Atlanta Investors Double Down On Clearwater With $34m Apartment Buy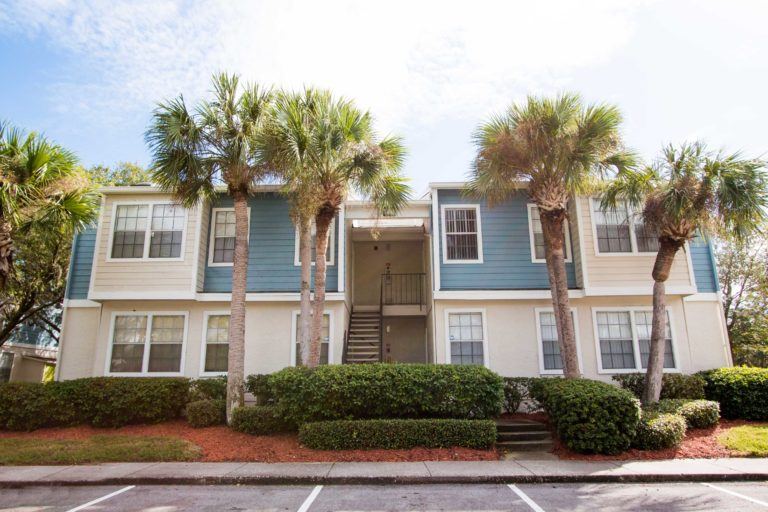 Tampa Bay Business Journal
Ashley Gurbal Kritzer
May 7, 2015
An Atlanta investor is betting big on Clearwater's rental market, acquiring the 276-unit Bay Meadows apartment community for $34.15 million.
Radco Companies announced the acquisition Thursday. The purchase price breaks down to $123,731 per apartment.
Bay Meadows is Radco's second acquisition in Clearwater in three months. In February, Radco acquired the 228-unit City Park Clearwater apartments.
The group is planning to spend $3.55 million on renovations to the property, which is 97 percent occupied and within the Feather Sound Country Club. The property will be rebranded Ashford at Feather Sound.
"No one has touched the asset since 1985. It's like a museum to 1985," Radco founder and CEO Norman Radow said. "We are going to put in some really spectacular upgrades to the amenities."
Radow said he sees upside potential in the property — its rents are $400 lower than nearby communities, and the previous owner have been able to raise rents 8 percent on renewals recently.
"They've had some significant rent growth in the last few months and it was simply because they asked," he said.
With the upgrades, Radow said, he's confident that Radco will see even more rent growth in the coming months. Construction started Thursday on the renovations.
"It's behind the market — that's opportunity No. 1, the market opportunity," he said. "But secondly we are going to really make this pretty. It's got great bones, and it's modern in every way except for finishes and amenities."