How RADCO Profits On Distressed Multifamily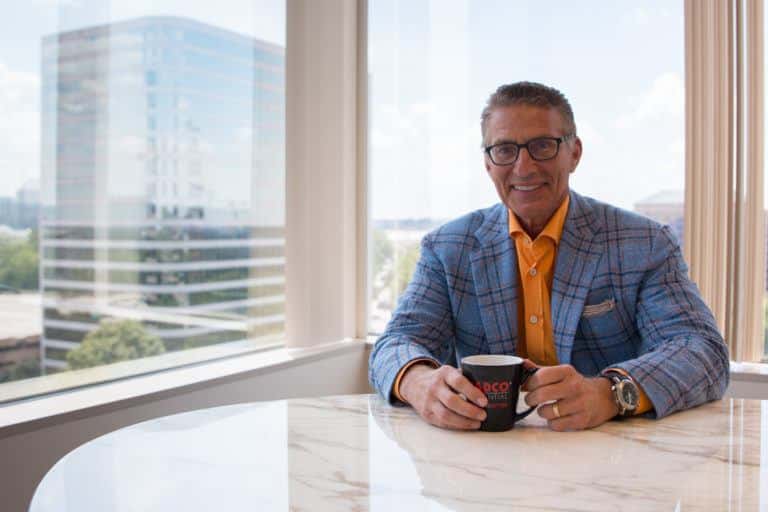 GlobeSt.com
By Jennifer LeClaire
July 14, 2014
ATLANTA—In its latest move to execute its value-added strategy on the multifamily front, RADCO Companies has sold Ashford Way, a 98-unit apartment complex in Lawrenceville, GA. Kenco Apartment Communities acquired Ashford for $5 million, or $51,020 per unit.
RADCO acquired the multifamily complex in December 2012 out of receivership for $29,000 per unit and invested $1 million in capital improvements, including rebranding the property, upgrading unit interiors, renovating exteriors, and adding amenities.
The multifamily deal traded at a significant premium compared to the returns that RADCO originally modeled in its turn-around strategy. During its ownership tenure, occupancy climbed from 71% to over 97% and average rents rose more than $75 per unit.
"We are pleased that we were able to turn the property around by addressing deferred maintenance issues, aging infrastructure problems, and renovating the complex to a higher standard, and we are excited to hand it off to a great operator," says RADCO founder and CEO Norman J. Radow. "The sale of Ashford Way is not only a win for us, but also a win for Kenco. I know the company will continue to take the property to the next level."
Originally built in 1987, the multifamily complex sits in the heart of Gwinnett County. Ashford Way offers one- and two-bedroom units that average 752 square feet. Atlanta-based ARA brokered the transaction.
"By each of us sharing our deal-related expectations up front and then continuing to foster open and honest communication, our transaction with RADCO has been very smooth and enjoyable," said Clayton Edwards, Jr., president of Kenco. "Ashford Way presents a great opportunity to boost net operating income by building on the positive momentum that RADCO created in an improving market."
In 2014, RADCO has already purchased five properties including nearly 1,400 units in three cities, requiring a capital investment of $170 million. The company has another four properties under contract that will close this summer.