RADCO Acquires Defoors Ferry West Complex For $16m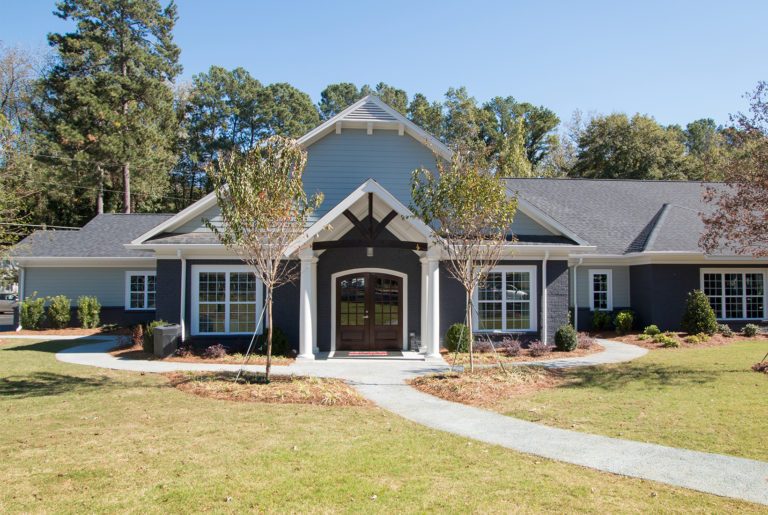 Atlanta Journal Constitution
Christopher Seward
February 20, 2014
Atlanta-based RADCO Cos., which specializes in acquiring distressed residential properties, said it has a deal to purchase the Defoors Ferry West apartment complex in Atlanta for $16 million.
Defoors Ferry West is a 297-unit complex on more than 28 acres at 2788 Defoors Ferry Road in Atlanta's West Midtown neighborhood. The complex is 99 percent occupied, the RADCO said.
"Our plan for Defoors Ferry is to rebrand and reposition the property as Ashford 2788," Chief Executive Officer Norman Radow said in announcing the deal Thursday. "We will improve and enhance the overall experience for residents with a new leasing center, additional amenities and unit upgrades."
The acquisition is the second announced by the company this year. In January, RADCO announced it bought Les Jardins Apartment, a 160-unit complex on Henderson Mill Road in DeKalb County, for $9.37 million.
RADCO said the latest acquisition will give it more than 5,700 multifamily units in its portfolio. The company says it has $93 million in private equity to fund acquisitions.