The RADCO Companies Acquires The Oak Pointe Apartments in Charlotte, North Carolina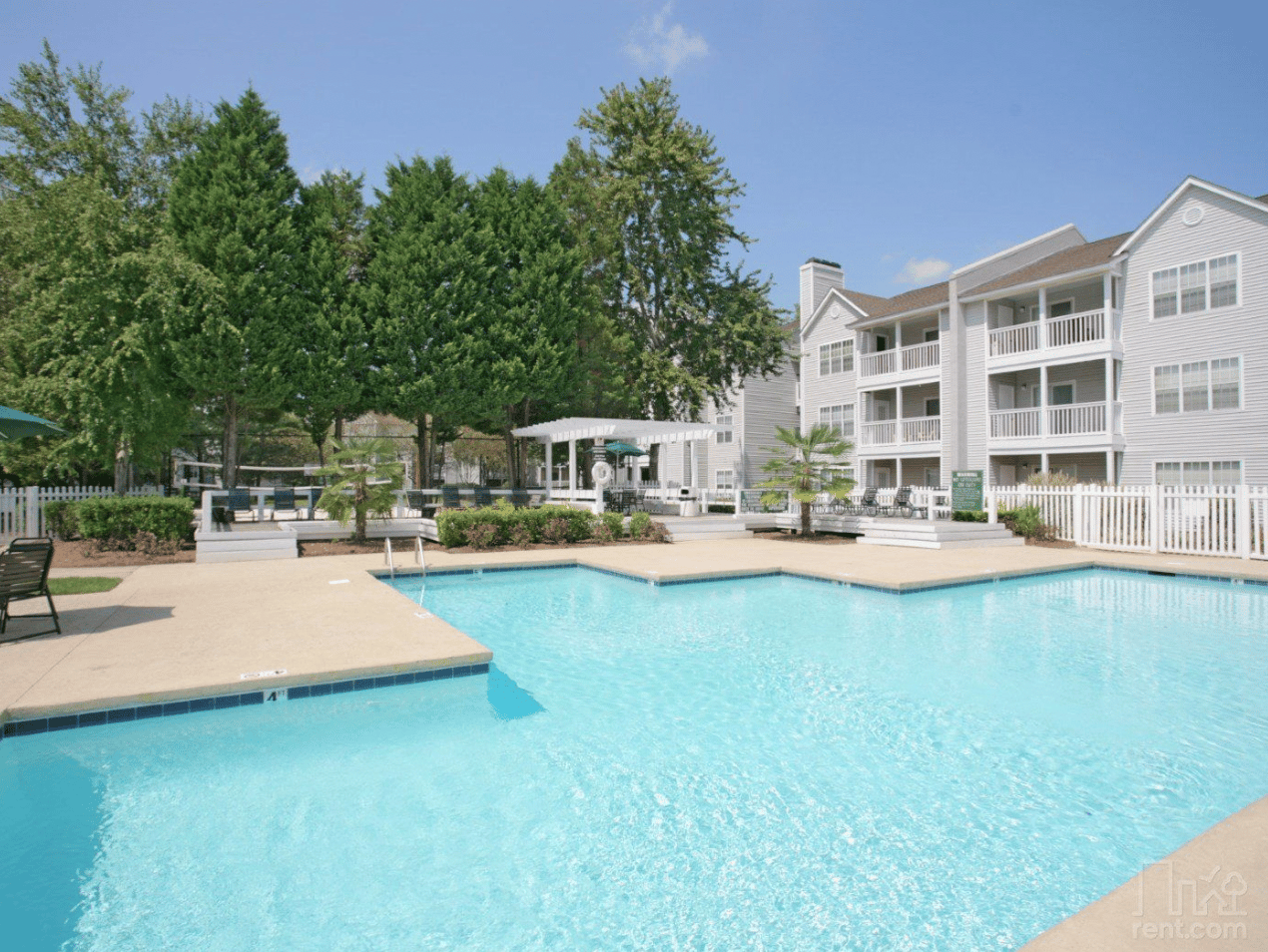 Atlanta-Based Developer Now Owns First Property in North Carolina
(TAMPA, FL – July 7, 2016) – The RADCO Companies (RADCO), one of the nation's leading opportunistic real estate developers, completed its seventh acquisition of 2016 with the closing of The Oak Pointe Apartments in Charlotte, North Carolina. The property, renamed Magnolia Terrace, adds 264 B class units to its portfolio and will be proudly managed by RADCO Residential, the Company's proprietary management platform. Magnolia Terrace is RADCO's 59th acquisition since 2011, and its first community in North Carolina.
The purchase price for Mabry Manor was $24 million, and the Company plans to spend upwards of $3.2 million on capital improvements to modernize and upgrade the already exceptional community. RADCO financed the acquisition and forthcoming improvements using private capital and by assuming the fixed rate Fannie Mae debt from the seller. Since August 2011, the company has raised over $440 million in private capital to fund its acquisitions, making it one of the largest private capital companies of its type in the nation.
Magnolia Terrace is located within the University City submarket, which is one of the largest employment centers in the rapidly growing city of Charlotte. In addition to its convenient walking proximity to UNC Charlotte, its prime location in the northeastern corridor provides immediate access to key interstates connecting the area's largest employment, retail, university, and lifestyle centers. Importantly, major construction is currently underway to extend the LYNX Blue Line light-rail line within a mile from the community, which will also position residents within highly desirable walking distance to the Charlotte Area Transit System and spur further economic growth in the area.
"Charlotte's rapid fire economic growth and strong governance have made it one of the most attractive regions in the country for job growth," said Norman Radow, founder and CEO of The RADCO Companies. "Magnolia Terrace is textbook great real estate because it is so centrally located, already an attractive community, and a picture perfect value-added opportunity. 'Building Better Living' is our motto, and Magnolia Terrace may be the best value-added story in the submarket come next year."
Magnolia Terrace was constructed in 1989 and consists of 13 three-story buildings on an expansive nearly 16-acre campus. The property's 264 garden-style units average a spacious 917 square feet and offer a diverse mix of 132 one-bedroom units, 96 two-bedroom units, and 36 three-bedroom units. The property also boasts a healthy set of amenities that include a dog park, sand volleyball court, car wash, fitness center, outdoor grilling areas, business center, and swimming pool with a spacious sun deck.
RADCO plans to invest over $3.2 million to transform the look and feel of the property through interior upgrades, exterior improvements, and a significant common area amenity expansion. The capital plan will concentrate heavily on renovating and modernizing the unit interiors with open kitchen layouts, new cabinetry, upgraded flooring, modern lighting, hard surface countertops, new appliances, and designer paint. The scope of the value-added amenity improvements will include modernizing the clubhouse, expanding and enhancing the dog park with agility equipment, installing new playground features, upgrading grilling stations with lush outdoor seating, revitalizing the exterior buildings, and adding energy efficient LED lighting throughout the property grounds.
***
The RADCO Companies
RADCO's mission is "Building Better Living." Based in Atlanta, the national real estate acquisition and redevelopment company was founded in 1994. The firm has grown its multifamily portfolio to include 10,176 units in Georgia, Illinois, Indiana, Oklahoma, Colorado, South Carolina and Texas.