The RADCO Companies Sells Two South Metro Atlanta Properties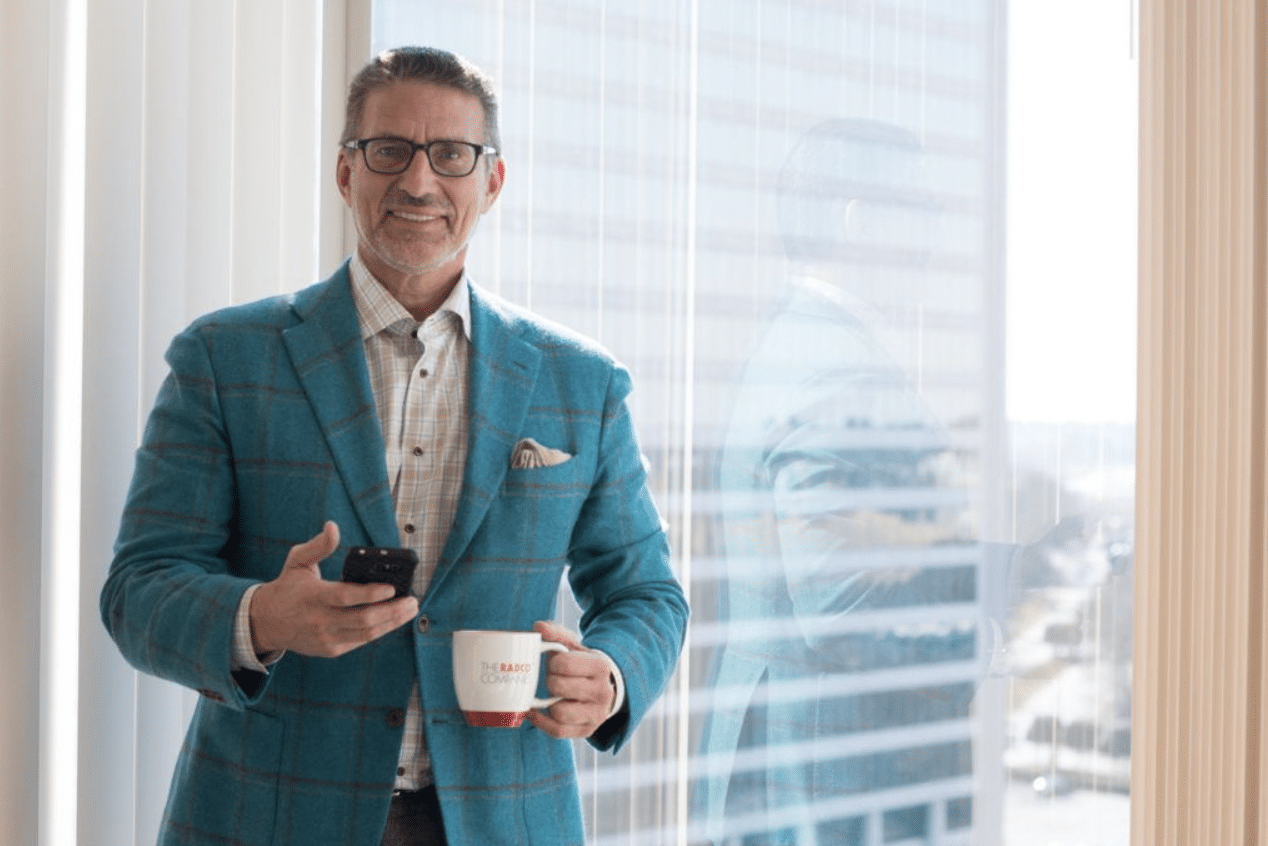 ATLANTA, GA (March 15, 2016) – The RADCO Companies (RADCO), one of the nation's leading opportunistic real estate developers, has sold two Class B multifamily properties, comprised of a total of 392 units, located south of Atlanta in Union City and Fairburn, GA. The properties were purchased by an Atlanta investment company in a $23.4 million deal that was brokered by Berkadia.
RADCO purchased the 260-unit Ashford Oaks and 132-unit Ashford Town & Country in December 2011 and November 2012, respectively. They were among the first properties RADCO acquired after implementing its B-class value-added strategy in 2011. Ashford Oaks is comprised of large and modern two-, three-, and four-bedroom apartment homes and townhomes. Ashford Town & Country offers townhome-style floor plans exclusively.
RADCO updated these 1971 to 1991 vintage property interiors and exteriors, and raised rents to properly reflect their improved condition. RADCO invested significantly in a wide variety of property improvements and enhancements including building exterior renovations, windows, roofs, extensive lighting upgrades, security enhancements and life safety investments. Interior unit upgrades and community amenity additions were also made. As a result, occupancy increased to over 95 percent at both properties. Rents justifiably rose substantially, and continue to trend higher, with each property leading in its sub-market.
Since April 2015, the properties have been managed by RADCO Residential (formerly RADCO Property Management), the property management branch of RADCO. RADCO Residential is driven to provide a higher level of personalized service and operational performance.
"I take pride in what we did at Ashford Oaks and Town & Country," said Norman Radow, founder and CEO of RADCO about the sale. "We did exceptionally well financially, but we did so by giving back to the community – restoring housing stock and creating a safe and nurturing environment for our residents and surrounding communities. One bittersweet note was many of our residents were saddened to hear the news that RADCO was leaving. But I am confident that we have placed the community in good hands."
As the original business plans for Ashford Oaks and Ashford Town & Country intended a three- to four-year hold, the opportunity to sell came at the ideal time in the properties' cycles. RADCO has already acquired three properties to-date in 2016, with two more acquisitions scheduled to close in June.
***
The RADCO Companies
RADCO's mission is "Building Better Living." Based in Atlanta, the national real estate acquisition and redevelopment company was founded in 1994. The firm has grown its multifamily portfolio to include 10,176 units in Georgia, Illinois, Indiana, Oklahoma, Colorado, South Carolina and Texas.