RADCO Buys Tulsa Complex For $6 Million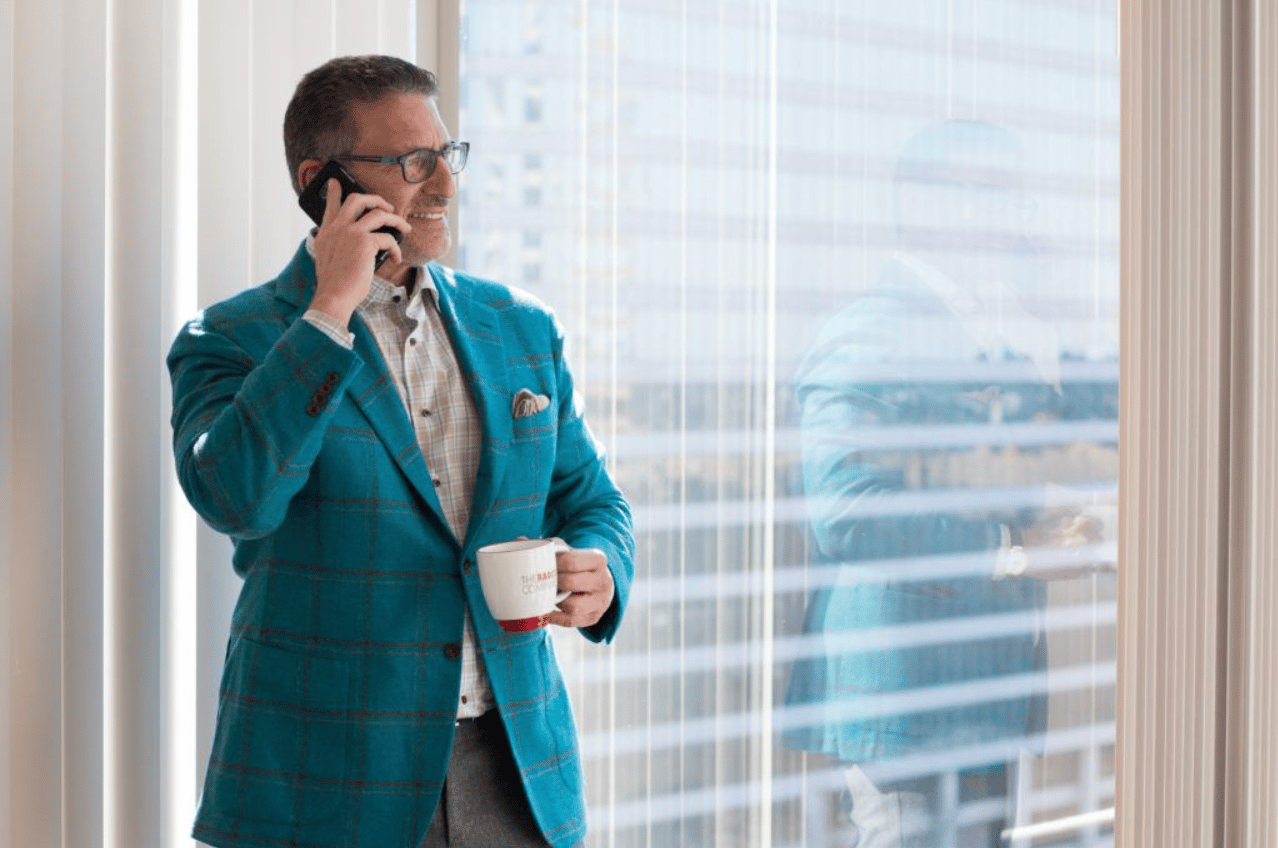 Atlanta Business Chronicle
June 10, 2014
The RADCO Cos. bought the Southern Slope apartment community in Tulsa, Okla., for $6 million in an off-market transaction from the lender.
The purchase gives the Atlanta-based real estate company two properties in the Tulsa market. Built in 1983, Southern Slope is situated on 10.1 acres in the Jenks submarket of Tulsa. The 10-building property contains 142 units that are equally divided between one-bedroom and two-bedroom layouts.
"I believe in the Tulsa market, which I see as underserved. RADCO appreciates the importance of the Jenks school district, which ranks as the best in the state," said Radco CEO Norman J. Radow, in a statement. "Nothing trumps the compelling story behind what we are renaming Ashford Ridge. It is the closest apartment community to the burgeoning St. Francis Medical Center, the largest medical complex in Oklahoma. With its superior location, unparalleled views and the $20,000 per unit of capital improvements we intend to invest, this property will undoubtedly be a market leader."
RADCO's total portfolio includes more than 6,000 multifamily units.