RADCO Purchases Two Metro Atlanta Communities For $33.2m From Fannie Mae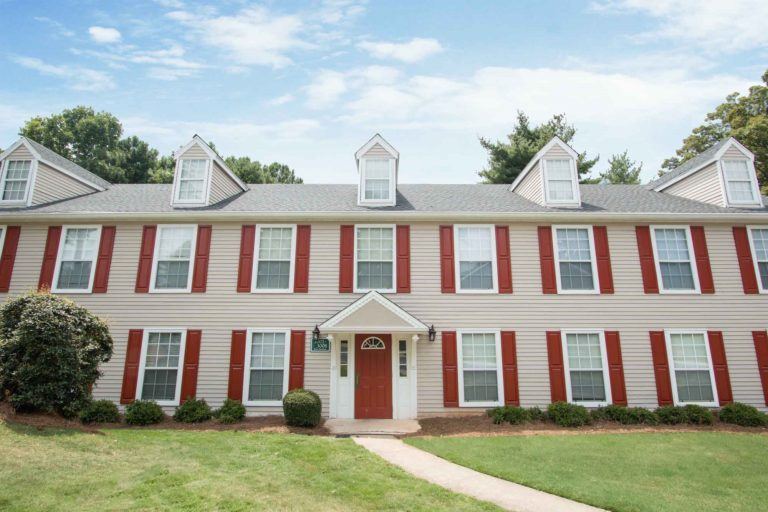 Commercial Property Executive
Balazs Szekely
August 22, 2014
RADCO's founder and CEO Norman J. Radow has recently announced the $33.2 million acquisition of two metro Atlanta residential properties from Fannie Mae, totaling 553 units. The 439-unit Keeneland Farms and 114-unit Brown Ridge will soon undergo maintenance and rebranding.
Founded in 1994, the RADCO Companies is a real estate opportunistic investment specialist. Following this latest acquisition the firm's multifamily portfolio currently includes north of 7,133 units located in Georgia, Illinois, Indiana, Oklahoma and Colorado. So far this year, RADCO has purchased nine properties including 2,264 units and requiring a capital investment of about $220 million. To date, RADCO has raised about $150 million of private equity to fund its acquisitions.
Located in Smyrna, Keeneland Farms was originally developed in 1972 on a land of 44.4 acres whilst Brown Ridge was built in three phases from 1976 to 1988 on 16 acres just one mile from the heart of downtown Newnan. Both communities have one- to three-bedroom apartments, as well as townhomes to offer.
The new owner will start with renaming the two properties. Keeneland Farms becomes Ashford Woods and Brown Ridge will change its name to Ashford at Brown Ridge in order to coincide with the company's brand identity. The majority of RADCO's capital improvement plan will focus on upgrading exteriors as well as unit interiors at the properties. Maintenance plans also call for replacing aging infrastructure and expanding amenity packages, which includes adding a pool to the Newnan community. RADCO plans to invest $5.8 million on renovation.
The company financed the purchase through a mixture of bridge debt provided by Freddie Mac and Hamilton State Bank, in addition to its own privately funded equity.