The RADCO Companies Acquires Bridges Of Kennesaw Apartment Community For $35 Million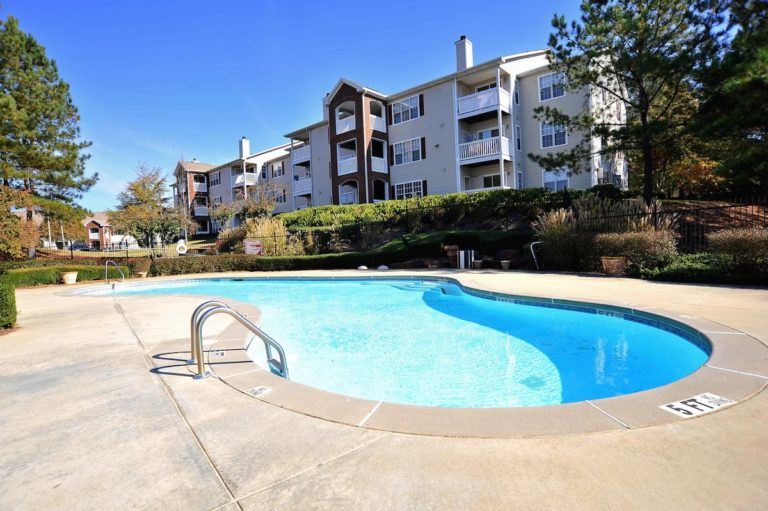 FOR IMMEDIATE RELEASE
Aug. 26, 2015
The RADCO Companies (RADCO), one of the nation's leading opportunistic real estate developers, has closed on its second multifamily property in Kennesaw, a northern suburb of Atlanta. The company purchased the 296-unit Bridges of Kennesaw for just over $35 million from Harbor Group International LLC. Cushman & Wakefield brokered the transaction.
The community features one-, two- and three-bedroom garden-style apartments and townhomes, with an average unit size of 1,162 square feet. Bridges of Kennesaw was originally constructed in two phases between 1997 and 1999. The property is strategically located off Interstate 75, providing it with immediate access to Kennesaw State University, the surrounding job corridors off Barrett Parkway, and direct access to the city of Atlanta and its airport. Kennesaw Marketplace, a 288,000-square-foot shopping center that will be anchored by Whole Foods, is currently under construction less than 10 minutes away. Both a Publix and Kroger are also right around the corner.
RADCO financed the acquisition of the property with private capital and financing from Freddie Mac. Since August 2011, the company has raised nearly $260 million of private capital to fund its purchases.
RADCO will invest about $3.5 million to upgrade Bridges of Kennesaw to make it even more competitive in the submarket. The company will concentrate on improving the property's amenity package, including expanding the fitness facility, elevating the aesthetic appeal of the two clubhouses, and revitalizing both of its swimming pools. In addition, RADCO will upgrade unit interiors with modern, high-end finishes and complete infrastructure improvements throughout the property. The company will also expand its unique, on-property trail to hopefully become an official part of the Kennesaw Park Trail System.
"We will begin implementing our Bridges of Kennesaw business strategy immediately in order to reposition the community to catch up with the marketplace, which has one of the fastest growing economies in the nation," said Norman Radow, president and CEO of RADCO. "The property has been stable and performing well for the past several years, but now is the time to take it to the next level."
With this acquisition, which marks the company's sixth this year, RADCO has expanded its current portfolio to include 42 properties, including 24 in the metro Atlanta area. The company currently has five other properties totaling about 1,800 units, which will close in September and October.
The RADCO Companies
RADCO's mission is "Building Better Living." Based in Atlanta, the national real estate acquisition and redevelopment company was founded in 1994. The firm has grown its multifamily portfolio to include 11,961 units in Georgia, Illinois, Indiana, Oklahoma, Colorado, South Carolina, Texas and Florida.