The RADCO Companies Acquires The Stratford Apartments In San Antonio For $20.6M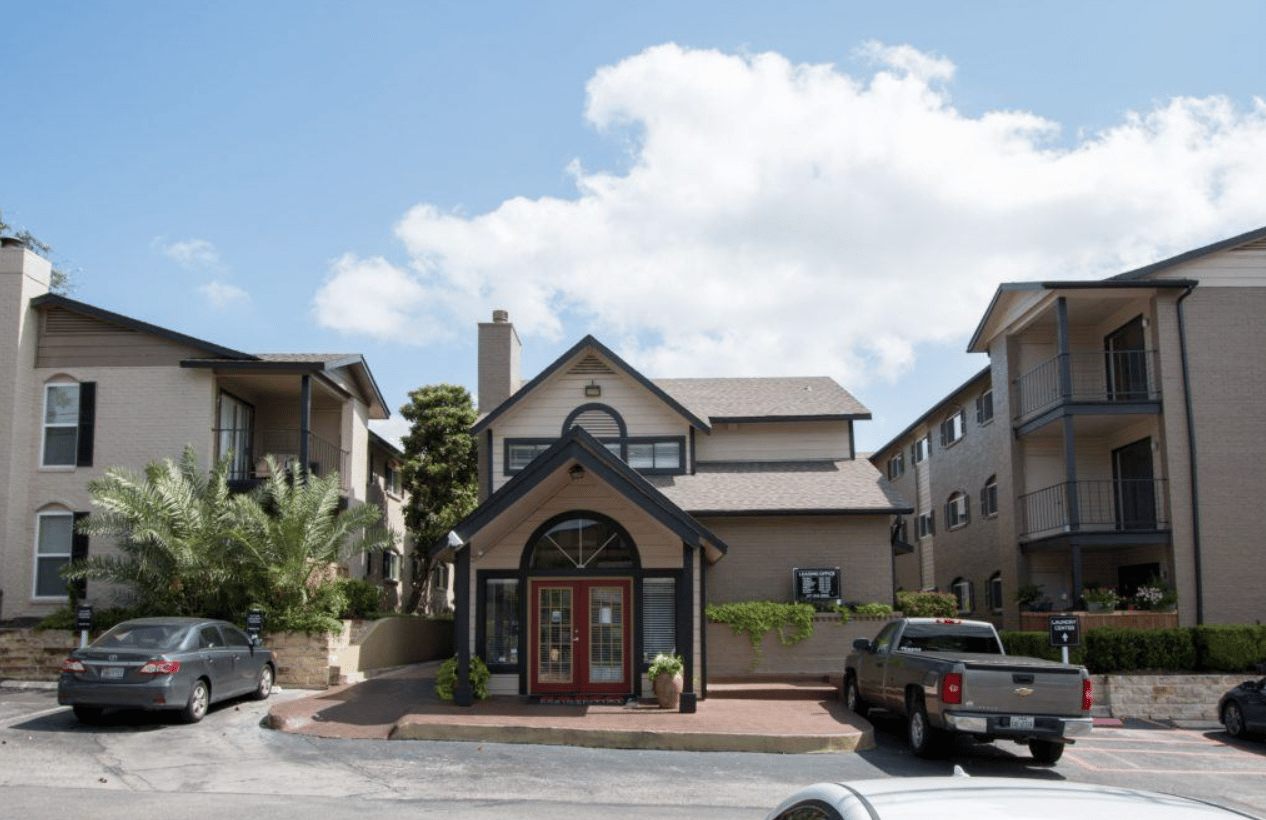 (SAN ANTONIO, DECEMBER 07, 2015) – The RADCO Companies (RADCO), one of the nation's leading opportunistic real estate developers, completed its 12th acquisition this year – and fourth in the state of Texas – with the acquisition of Stratford Apartments in San Antonio, TX for approximately $20.6 million.
Renamed City Summit, this property boasts a full suite of amenities including; two swimming pools, barbeque areas, a business center, a fitness center, and a newly upgraded soccer field and playground. City Summit is located just two miles north of the perimeter, within walking distance to one of the largest Medical Center Districts in Texas.
RADCO financed the acquisition with private capital and financing from Alostar Bank of Commerce. CBRE brokered the transaction. Since August 2011, the company has raised $340 million of private capital to fund its purchases.
Built in 1982, The Stratford is unique because it has some of the largest floor plans in the submarket. One third of the property is comprised of extremely coveted townhome style units. This creates a neighborhood feel in the heart of San Antonio's burgeoning medical corridor. Due to its proximity to the medical center, universities, and other major employers such as USAA, H-E-B, Valero Energy and Clear Channel, City Summit Apartments is a great fit. RADCO plans to spend an estimated $4 million to upgrade the exterior amenities and interior finishes.
"San Antonio is one of the fastest growing metropolitan areas in the country. Buying a value-added property like City Summit with such a prime location makes this investment compelling. We are proud to add the community to our portfolio," said Norman Radow, founder and CEO of RADCO.
With this acquisition, RADCO now owns 13,955 multifamily units in eight states in the Southeast and Central U.S.
***
The RADCO Companies
RADCO's mission is "Building Better Living." Based in Atlanta, the national real estate acquisition and redevelopment company was founded in 1994. The firm has grown its multifamily portfolio to include almost 14,000 units in Georgia, Illinois, Indiana, Oklahoma, Colorado, South Carolina, Texas and Florida.