The RADCO Companies Acquires Warwick West Apartments For $31.2 Million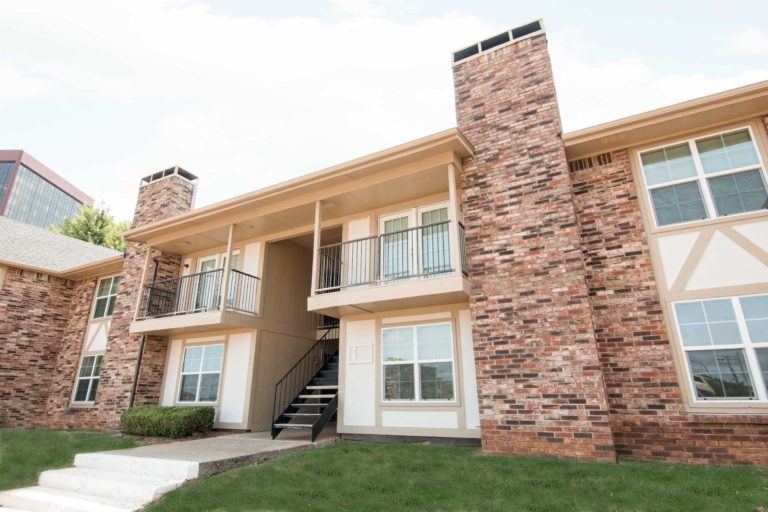 FOR IMMEDIATE RELEASE
May 4, 2015
The RADCO Companies (RADCO), one of the nation's leading opportunistic real estate developers, has acquired Warwick West, a best-in-class apartment community located in the Northwest submarket of Oklahoma City. The 424-unit property was purchased for about $31.2 million. Warwick West is RADCO's sixth property in the state of Oklahoma and its fourth in Oklahoma City.
RADCO financed the acquisition with private capital, in addition to a bridge loan from NXT Capital. Since August 2011, the company has raised more than $226 million of private equity to fund its purchases.
Warwick West was originally constructed in 1978 on 17.4 acres in the city's Northwest submarket. It offers its residents 16 unique floor plans, including 195 one-bedroom apartments, 199 two-bedroom units, 29 three bedrooms, and one five-bedroom layout. In addition, 16 of its units are coveted townhomes. Community amenities include three swimming pools, a fitness facility, rentable event space, tennis courts, and a picnic area with barbeque grills.
The property is situated along the Northwest Expressway, which connects Oklahoma City residents directly to downtown, and is immediately next door to the No. 1 ranked hospital in Oklahoma, the 511-bed Integris Baptist Medical Center, and Deaconess Hospital.
"Warwick West is probably the best-located Class B apartment complex in Oklahoma City," said Norman Radow, founder and CEO of RADCO. "Because of its ideal location, iconic status, and the fact that it has not been renovated in more than 30 years, we will quickly seize the opportunity to modernize and upgrade The Warwick and restore it to its previous stature."
RADCO will employ a strong value-added strategy and invest $6.6 million to improve the property's exterior, expand its amenity package, renovate units, and rebrand it under RADCO's "Ashford" trademark, yet still embrace Warwick's rich history. As such, the property will be renamed The Warwick – An Ashford Community.
Following this acquisition, RADCO owns six properties in the state of Oklahoma, four of which are located in Oklahoma City. In December 2014, the firm acquired a portfolio of three Oklahoma City properties – Ashford Park, Ashford Walnut Creek and Ashford Northwest. Currently, RADCO owns 1,568 units in Oklahoma and 10,828 units overall. The company has another 856 units in Florida and Georgia under contract.