The RADCO Companies Buys Bay Meadows Apartments For $34.15 Million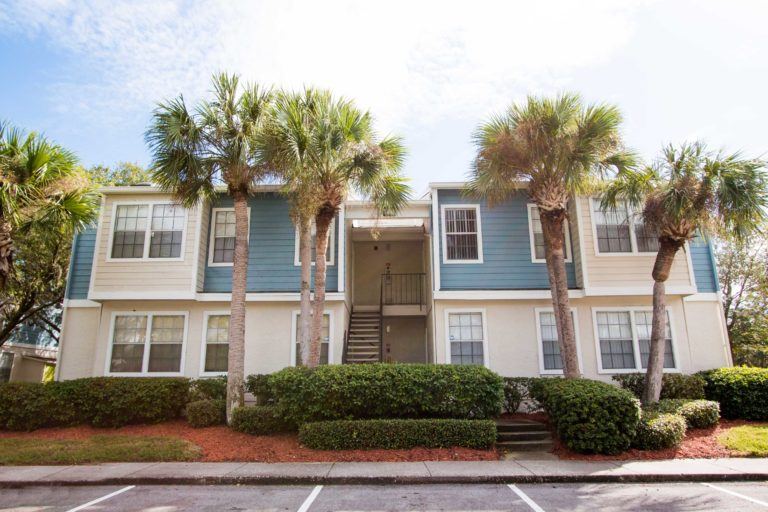 FOR IMMEDIATE RELEASE
May 7, 2015
The RADCO Companies (RADCO), one of the nation's leading opportunistic real estate developers, has purchased Bay Meadows, a 276-unit multifamily property in Clearwater, for $34.15 million. The acquisition marks the company's third deal of 2015 and its second property in the state of Florida.
RADCO financed the acquisition with a mixture of Freddie Mac financing and private capital. Since August 2011, the company has raised more than $230 million of private capital to fund its purchases.
"We are pleased to continue our value-added strategy in the city of Clearwater, where we established our presence earlier this year," said Norman Radow, founder and CEO of RADCO. "The property is currently 97.1 percent occupied with a very strong resident base, and the greater Tampa/St. Petersburg market is experiencing significant growth. We plan to capitalize on an improved product in this great location and market."
Built in 1985, the 19-building Bay Meadows sits on 21.6 acres within the master-planned community of Feather Sound Country Club. The multifamily asset features 200 one-bedroom apartments and 76 two-bedroom units that average 828 square feet. Property amenities include a 2,500-square-foot leasing center, which contains a fitness facility, office space and meeting areas. There is also a pool overlooking an attractive lake in the middle of the community.
In order to take advantage of the strong Tampa/St. Petersburg market, the company will implement a $3.55 million capital improvement plan to expand and improve the property's amenity package, enhance its exteriors, and upgrade units. As part of this plan, Bay Meadows will be rebranded as Ashford at Feather Sound to coincide with its location within the Feather Sound Country Club.
In February of this year, RADCO purchased the 228-unit City Park Clearwater apartments, which is also located in Clearwater. Currently, RADCO has two additional properties under contract in Atlanta that are set to close in June.
***
The RADCO Companies
RADCO's mission is "Building Better Living." Based in Atlanta, the national real estate acquisition and redevelopment company was founded in 1994. The firm has grown its multifamily portfolio to include 11,104 units in Georgia, Illinois, Indiana, Oklahoma, Colorado, South Carolina, Texas and Florida.