The RADCO Companies Sells Sierra Place Apartments For $7.15 Million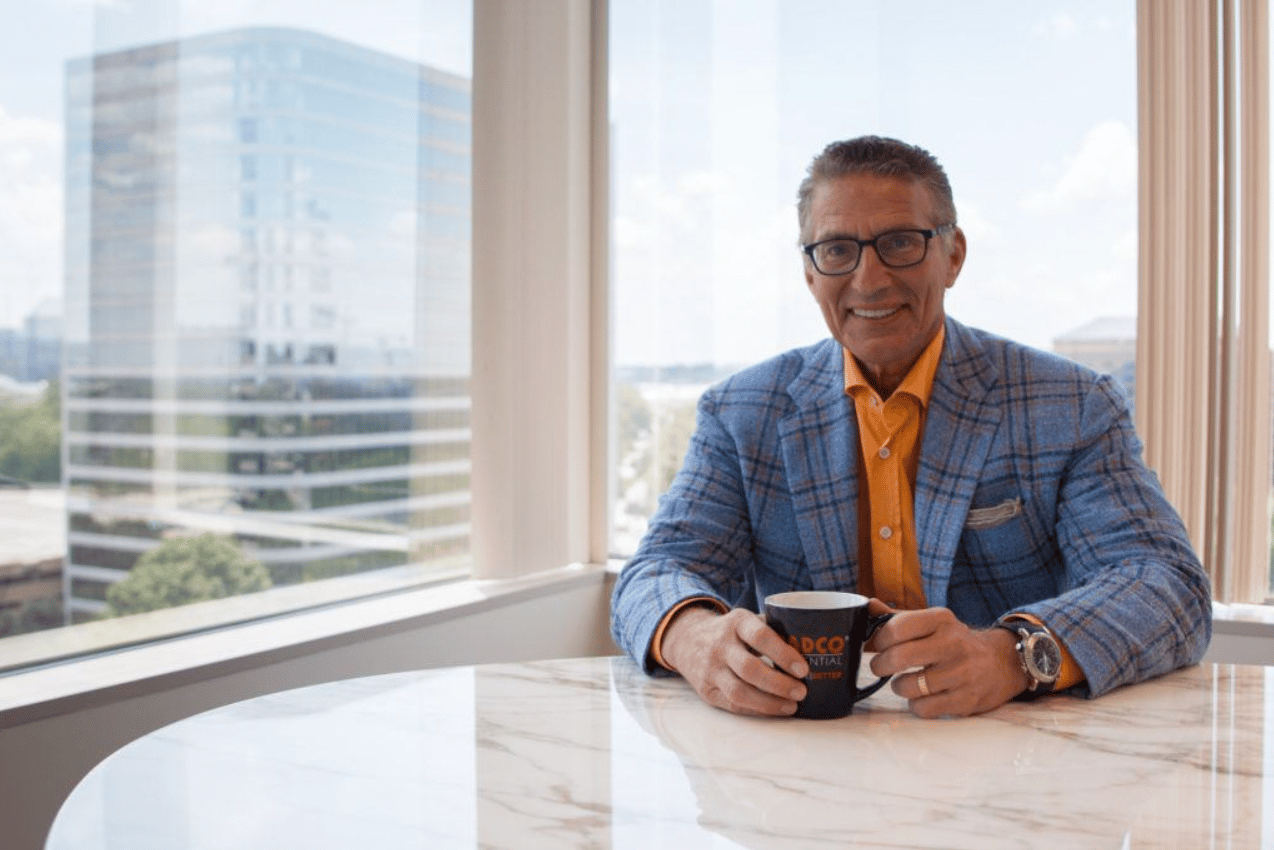 The RADCO Companies (RADCO), one of the nation's leading opportunistic real estate developers, has sold Sierra Place, a 130-unit Class B multifamily property located inside Atlanta's Perimeter highway in Sandy Springs, GA. A group of three private investors purchased the apartment complex in a $7.15 million deal that was brokered by Multi-Housing Advisors.
RADCO originally purchased the 1970-vintage property in June 2012. RADCO transformed the dated property into a safe, clean, working-class community and was able to significantly raise rents during its ownership. Since August 2011, the company has raised $300 million of private capital to fund its purchases.
"Sierra Place exceeded all of our expectations," said Norman Radow, founder and CEO of RADCO. "We are delighted not only with the returns, which were significantly more than was anticipated, but also that we created a special place for hard working, blue collar families to call home."
RADCO chose to sell Sierra Place because its business plan always intended a three-year hold, and the company is focusing its portfolio on larger and mostly newer asserts. RADCO has four other properties under contract for sale. RADCO also has three properties totaling about 1,100 units in contract for acquisition.
The RADCO Companies
RADCO's mission is "Building Better Living." Based in Atlanta, the national real estate acquisition and redevelopment company was founded in 1994. The firm has grown its multifamily portfolio to include 14,000 units in Georgia, Illinois, Indiana, Oklahoma, Colorado, South Carolina, Texas and Florida.