The RADCO Companies Acquires Portfolio in Spartanburg, South Carolina for $60.9 Million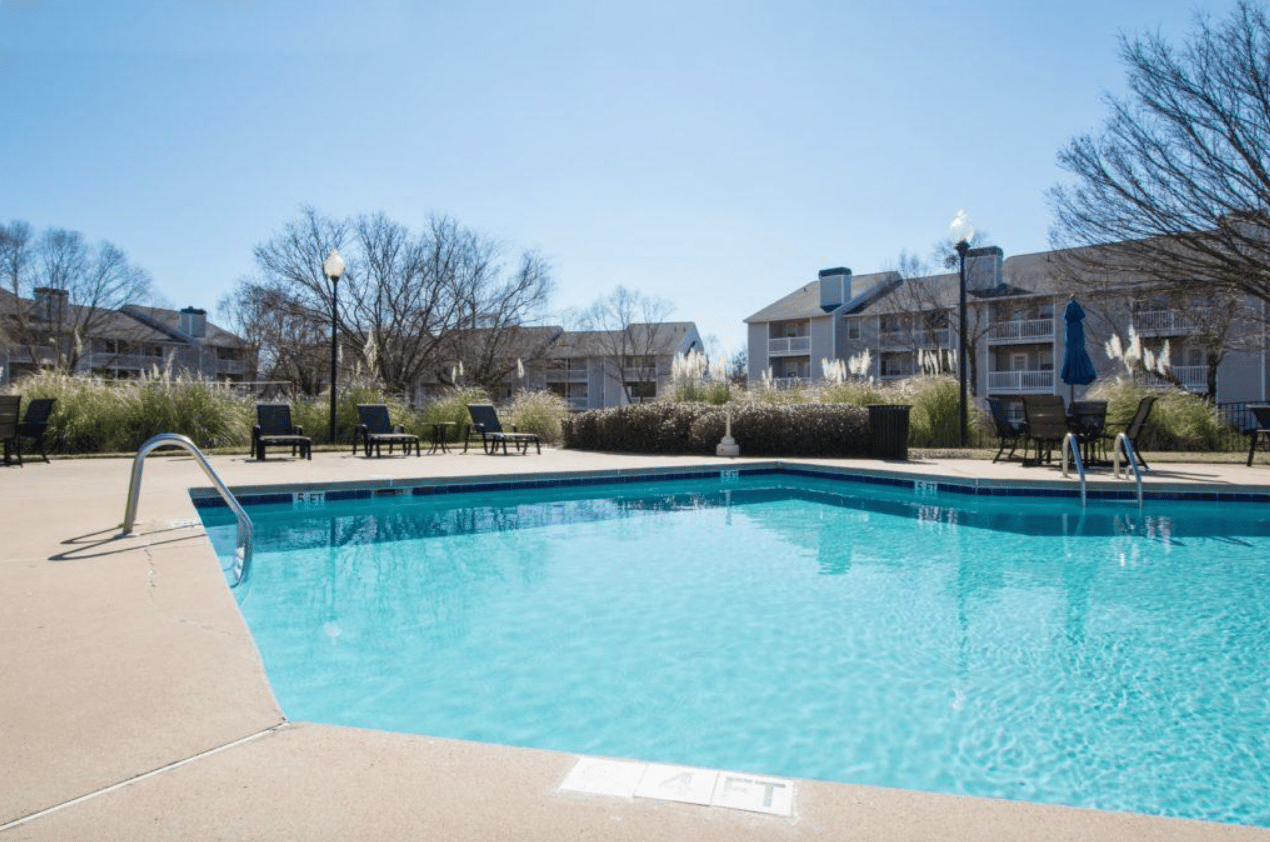 Atlanta-Based Developer Now Owns More than 15,000 Apartments
SPARTANBURG, SC – FEBRUARY 1, 2016) – The RADCO Companies (RADCO), one of the nation's leading opportunistic real estate developers, completed its initial acquisitions of 2016 with the closing of two properties in Spartanburg, SC totaling 700 units. The properties, formerly named Chartwell at North End and Chartwell Oak Forest, have been renamed to Willows at North End and Parkside at Laurel West, respectively. The total purchase price was $60.9 million. With these recent acquisitions, RADCO now owns five properties in Upstate South Carolina.
RADCO financed the acquisition of this Class B portfolio using private capital and by assuming existing long-term financing from Fannie Mae. Since August 2011, the company has raised $380 million in private capital to fund its acquisitions. The transaction was brokered by Cushman & Wakefield.
"Spartanburg and the surrounding region have benefited from extensive job growth in recent years and new residential development has been unable to keep up demand for quality housing," said Norman Radow, founder and CEO of The RADCO Companies. "RADCO believes in this submarket and is anxious to provide quality, yet affordable housing to serve this community."
Parkside at Laurel West offers a modern and sophisticated amenity package which includes three pools, a large fitness center with views, large cabanas, a beautiful clubhouse, dog park and a volleyball court. The volleyball court will be transformed into an impressive outdoor kitchen with fire pit lounge area and extensive seating.
Willows at North End offers two distinct quads that currently feature a playground, a beach volleyball court, clubhouse and a large dog park. Both properties offer direct access to the beautiful Chinquapin Nature Trail, a unique feature adding to the value and appeal of the properties.
Parkside at Laurel West and Willows at North End both offer well-designed one-, two- and three-bedroom floor plans. These spacious homes feature open layouts, private patios and balconies, fireplaces, garden tubs, and, in some cases, vaulted ceilings. RADCO plans to spend an estimated $6.4 million to upgrade the amenity spaces, landscaping, critical paths, and interior finishes. The two well-maintained properties were built by the same developer in several phases between 1996 and 2003.
Regional job growth has been extensive over the past decade, as a multitude of corporations have moved their headquarters to the area. The region offers efficient and easy access to airports, highways, seaports and a quality school district. While the population and the number of jobs have grown, real estate development has been unable to keep up with demand. The majority of the product in this market is 1970s vintage in design, creating a considerable demand for renovated product.
With this acquisition, RADCO now owns 15,077 multifamily units in eight states in the Southeast and Central U.S.
***
The RADCO Companies
RADCO's mission is "Building Better Living." Based in Atlanta, the national real estate acquisition and redevelopment company was founded in 1994. The firm has grown its multifamily portfolio to include 10,176 units in Georgia, Illinois, Indiana, Oklahoma, Colorado, South Carolina and Texas.