The RADCO Companies Closes on $350 Million of Multifamily Properties in Key U.S. Markets in 2014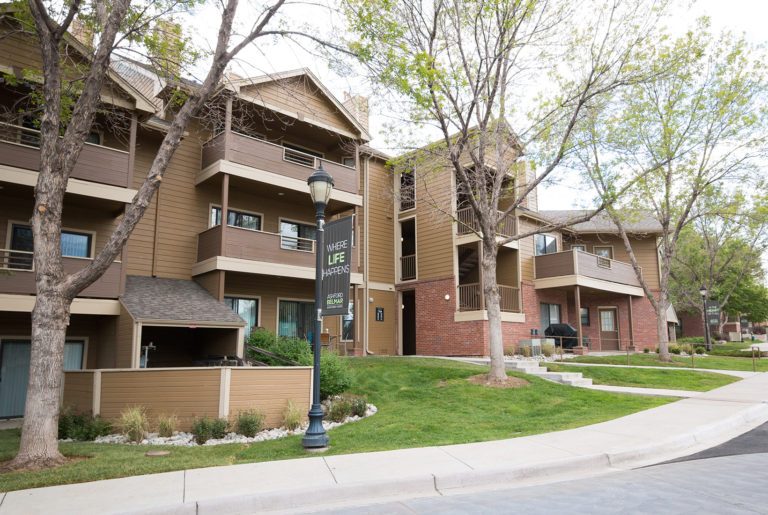 Leading Opportunistic Investment Firm Acquires 19 Multifamily Residential Communities in Less Than 12 Months
(ATLANTA, GA – January 12, 2015) – The RADCO Companies (RADCO), one of the nation's leading real estate opportunistic developers, closed on a total of approximately $350 million of new multifamily assets comprised of 19 properties in 2014. The company now has more than 10,000 units in key U.S. markets, including Atlanta, Denver, Oklahoma City, Texas and South Carolina.
This year's acquisitions bring RADCO's national portfolio of multifamily properties to 36 active communities. It also sold three properties during the year.
In just the last two weeks, RADCO has closed on over $150 million in new acquisitions in five deals involving nine apartment communities totaling over 2,700 units in Atlanta, Texas and Oklahoma. To date, it has raised $215 million in private equity to fund its acquisitions. In addition, the Atlanta-based firm is raising additional private equity to continue their acquisitions into the new year.
"The numbers are in, and 2014 was a significant year for The RADCO Companies. We aimed to be bullish, and we have surpassed any goals we could have imagined at the year's start. And we're not done yet," said Norman Radow, The RADCO Companies Founder and CEO. "We have an extensive list of deals in the pipeline that will put us in an even stronger position for 2015."
Some of RADCO's most significant acquisitions in recent weeks include Mission Galleria apartments, in Smyrna, Ga., consisting of 416 units in the developing area immediately adjacent to the site of the new $1.1 billion Atlanta Braves ballpark and mixed-use development just northwest of Atlanta in Cobb County. RADCO plans an extensive renovation program and has rebranded the property Ashford 75.
That same week, the company also purchased the 304-unit Gwinnett Place apartments in the northeastern Atlanta suburb of Lawrenceville and the 371-unit Parkside at East Atlanta in the city's East Atlanta submarket. Gwinnett Place and Parkside at East Atlanta have been rebranded as Ashford 3400 and Ashford East Village, respectively.
"The multifamily market is blossoming in Atlanta, where we now own more than 6,000 units, and we have been thrilled to expand our reach with our most significant acquisition this year in Denver, solidifying our presence in this highly active and attractive market," said Mr. Radow. He noted that Denver and Atlanta are two of the most robust multifamily markets in the nation.
In June, the company acquired the 512-unit Parc Belmar in metro Denver, which was rebranded as Ashford Belmar, for $95.33 million. It acquired a second 316-unit property in Denver in October. In December, RADCO closed on three properties in Oklahoma City totaling 714 units, as well as three communities in Houston and San Antonio, Texas, containing 916 units.
"Finally, our properties in Oklahoma and in South Carolina are extremely well-situated in areas that will experience significant growth in dynamic, residential neighborhoods. In Texas, it has become apparent that Houston is an incredibly strong market," said Mr. Radow. "We are excited to see what 2015 will bring for the firm."
The RADCO Companies
RADCO's mission is "Building Better Living." Based in Atlanta, the national real estate acquisition and redevelopment company was founded in 1994. The firm has grown its multifamily portfolio to include 10,176 units in Georgia, Illinois, Indiana, Oklahoma, Colorado, South Carolina and Texas.