The RADCO Companies Completes First Acquisition of 2017 with $20 Million Purchase of Mountain Creek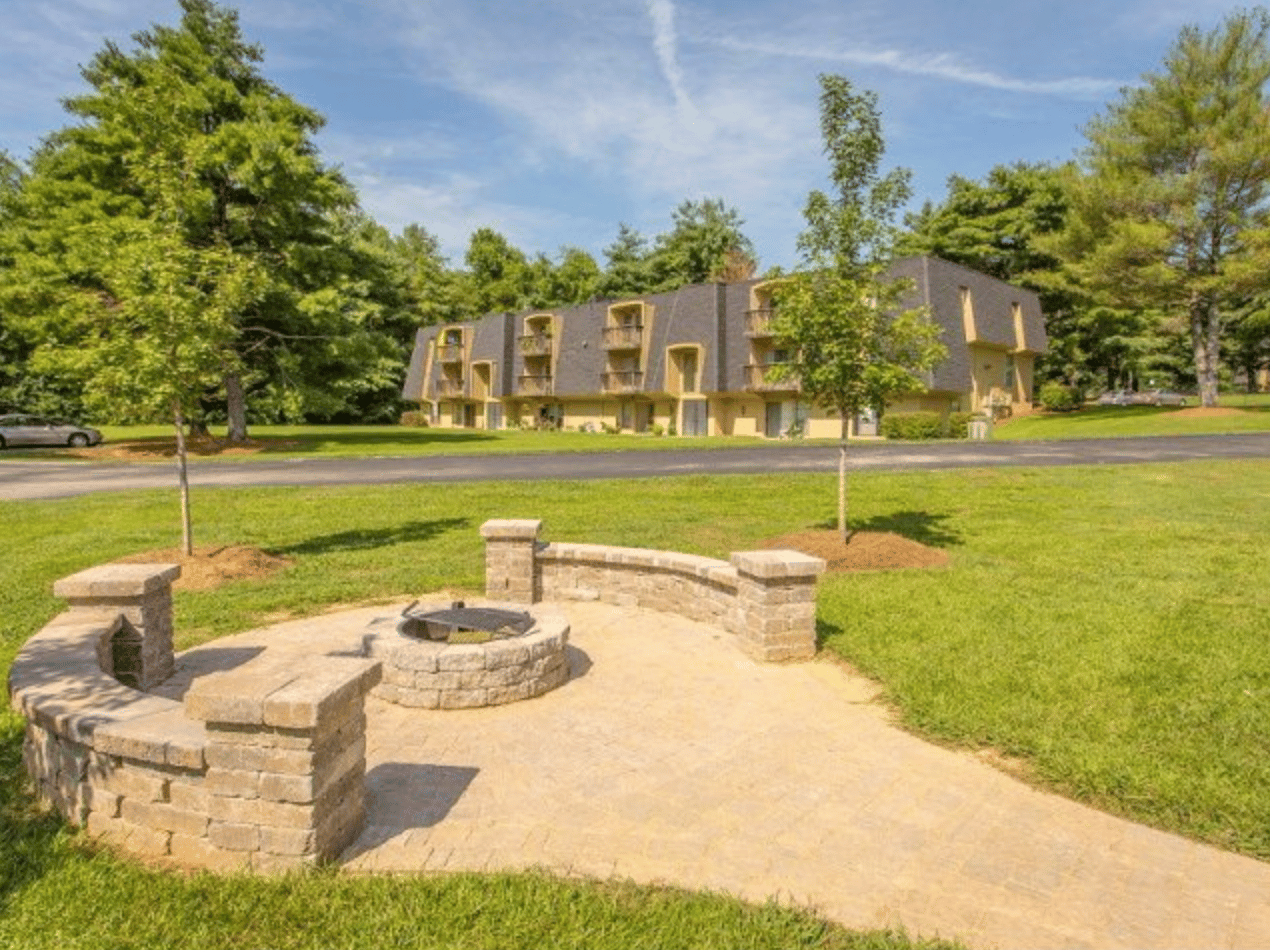 Atlanta-Based Developer Enters the Tennessee Market and Now Operates in 10 States
(ATLANTA – January 31, 2017) – The RADCO Companies (RADCO), one of the nation's leading opportunistic real estate developers, completed its first acquisition of 2017 with the closing of Mountain Creek apartments in Chattanooga, Tennessee. The 296-unit, Class C-plus property was renamed Radius Mountain Creek. It will be proudly managed by RADCO Residential, the Company's proprietary management platform. Radius Mountain Creek is RADCO's 67th acquisition since 2011 and its third community marketed under its new Radius brand, which underscores RADCO's belief that their residents' wants and needs should be the center of focus in all day-to-day operations.
RADCO plans to spend upwards of $6.5 million, or approximately $22,000 a unit, on capital improvements to modernize the community, update its oversized apartments, and reset its economic clock. RADCO financed the acquisition using a $19.8 million Bank of North Georgia loan and over $8 million in private capital. Since August 2011, the Company has raised around $500 million in private capital to fund its acquisitions, making it one of the largest private capital companies of its type in the nation.
Radius Mountain Creek is advantageously located on a sprawling campus north of the Tennessee River and showcases picturesque views of nearby Signal Mountain. The property is mere minutes away from downtown Chattanooga and the metro area's many employment districts, which encompasses over 300,000 jobs buoyed by strong healthcare and manufacturing sectors.
Built in 1972, Radius Mountain Creek is a spacious community situated on 50 acres in the growing City of Chattanooga. The property consists of 27 two- and three-story buildings with mansard roofs. Averaging 931 square feet, the garden-style and townhome apartments offer a range of one-, two-, and three-bedroom floorplans. The community amenities include a fitness center, playground, clubhouse, business center, and pool.
"Radius Mountain Creek is a perfect acquisition to kick off the new year," said Norman Radow, founder and Chief Executive Officer of The RADCO Companies. "This project provides us an amazing opportunity to be creative, think outside of the box, and redevelop an entirely new and modern community."
RADCO plans to transform the look and feel of the property through building upgrades, unit interior upgrades, and common area amenities enhancements. Specifically, RADCO's capital improvements program will concentrate heavily on removing and replacing the mansard roofs, exterior skin, windows, and balcony doors, which will drastically modernize the property. The program also emphasizes unit interior renovation with a higher-quality finish level that includes updated cabinetry, upgraded appliance packages, new flooring, modern lighting, hard-surface counter tops, and designer paint. The scope for the amenity improvements includes a complete clubhouse remodel, fitness center upgrades, new pool, and outdoor social area additions such as fire pits and grilling areas. RADCO also plans to initiate exterior lighting upgrades along with heavy landscaping throughout the expansive property to create a rich and inviting sense of arrival and welcoming community atmosphere.
***
The RADCO Companies
RADCO's mission is "Building Better Living." Based in Atlanta, the national real estate acquisition and redevelopment company was founded in 1994. The firm has grown its multifamily portfolio to include approximately 17,500 units in Colorado, Florida, Georgia, Illinois, Indiana, North Carolina, Oklahoma, South Carolina, Tennessee, and Texas.