RADCO Cos. Enters Houston Apartment Market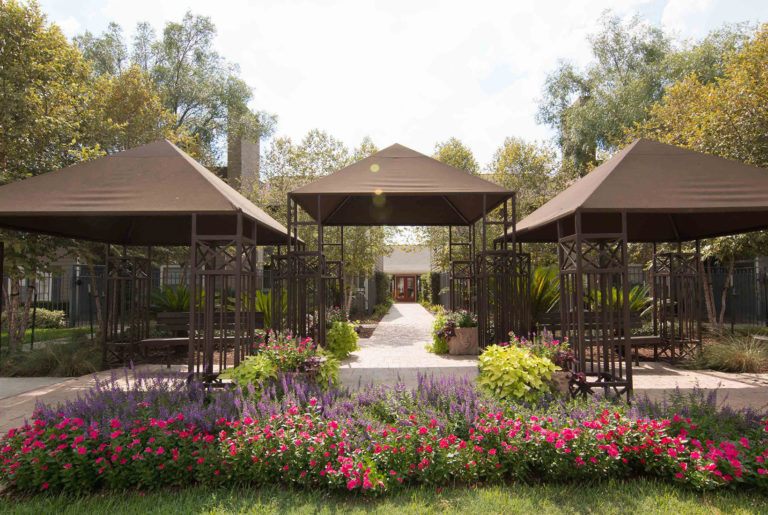 Houston Chronicle
Katherine Feser
January 7, 2015
The Radco Cos. has purchased two apartment complexes in Houston as part of a three-property portfolio deal that marks its entry into Texas.
The Atlanta-based real estate acquisition and redevelopment firm acquired 916 apartment units in the deal, which also included a community in San Antonio. The three properties were built between 1975 and 1984 and were foreclosed on in 2011 by Fannie Mae, which was the seller.
In Houston, the purchase included the 122-unit Country Place apartments at 1015 Country Place Drive and the 458-unit Saddle Ridge apartments at 12800 Woodforest Blvd.
Radco plans to invest $12.2 million — or about $13,300 per unit — on interior upgrades at all three properties. The company will also improve the exteriors and expand the amenity packages.
The 17-building Country Place, which will be rebranded as City Terrace, is in the Energy Corridor three miles east of Beltway 8. Its townhome units average 1,204 square feet, including a mix of one- to four-bedroom apartments. Amenities include a clubhouse, pool and gazebo, covered parking for residents, laundry facilities and a bike share program.
Saddle Ridge, which will be known as City Crossing, is on the east side of town and is accessible to the Port of Houston. The site is divided into the 16-building Saddle Ridge North and 26-building Saddle Ridge South. The community has three swimming pools, a playground and picnic area.
The Radco Cos. has a portfolio of 10,176 units in Georgia, Illinois, Indiana, Oklahoma, Colorado, South Carolina and Texas. The company is finalizing the purchase of an additional 228 units in Florida.