The RADCO Companies Acquires Lakes of Palm Harbor in Palm Harbor, FL for $33.5M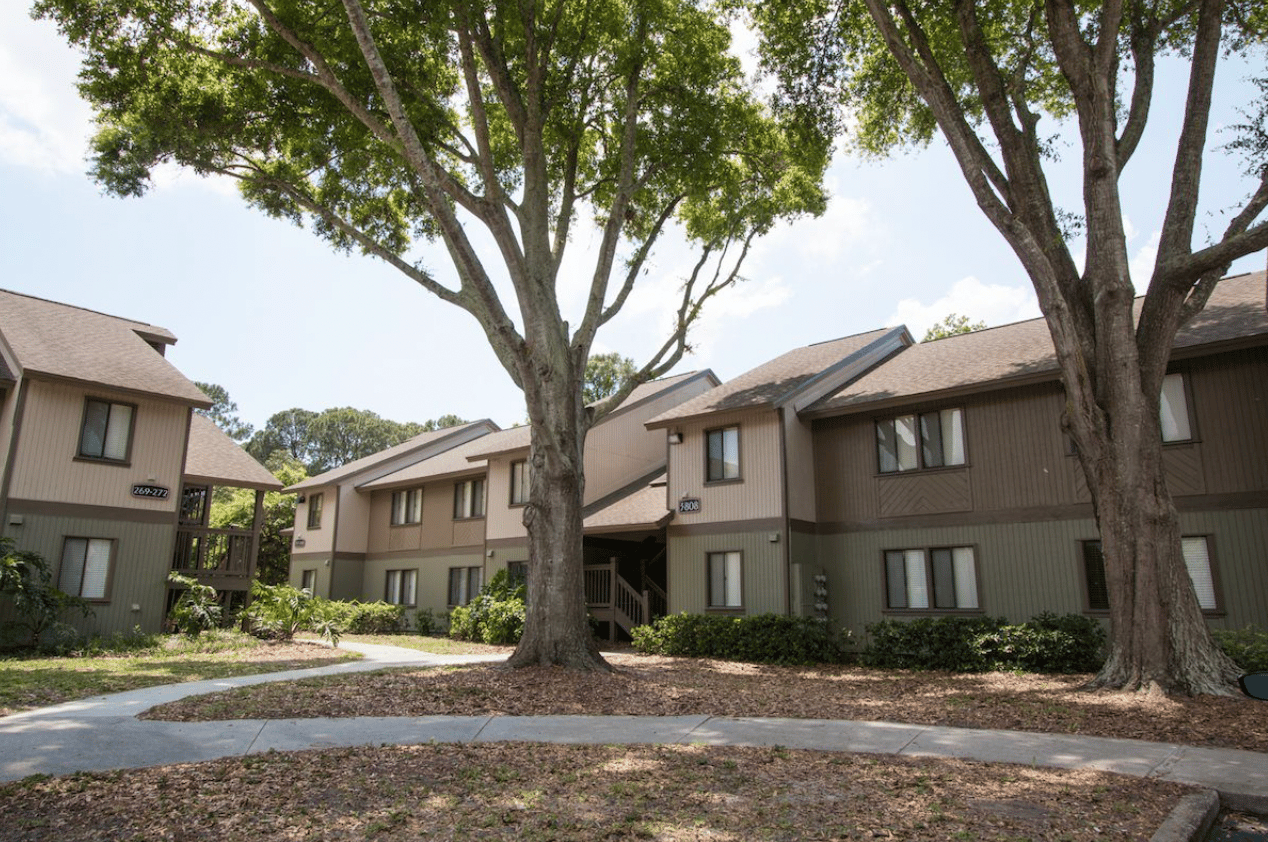 The RADCO Companies (RADCO), one of the nation's leading opportunistic real estate developers, completed its 13th acquisition this year with the closing of Lakes of Palm Harbor in Palm Harbor, FL. The purchase price was $33.5 million.
RADCO financed the acquisition of this 292-unit, Class B property using private capital and financing from Fannie Mae. Since August 2011, the company has raised $350 million of private capital to fund its purchases. The transaction was brokered by ARA, A Newmark Company (ARA Newmark).
"The Tampa Bay Metropolitan Area has a diverse and robust economy with substantial opportunities for business and population growth, yet most availability has already been developed creating a barrier to entry," said Norman Radow, founder and CEO of RADCO. "We have been very active in the Tampa market. Lakes of Palm Harbor is our third acquisition in the market this year alone, and it is a valuable property that allows us to gain access to an excellent school district."
Lakes of Palm Harbor features a wide array of luxuries, including a newly renovated clubhouse with café and coffee bar, resort-style pool, covered lounge, modern fitness center, outdoor grilling and picnic area, kayak storage, lighted tennis courts, a beach volleyball court, putting green, playground and dog park. It is also located on a 60-acre lake, Lake St. George, which is the central and most impressive amenity of the community.
Built in 1984, Lakes of Palm Harbor offers well-designed one-, two- and three-bedroom floor plans. These spacious homes feature open layouts, floor-to-ceiling windows, washer/dryers, modern kitchens and stunning views. RADCO plans to spend an estimated $2.5 million to upgrade the exteriors, amenities, landscaping and interior finishes.
Lakes of Palm Harbor is located in a desirable submarket within the greater Tampa area. The property lies along Tampa Road past the intersection of McMullen Booth Road, providing easy access to the largest job center in Pinellas County, the Carillon Office Park, Tampa International Airport and Westshore Business District. The community is also in close proximity to Downtown St. Petersburg and Clearwater Beach, where entertainment and dining options are abundant, and it is in a coveted school district.
With this acquisition, RADCO now owns 14,250 multifamily units in eight states in the Southeast and Central U.S.
***
The RADCO Companies
RADCO's mission is "Building Better Living." Based in Atlanta, the national real estate acquisition and redevelopment company was founded in 1994. The firm has grown its multifamily portfolio to include over 14,000 units in Georgia, Illinois, Indiana, Oklahoma, Colorado, South Carolina, Texas and Florida.