The RADCO Companies Acquires Three Texas Properties Totaling 916 Units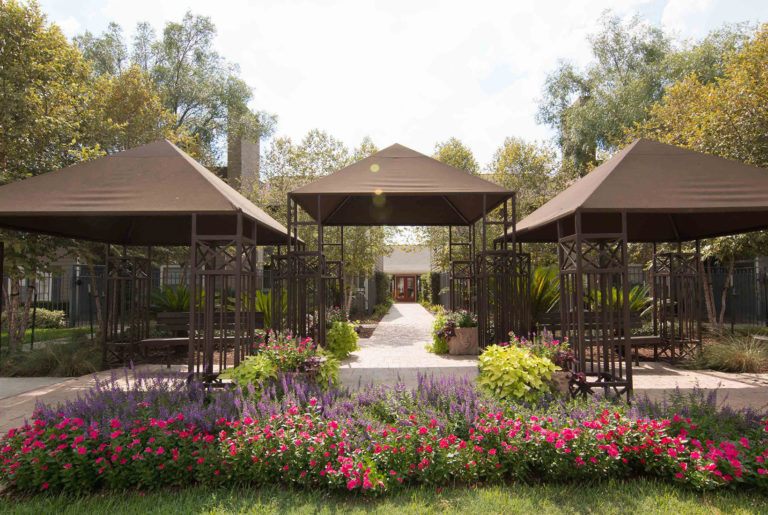 FOR IMMEDIATE RELEASE
January 7, 2015
The RADCO Companies (RADCO), one of the nation's leading real estate opportunistic developers, has acquired a three-property multifamily portfolio containing 916 units in Houston and San Antonio. The 122-unit Country Place and the 458-unit Saddle Ridge are both located in Houston, while 336-unit Trails of Westlakes is located in San Antonio. The three properties were built between 1975 and 1984 and were foreclosed upon in 2011 by Fannie Mae, which was the seller.
RADCO financed the acquisitions, which marks the company's entry into the state of Texas, with a mixture of bridge debt and private equity. Since August 2011, the firm has raised about $215 million of private equity to fund its purchases. PCCP, LLC and Oklahoma Fidelity Bank provided the debt.
"These are extremely well-located assets that will benefit from our classic mark-to-market and value-added strategies," said Norman Radow, the founder and CEO of RADCO. "We are acquiring this portfolio at an excellent going in cap rate, a low basis, and with our expertise and plans for each property, this deal has great investment promise. We are pleased to be able to expand our reach into the Texas market."
The 17-building Country Place is situated on Houston's western side in the center of the city's energy corridor just three miles east of Beltway 8. Its townhome units average 1,204 square feet, including a mix of one- to four-bedroom apartments. Community amenities include a clubhouse, pool and gazebo, in addition to covered parking for residents, laundry facilities and a bike share program. The property is also adjacent to excellent schools and public parks, and provides access to a slew of Fortune 500 company locations.
Saddle Ridge, located in Houston's Northshore/Wood Forest submarket with easy access to the city's Central Business District and the port, is the largest property in the portfolio. The site is divided into the 16-building Saddle Ridge North and 26-building Saddle Ridge South. The community offers three swimming pools, a playground and picnic area. Saddle Ridge is close to major roadways, including I-90 and Beltway 8, as well as the Texas Medical Center.
Located in western San Antonio, Trails of Westlakes features 208 one-bedroom units and 128 two-bedroom apartments. The property features two swimming pools with sundecks, controlled access gates, picnic areas with grills, and laundry facilities. Trails of Westlakes is located close to Loop 410, Loop 1604 and Highway 151. The asset offers proximity to the South Texas Medical Center and the downtown area, in addition to Port San Antonio, a roughly 1,900-acre industrial complex that includes nearly 13 million square feet of buildings and about 12,000 employees.
RADCO will invest $12.2 million (or about $13,300 per unit) across the portfolio to upgrade unit interiors at all three properties. The company will also improve the building exteriors, expand the amenity packages, and rebrand Country Place, Saddle Ridge and Trails of Westlakes as City Terrace, City Crossing and City Trails, respectively. "City" is a new brand for RADCO. As such, the company intends to distinguish these communities among their competitive sets.
RADCO's mission is "Building Better Living." Based in Atlanta, the national real estate acquisition and redevelopment company was founded in 1994. The firm has grown its multifamily portfolio to include 10,176 units in Georgia, Illinois, Indiana, Oklahoma, Colorado, South Carolina and Texas. RADCO has an additional 228 units in Florida under contract that is set to close in January.