The RADCO Companies Announces Sale of Two Multifamily Properties in San Antonio, TX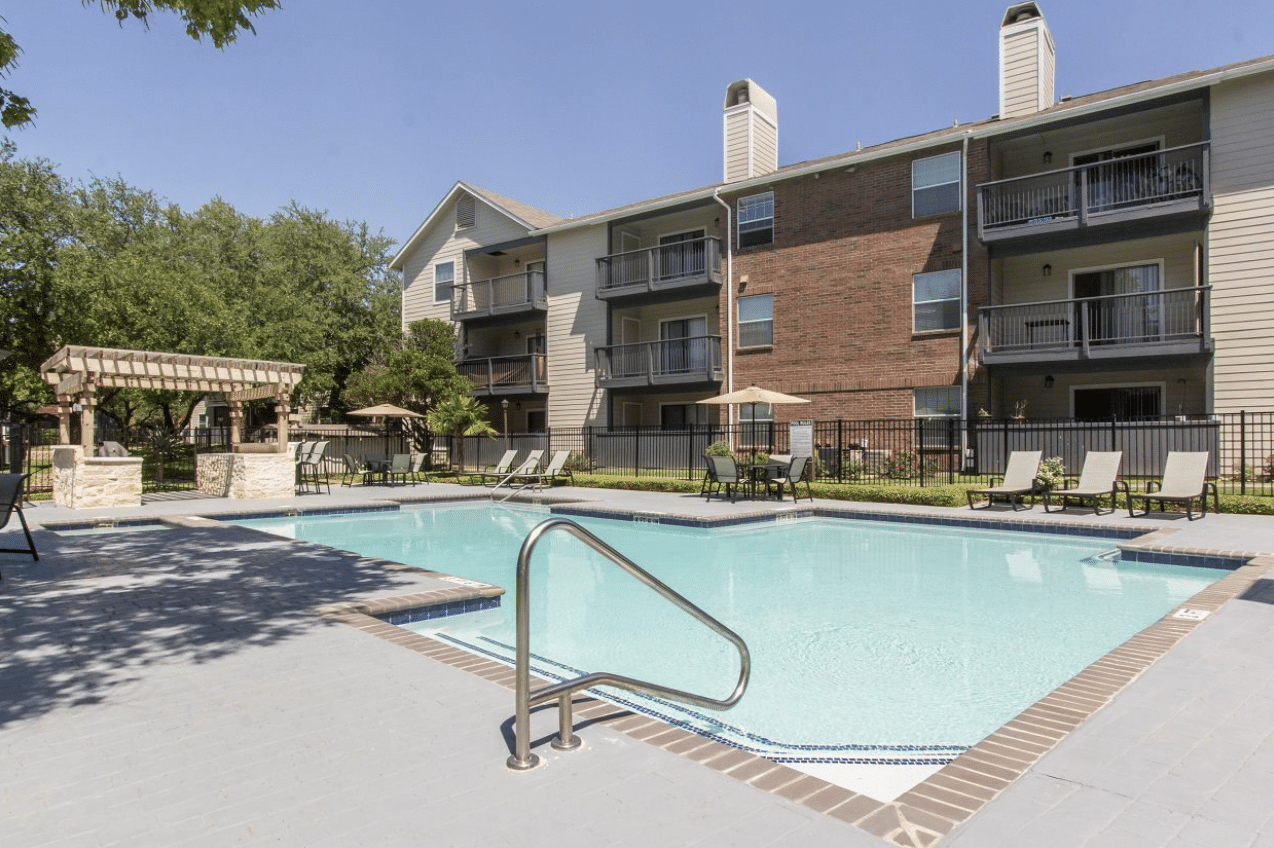 Leading real estate developer sells two-building, 469-unit portfolio, comprised of
City Crest and City Summit apartment buildings to Shippy Properties
(San Antonio, TX – September 11, 2020) – The RADCO Companies (RADCO), one of the nation's leading opportunistic real estate developers, announced the sale of a two-building multifamily building portfolio comprised of the City Crest and City Summit apartment communities in San Antonio TX. Shippy Properties was the buyer in the transaction.
The City Crest property consists of 200 rental apartment homes and the City Summit includes 269 units. Berkadia brokered the sales. Terms of the deals were not disclosed.
"The sale of these two multifamily properties completes our business plan and once again showcases RADCO's successful value-add investment strategy," said Norman Radow, CEO of the RADCO Companies. "The San Antonio market continues to be attractive to multifamily investors nationwide because of its strong housing demand and sustained job growth, The buyer recognized the long-term value of these assets and we were able to quickly complete the sale of this quality portfolio."
About City Crest:
City Crest, located at 4900 USAA Blvd in San Antonio, is a 1984 vintage property that RADCO acquired in 2016. The property includes a pool, sundeck, gas grilling and picnic stations, and is a pet friendly community offering one- and two-bedroom floor plans with large balconies and fireplaces in select units.
City Crest is located within walking distance to the expansive USAA campus and offers easy access to I-10, Loop 410 and Loop 1604. Restaurants, retail and recreation are also nearby, and the University of Texas San Antonio campus is just five miles away.
About City Summit:
City Summit, located at 4041 Medical Drive in San Antonio, is a 1982 vintage property that RADCO acquired in 2015. The property includes one-, two- and three-bedroom apartments and townhomes with open floor plans and fireplaces in select units. The complex features swimming pools with sundecks, a sports court, playground and fitness center providing residents with many recreational opportunities.
City Summit is situated near Oak Hill Country Club and Denmann Estate Park, and just a quick drive to I-10 and I-410. Several major healthcare centers, restaurants, retail and recreational areas are also nearby.
The RADCO Companies
RADCO was founded in 1994 with the mission of "Building Better Living." Based in Atlanta, RADCO is a national real estate company that specializes in the acquisition and redevelopment of value-add multifamily investments across the Southeast and Central US. Over the past 10 years, the firm has acquired and invested in approximately 30,000 units in 15 markets. These transactions are the 60th and 61st successful property sales for RADCO during this real estate cycle with total sales of more than $1.8 billion. For more information, please visit http://radco-companies.flywheelsites.com.