About RADCO
Based in Atlanta, The RADCO Companies is an opportunistic real estate investment company specializing in the acquisition and optimization of commercial real estate including multifamily, hospitality, new development and more.
RADCO's seasoned multi-disciplinary team navigates the evolving real estate environment and leverages our vertically integrated platform to identify market opportunities, elevate asset performance, and deliver attractive risk-adjusted returns to investors.
Fearless
We embrace change, challenge the conventional, and balance short-term risk to achieve long-term success.
Flexible
We are disrupters and change agents. Our dynamic culture means we adapt, innovate, and evolve to ensure we are always improving.
Caring
We believe in social good, championing, and setting examples for our employees, our residents, and our communities.
Successful
We define success as creating opportunities for all those we serve – delivering impressive returns to our investors, providing growth opportunities for our employees, and genuinely improving the lives of our residents.
Investing through four
primary strategies
A rich history of building better living
After more than 100 successful projects, RADCO still specializes in maximizing the value of distressed, underperforming, and challenging real estate assets.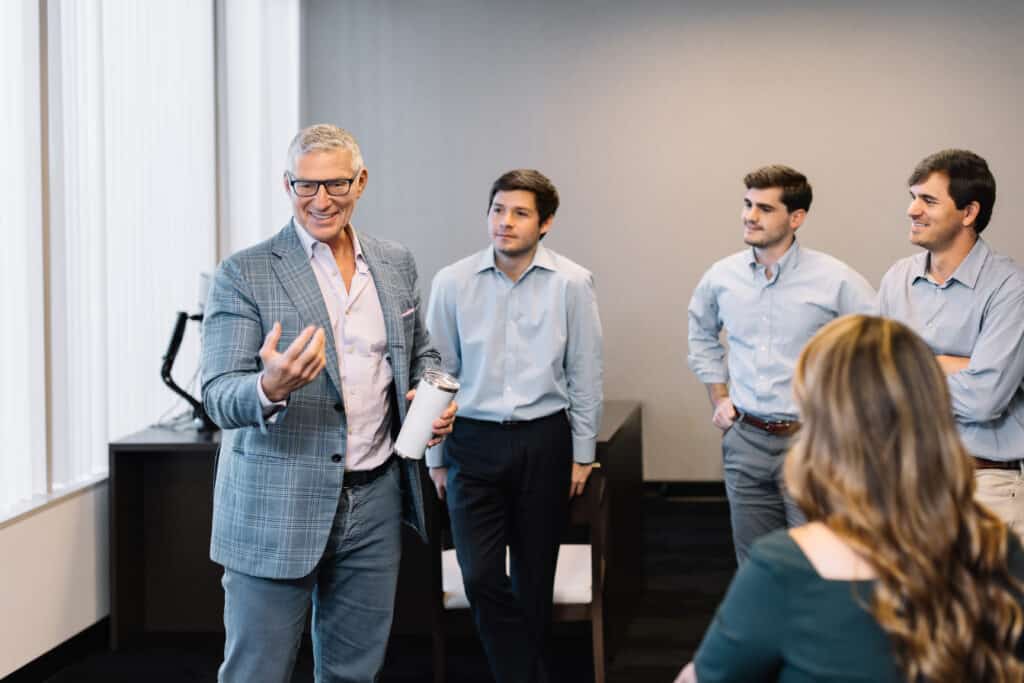 2021 – Present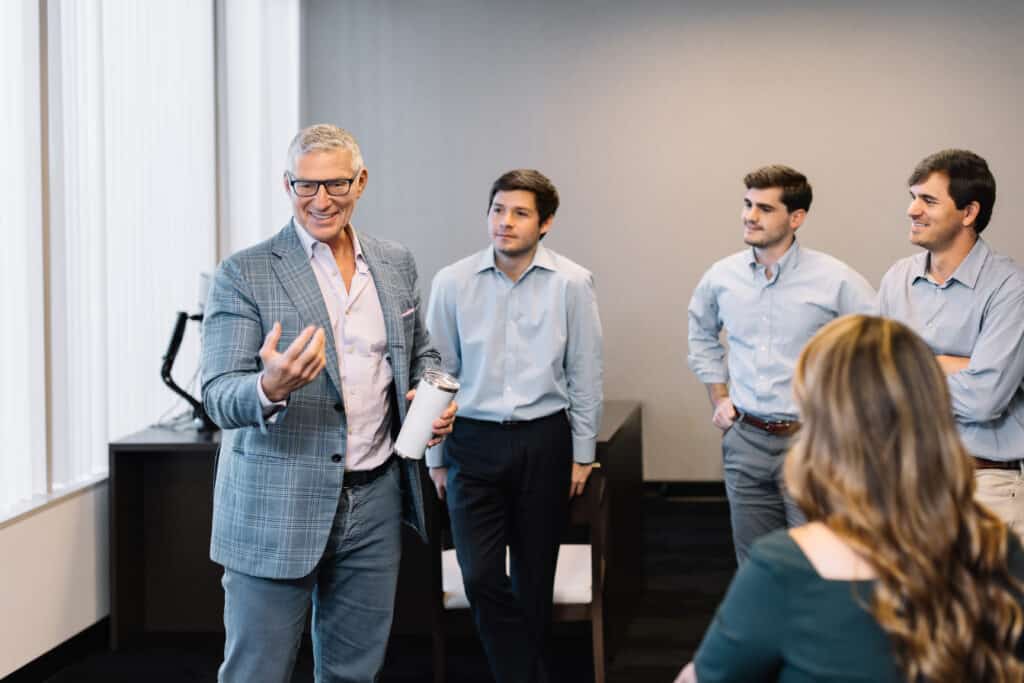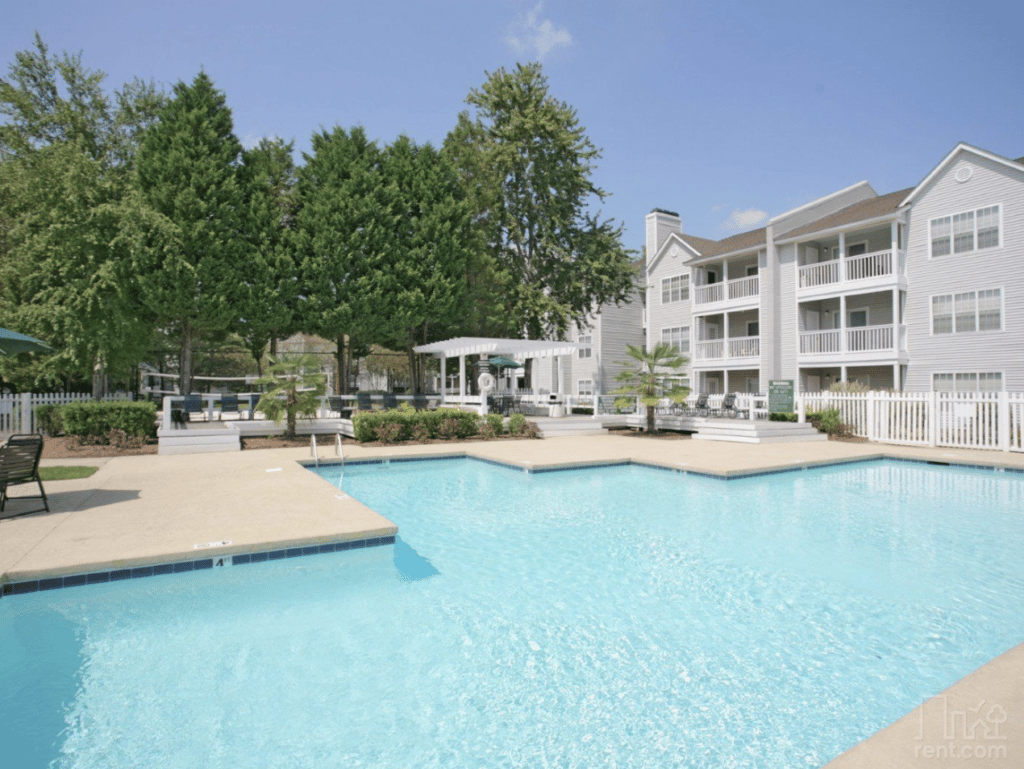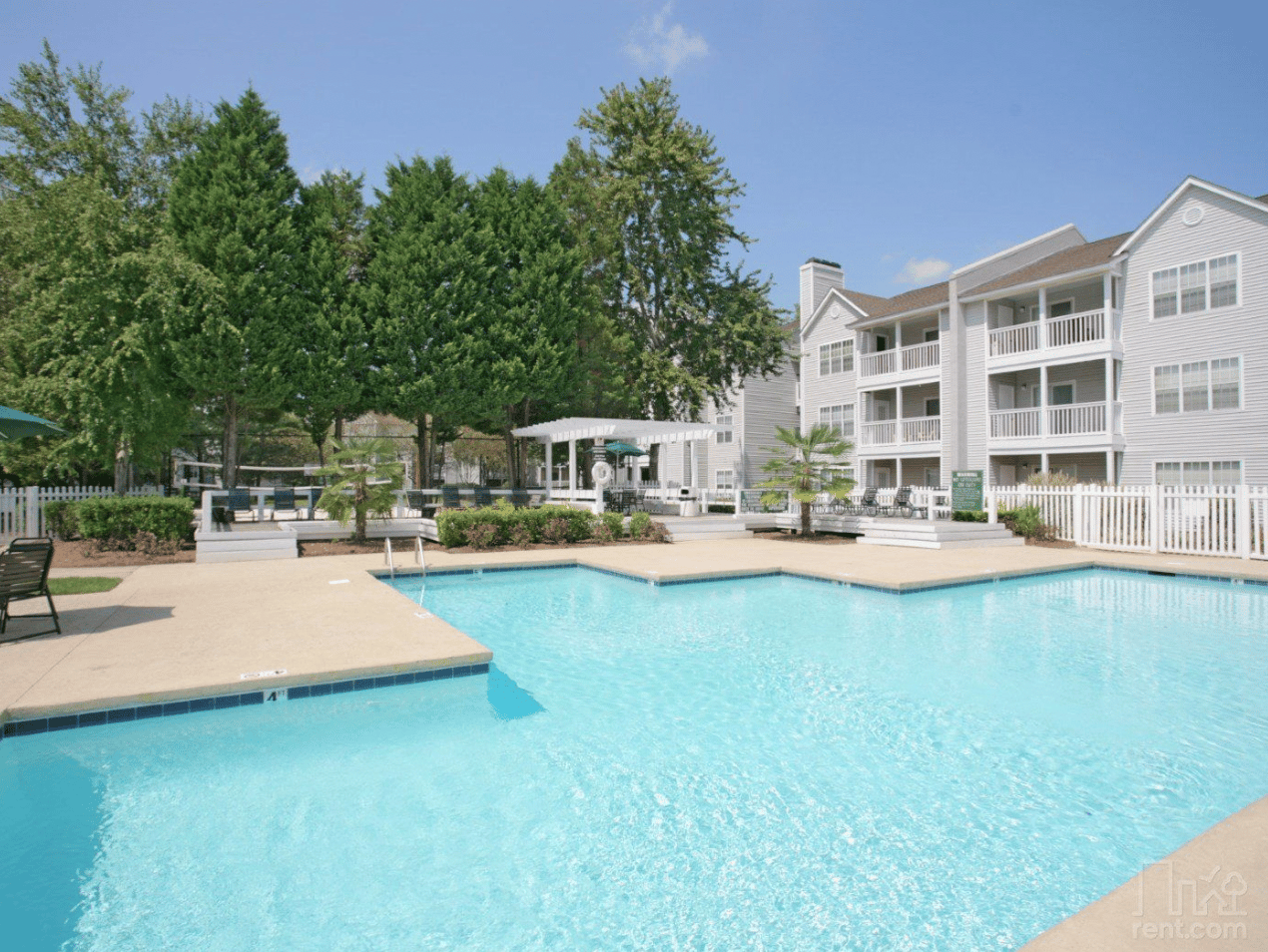 2011 – 2021
RADCO identified that there was a growing and dramatic demographic shift occurring that would profoundly affect how people lived and what they could afford.
As a result, RADCO re-entered the principal business and began buying, renovating, and repositioning value-added multifamily communities using its vertically integrated platform.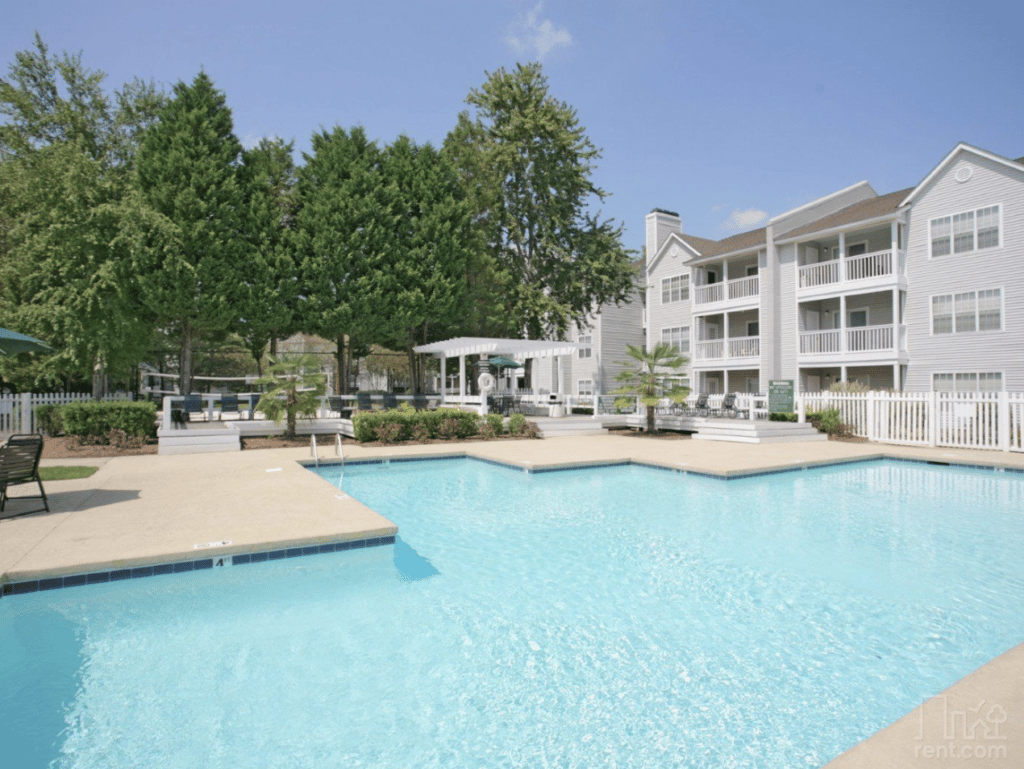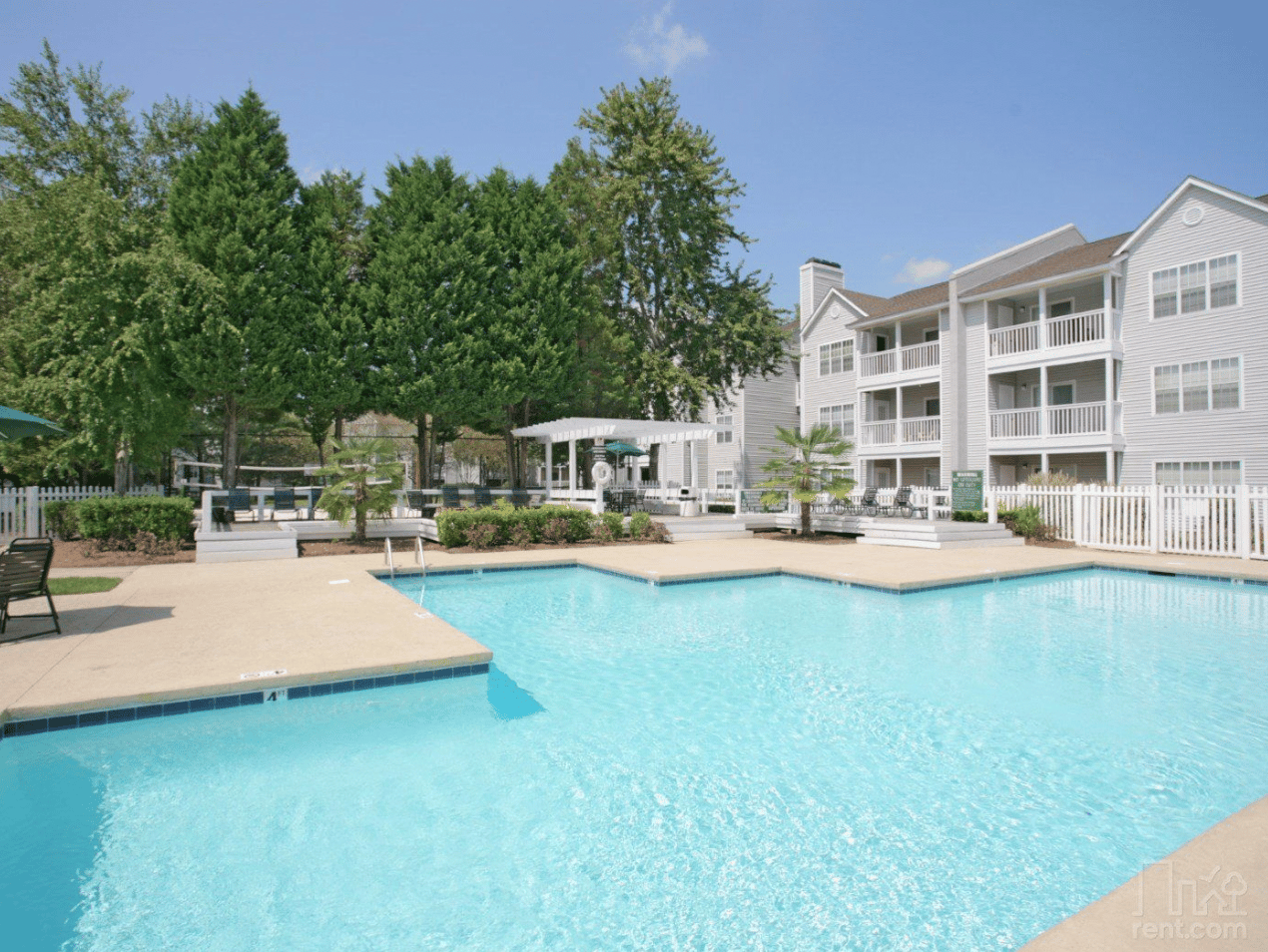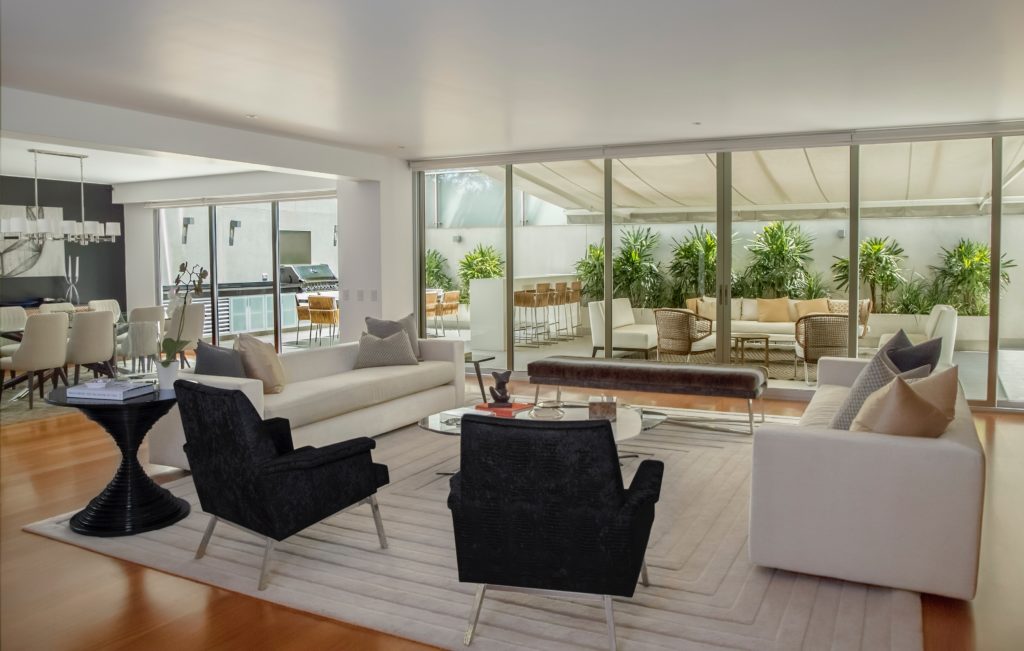 2006 – 2011
RADCO exited the principal business to expand its workout platform.
The Company represented hedge funds, equity and mezzanine funds, special servicers, and banks in connection with distressed, underperforming, and challenging multifamily, condominium, mixed-use, and master planned projects. During this period RADCO also acted as a restructuring officer, most notably on a $3 billion portfolio in California.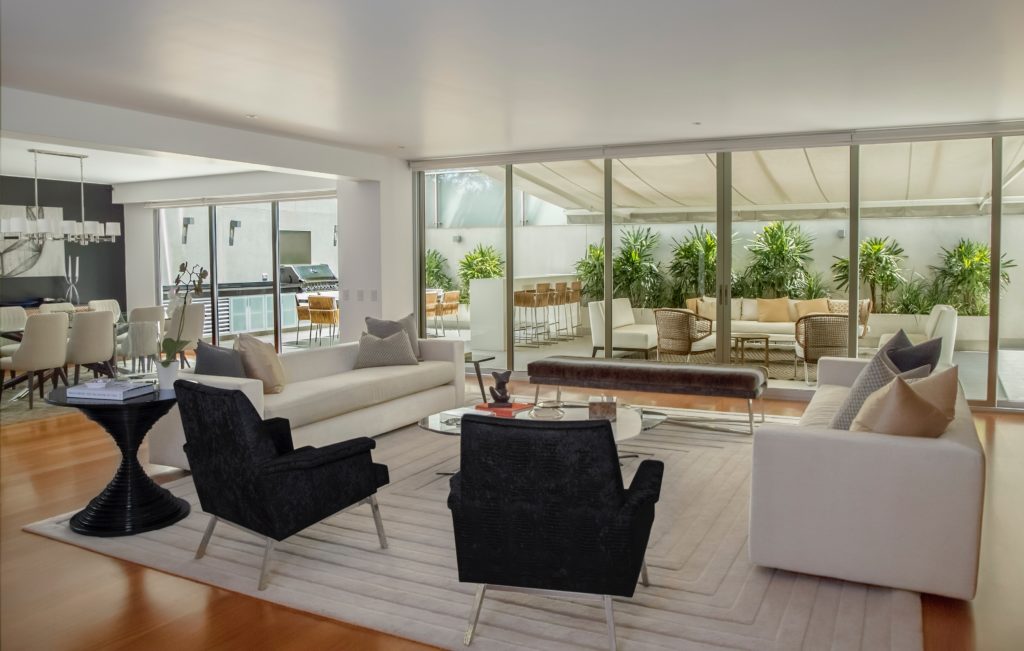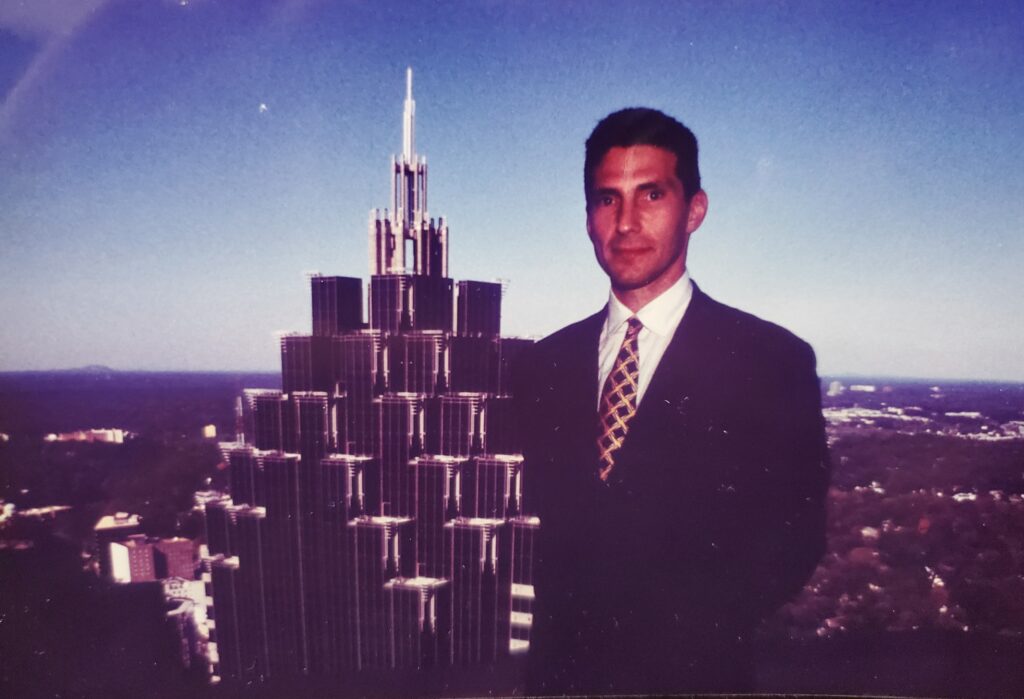 2000 – 2005
RADCO expanded its business model when Lehman Brothers retained RADCO to work out its mezzanine position in a failing multifamily deal.
RADCO continued to consult, work out, and become the successor developer for $2 billion in Lehman assets on a national level, even after the Lehman bankruptcy.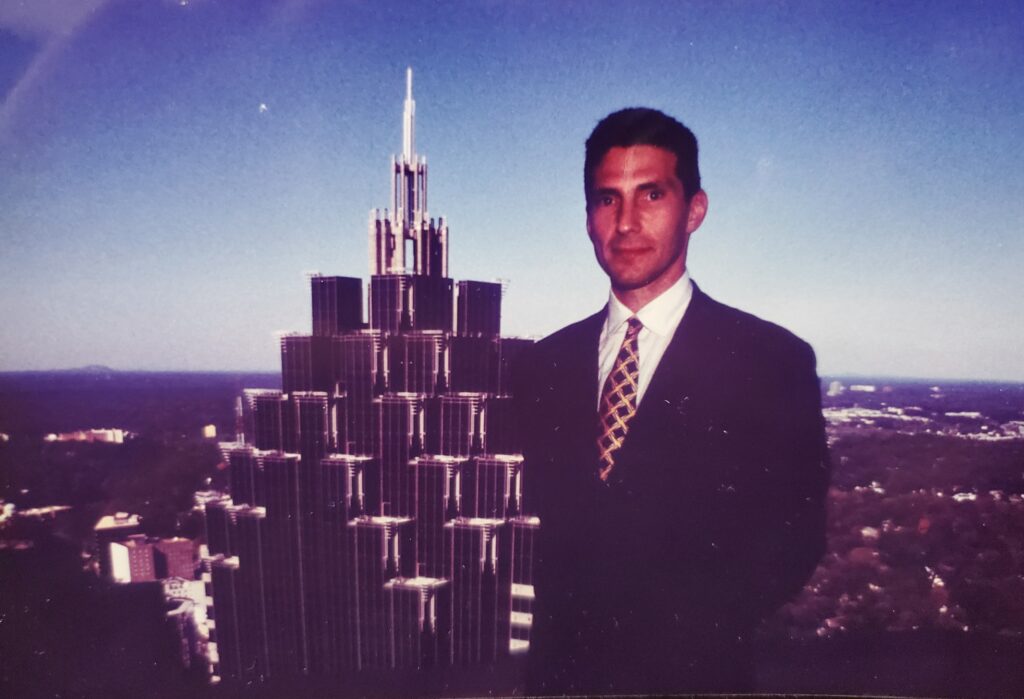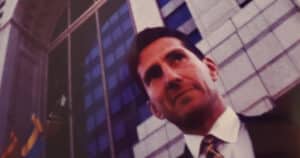 1994 – 1999
RADCO's first project was the redevelopment of a 53-story Atlanta hotel, office, and condominium tower in distress, which later became known as the Four Seasons Hotel.
In the years following that cornerstone success, the Company built an expansive platform concentrated in the acquisition and repositioning of mixed-use condominium developments.