Case Studies
Since its inception, RADCO has invested in and improved more than a hundred projects of various asset classes. The below case studies demonstrate the results achieved on specific projects. Returns represent past performance and are not a guarantee of future performance.
RADCO Case Studies
RADCO's geographic footprint is strategically focused in target markets that showcase future job growth potential, advantageous supply/demand balances, and opportunities to leverage the Company's established operating platform.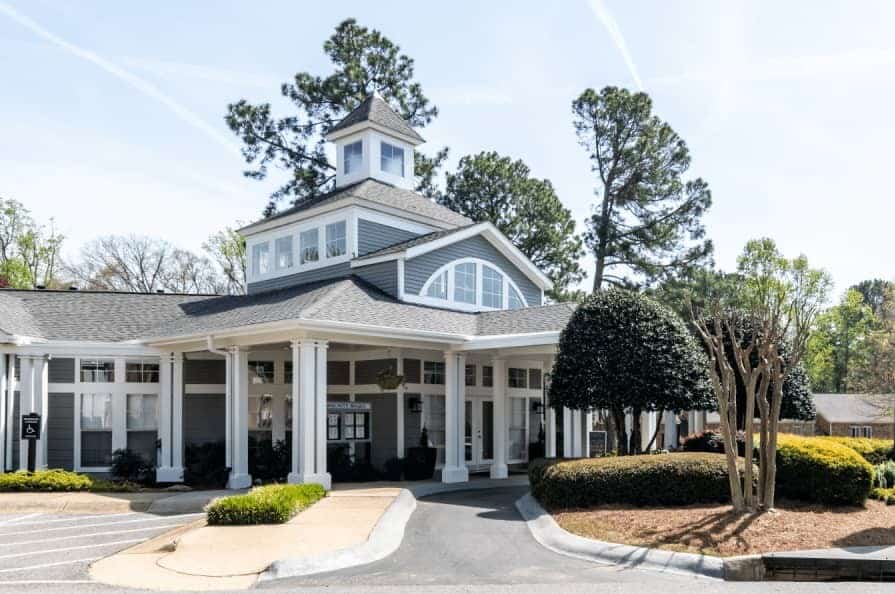 Ashford Druid Hills
Multifamily
Formerly known as The Parc at Briarcliff, RADCO's acquisition and business plan execution of Ashford Druid Hills embodied RADCO's entrepreneurial and opportunistic spirit. The extremely well-located property was originally built in 1965 on a ground lease, a rare instance in Atlanta. During its history, Dekalb County issued development bonds to a non-profit owner that were credit enhanced by Fannie Mae. The non-profit defaulted on the bonds in 2007 and handed the keys to Dekalb County. Fannie Mae ultimately foreclosed upon Dekalb County and place a receiver in place. By the time RADCO purchased the property in 2013, it had fallen into disrepair with substantial deferred maintenance. Other active buyers did not have the bandwidth or creativity to make sense of an asset with such distress coupled with the ground lease, so RADCO was able to purchase the asset at an excellent basis. During RADCO's six-year hold, almost $20 million was invested in the community to fix substantial deferred maintenance issues, replace windows and roofs, modernize the buildings and amenities, and renovate units. The project required extensive and dedicated property, asset, and construction management, and RADCO's experienced team delivered an exceptional turnaround. Upon the asset's sale in 2019, LP investors earned an excellent and above-market return.