Leadership Team
RADCO's team members share a common purpose – to bring our highest and best work in service of each other, our investors, our customers, and our business partners. We are dedicated in the work to bring together communities and to Build Better Living.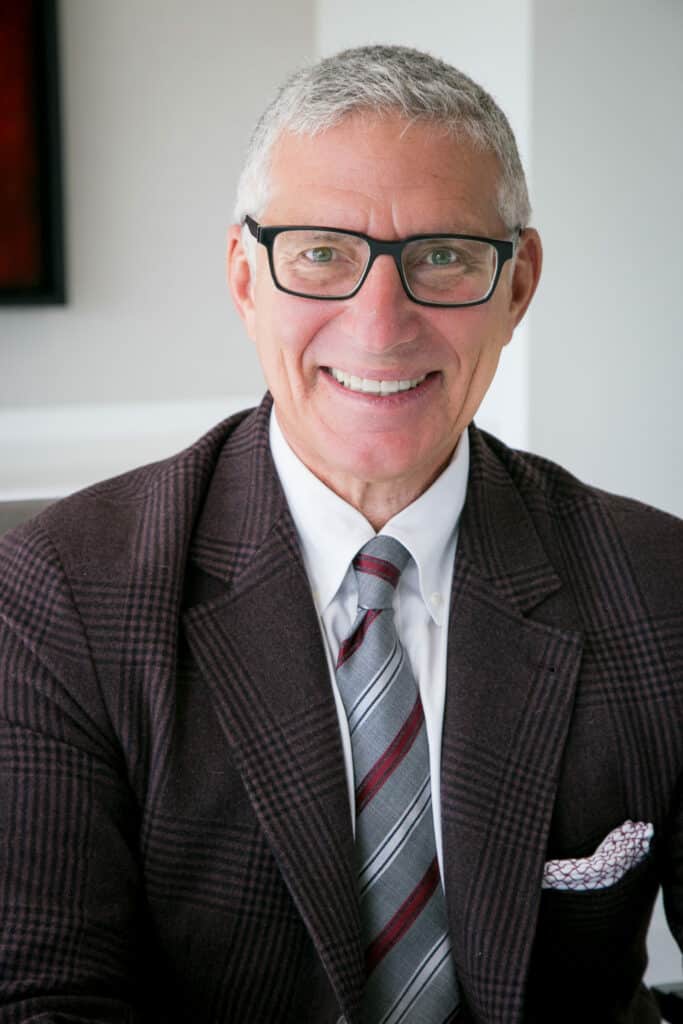 Norman Radow
CHIEF EXECUTIVE OFFICER
Prior to founding The RADCO Companies, Norman was a seasoned real estate litigation, workout, and transactional lawyer. Awarded a Juris Doctor by New York Law School in 1981 and a Bachelor of Arts from SUNY Plattsburgh in 1978, he is licensed to practice in both New York and Georgia.
As a Chairman of the Kennesaw State University Foundation Board of Trustees, Norman oversaw the expansion of the 33,000-student university in metropolitan Atlanta. During his 13-year tenure, the campus doubled in size with the addition of $500 million in new buildings that he helped finance and develop. Norman is the Benefactor of the Norman J. Radow College of Humanities and Social Sciences at Kennesaw State University
Norman is currently a member of the New York Law School Board of Trustees and previously served as an Adjunct Professor at Emory University School of Law. He is a dynamic speaker and real estate industry expert and has been featured on CNBC, Bloomberg, Wall Street Journal, New York Times, and more.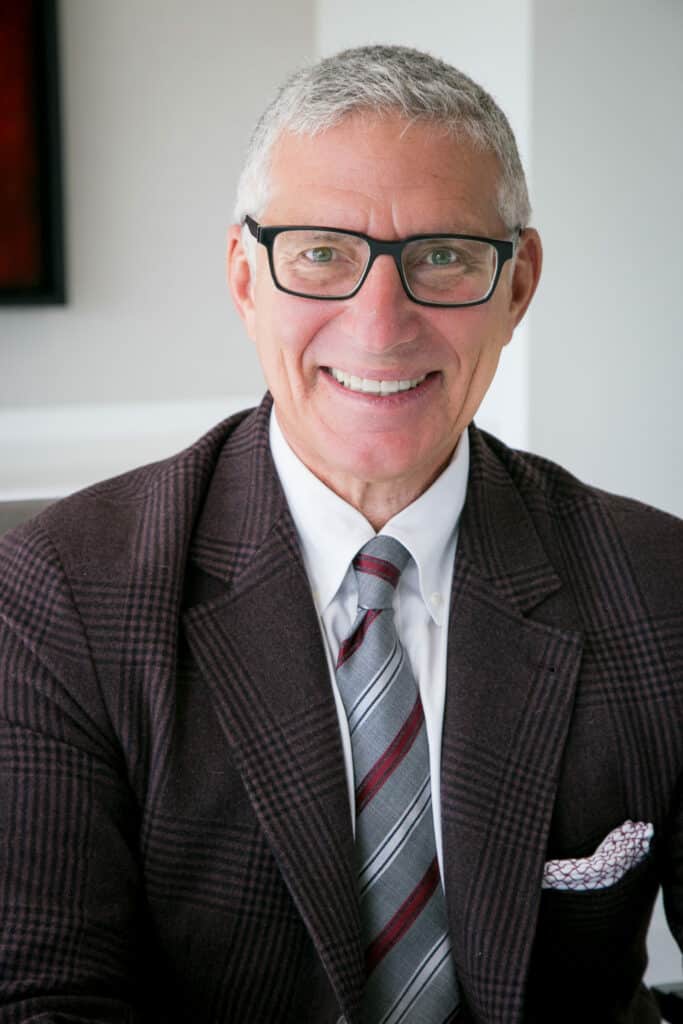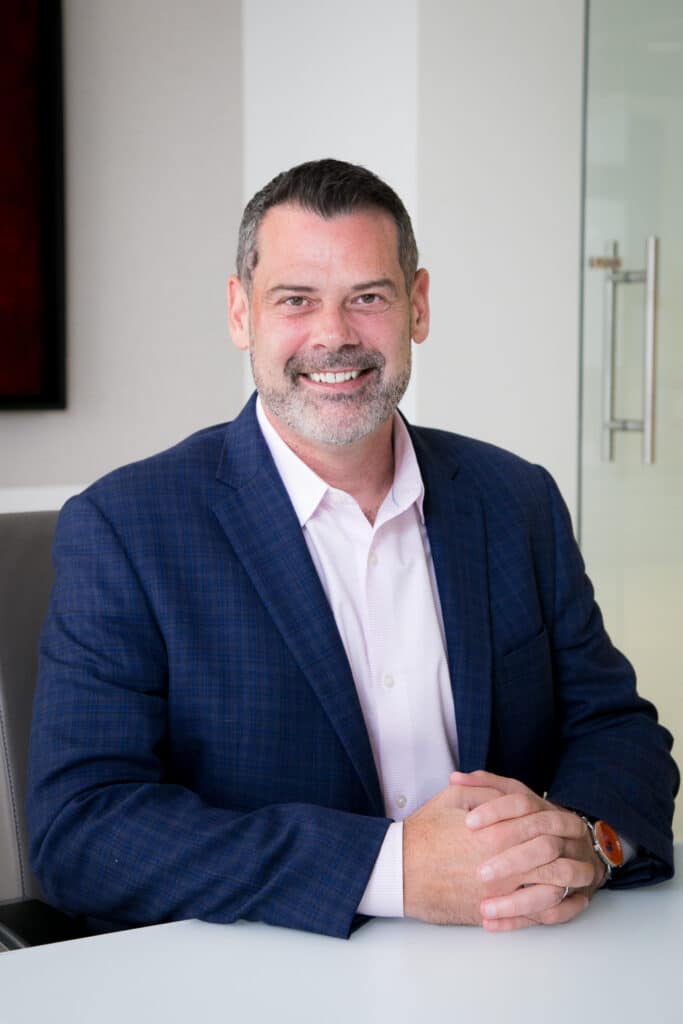 Alan Keene
CHIEF FINANCIAL OFFICER
Alan utilizes his knack for numbers to ensure the accuracy of all financial information. His team provides the tools for financial transparency both internally and in reporting to RADCO's investors. Alan enjoys working with all departments, building strong relationships, and ensuring clear communication.
Alan joined RADCO in 2007 starting as an AP Clerk. Over the last fourteen plus years, he worked his way through each accounting position before ultimately becoming the company's CFO. Alan holds a degree in accounting and is currently working toward earning his CPA. He adopted two rescue dogs from PAWS Atlanta and is an avid contributor to this organization, believing all pets deserve a safe place to call home. Outside of work, he enjoys swimming, barbequing, and spending quality time with family and friends.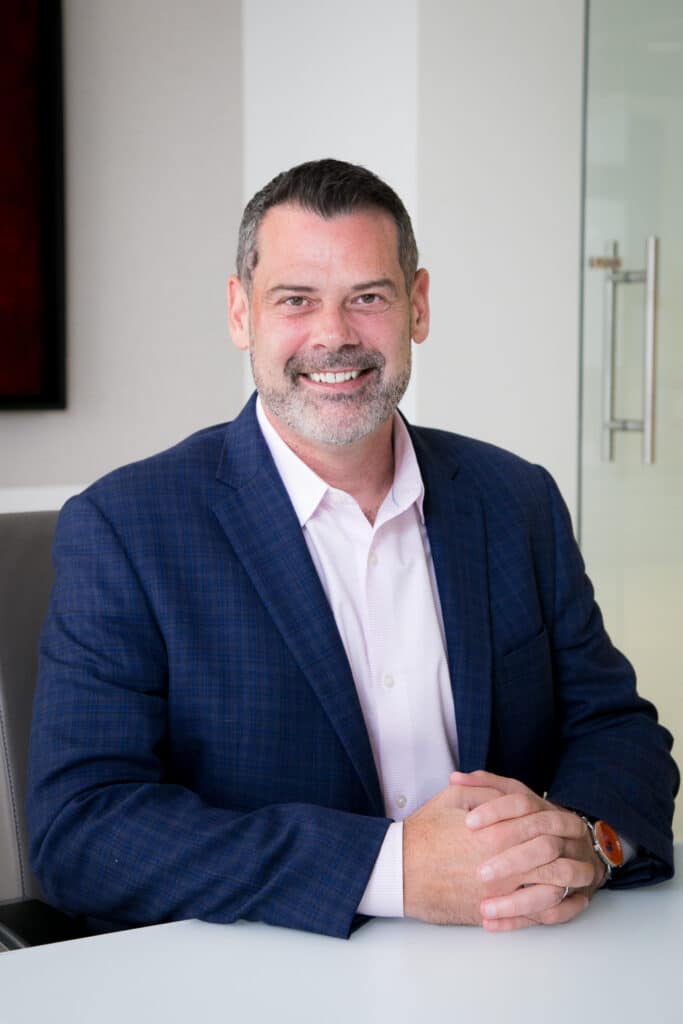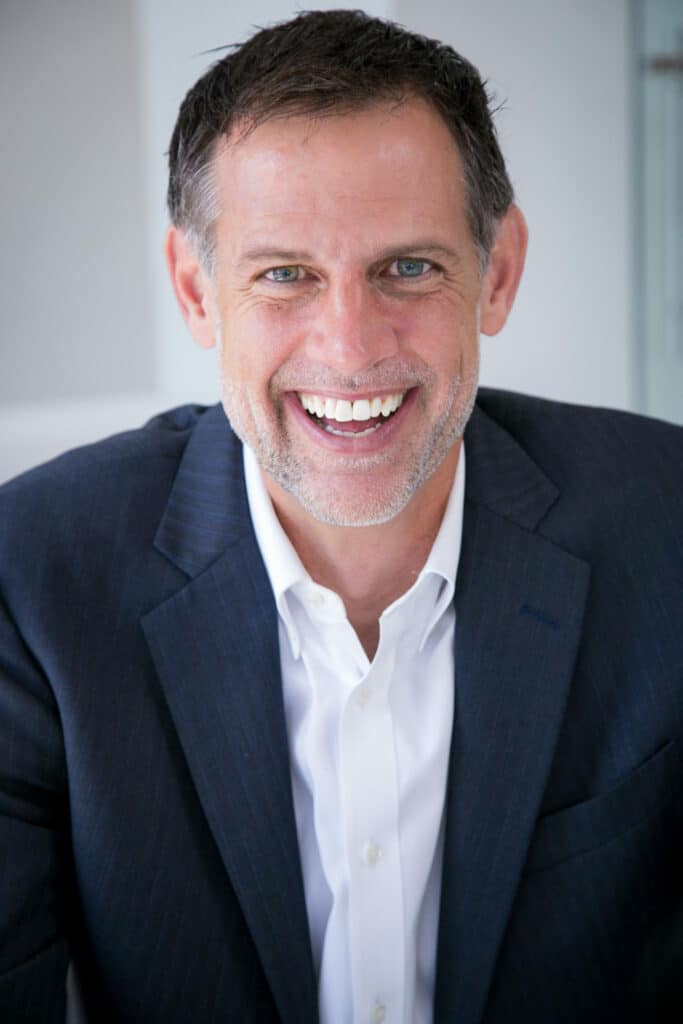 Mike Brewer
Chief Operating Officer
Mike Brewer is passionate about people, technology, and real estate. Mike's investment in technological advances and education improves the team member experience and elevates customer engagement. He joined RADCO Residential in 2016 and oversees all operations.
Mike has received numerous industry honors, including seven "Property Management Company of the Year" awards under his leadership. He is a frequent contributor to industry-related publications, such as Units Magazine, MFE, Multifamily Insiders, PropertyManagement.com, and more. His vlog, The Multifamily Collective, reaches industry professionals across the globe who tune in daily for Mike's reflections on everything from consumer trends to employee relations, professional growth, and beyond. An avid reader and lifelong learner, Mike has been "out to put a dent in the multifamily universe" for more than 25 years.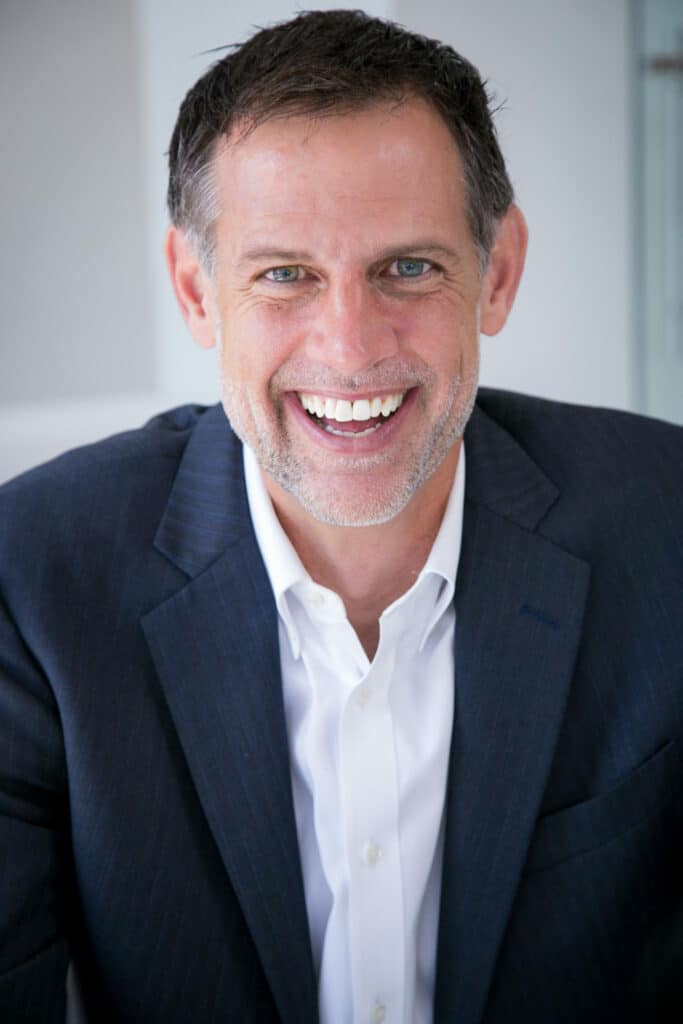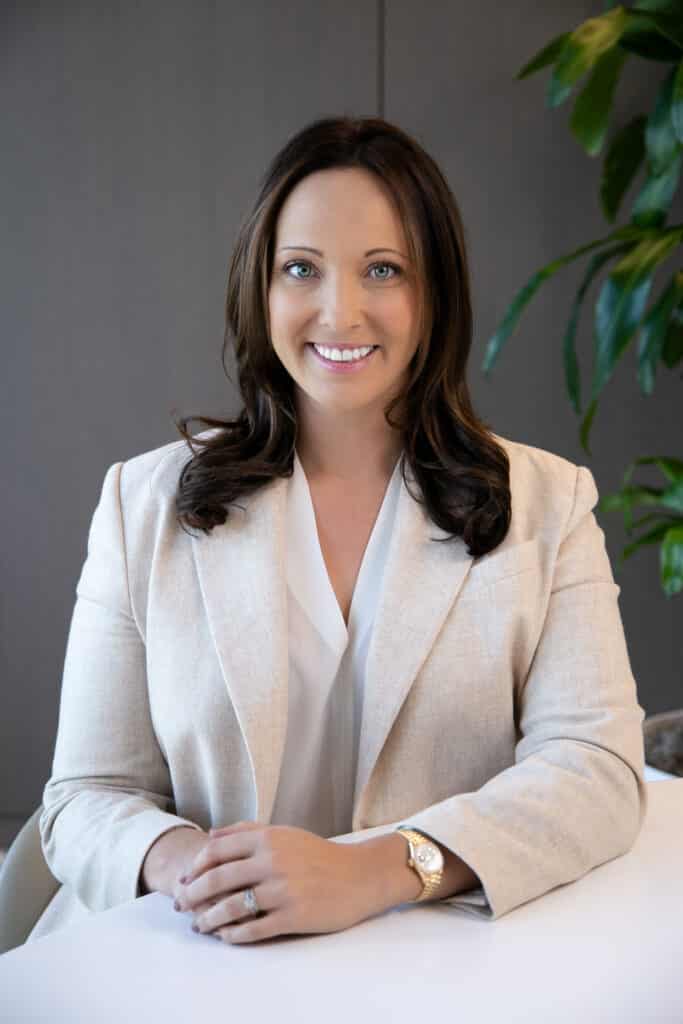 Lisa R Hurd
Chief Investment Officer
Lisa R. Hurd leads with an entrepreneurial spirit and institutional focus in her approach to commercial real estate investment and finance. As Chief Investment Officer for RADCO, Lisa oversees all investment activities at the company including Acquisitions, Joint Venture Equity Placements, Capital Markets, Asset Management, and Dispositions. Lisa and her team analyze markets, asset classes, and trends to acquire and invest in opportunistic real estate, struture and raise private equity capital and accretive debt, manage investment performance, debt, and investor relations for all assets under management, and oversee dispositions activity within RADCO's diverse multifamily, JV equity, and hospitality portfolio. .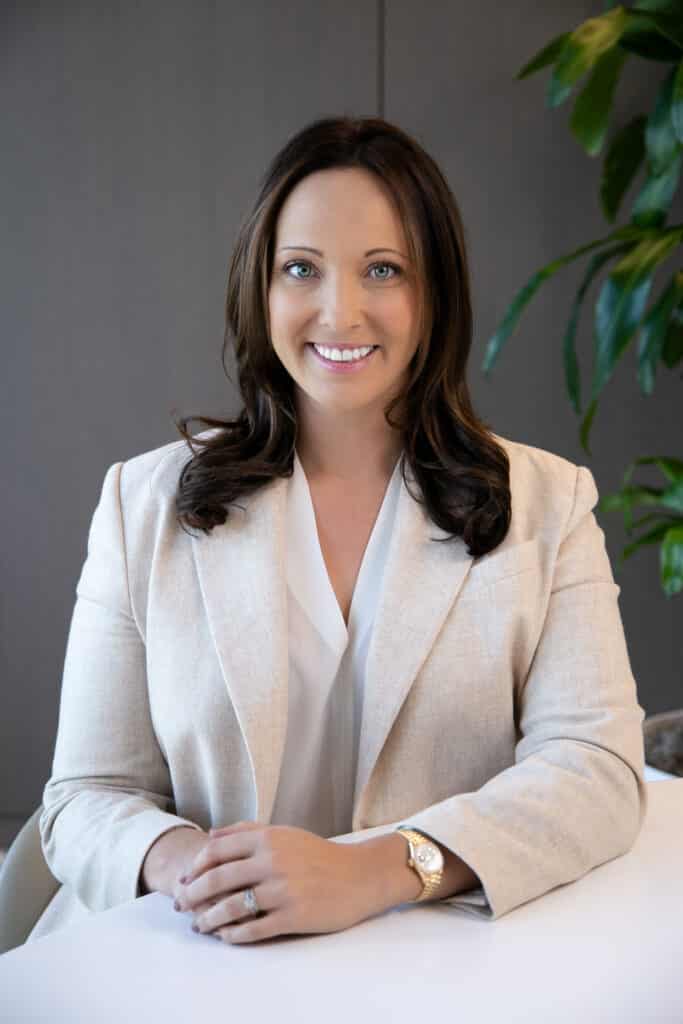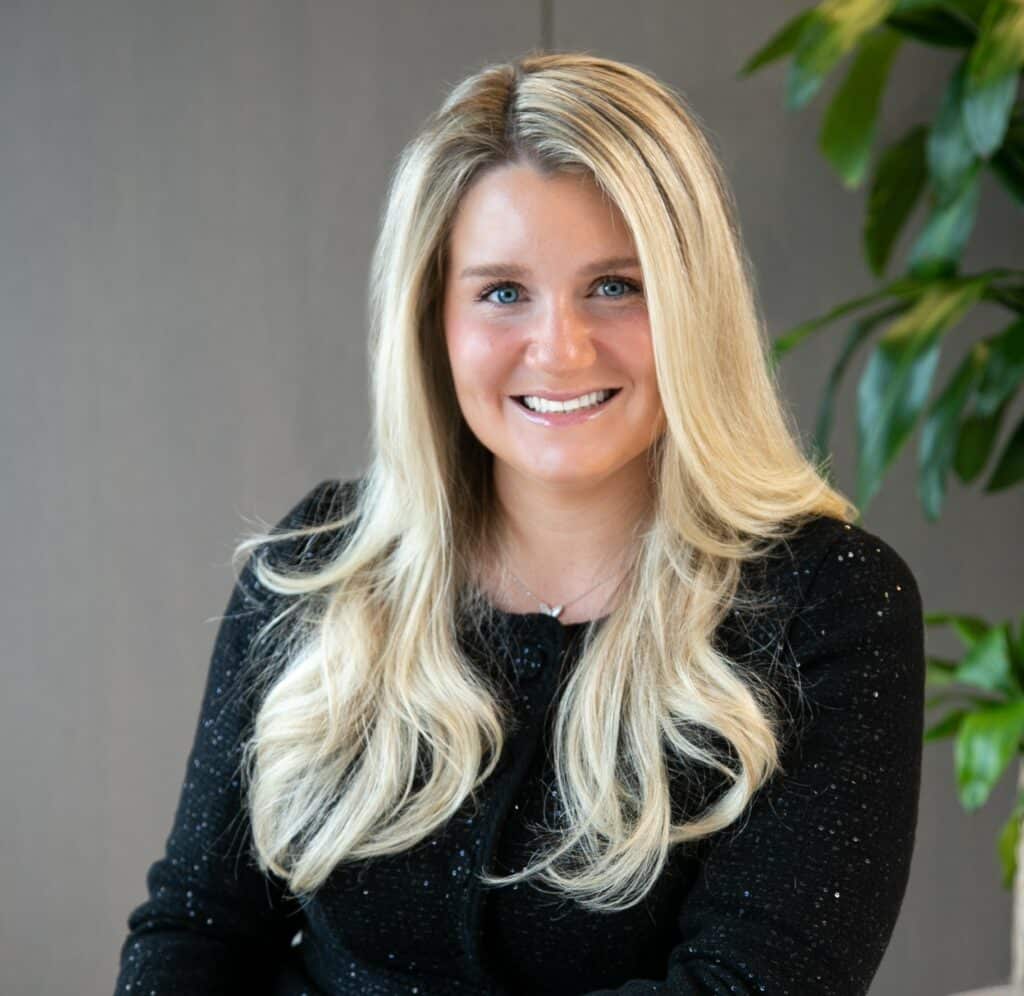 Nicoletta M. DeSimone
VP, Capital Markets - Equity & Debt
Nicoletta M. DeSimone joined RADCO in 2022 as Vice President of Capital Markets and oversees activities across all investment products. Nicoletta is responsible for structuring and executing RADCO's capitalization strategy. This includes leading efforts on private and institutional equity capital raising, joint-venture equity strategy and formation, debt placement, and expanding the Firm's platform through new vehicles. Nicoletta also fosters client and investor relationships while overseeing investor relations.
Prior to joining RADCO, Nicoletta worked at Equus Capital Partners, LTD., where she focused on multifamily acquisition efforts. On behalf of the firm, Nicoletta was integral in completing more than $1.5 billion in transactions. Nicoletta holds a BBA from Villanova University, where she co-majored in Real Estate. She is involved in many community and civic organizations and lends her time to the Villanova School of Business, specifically the DiLella Center for Real Estate, guest lecturing, and mentoring students. She is also a member of real estate organizations WIRE and RENEW. In her free time, Nicoletta enjoys traveling, Villanova Basketball, running, and spending time at the beach.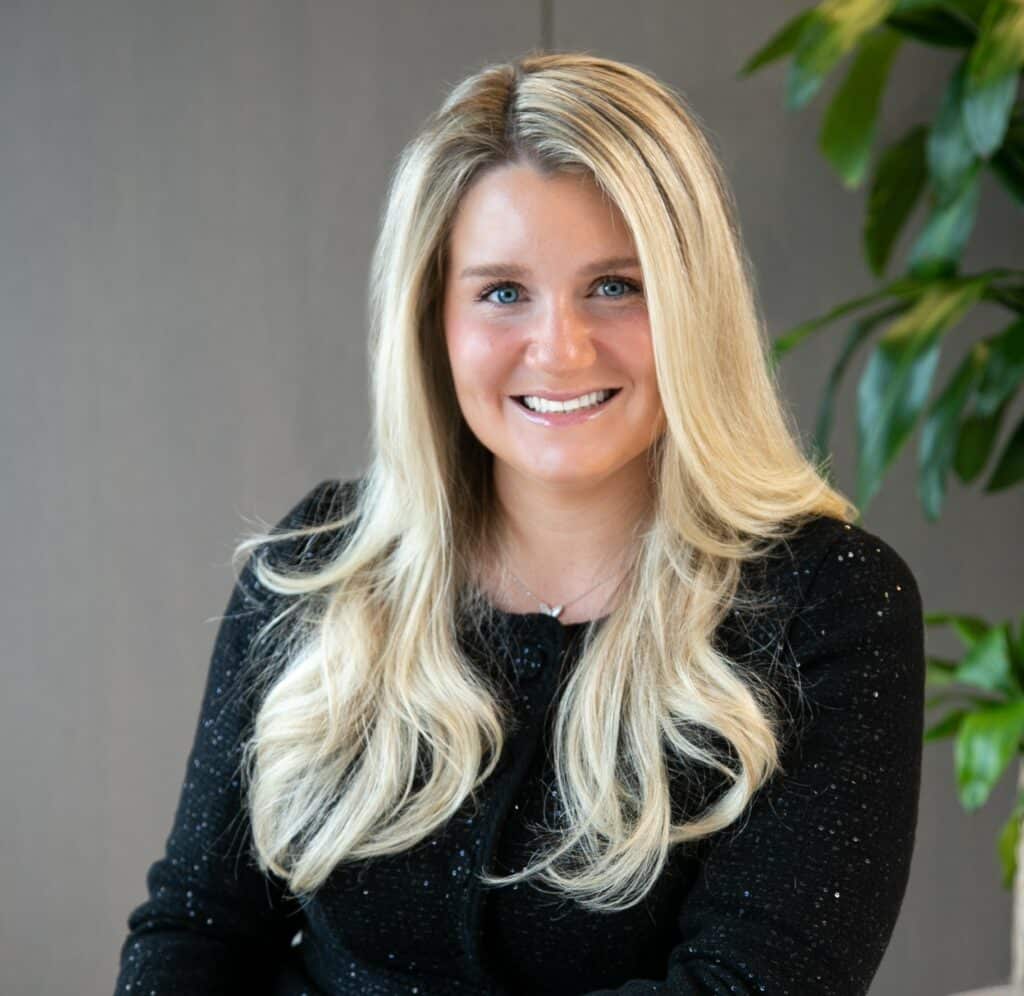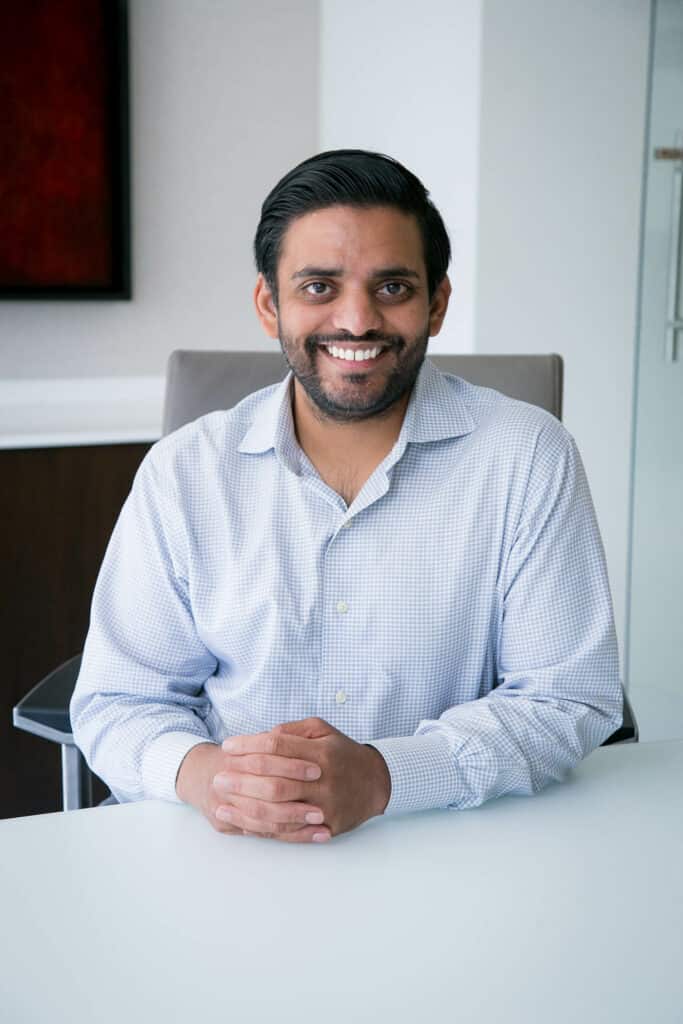 Bhavnesh Vivek
vp, hotel acquisitions
Bhavnesh Vivek was drawn to the hospitality industry from his earliest experiences as an intern and remains passionate about this sector of commercial real estate. Bhav joined RADCO as Vice President, Hotel Acquisitions in 2021 with over ten years of experience in real estate investment and development specializing in the hotel sector.
Bhav is a board member of the Young Hospitality Investment Professionals and Vice President of the Cornell Hotel Society – Georgia Chapter. He serves on the membership and fundraising committee for Atlanta Habitat for Humanity – Young Professionals. Bhav holds a Master of Science, Real Estate Development from New York University and a Bachelor of Science in Hotel Administration, Minor in Real Estate and Concentration in Law from Cornell University. He is multi-lingual and earned the Eagle Scout Award from the Boy Scouts of America. In his free time, Bhav enjoys exploring the outdoors with his wife and two girls.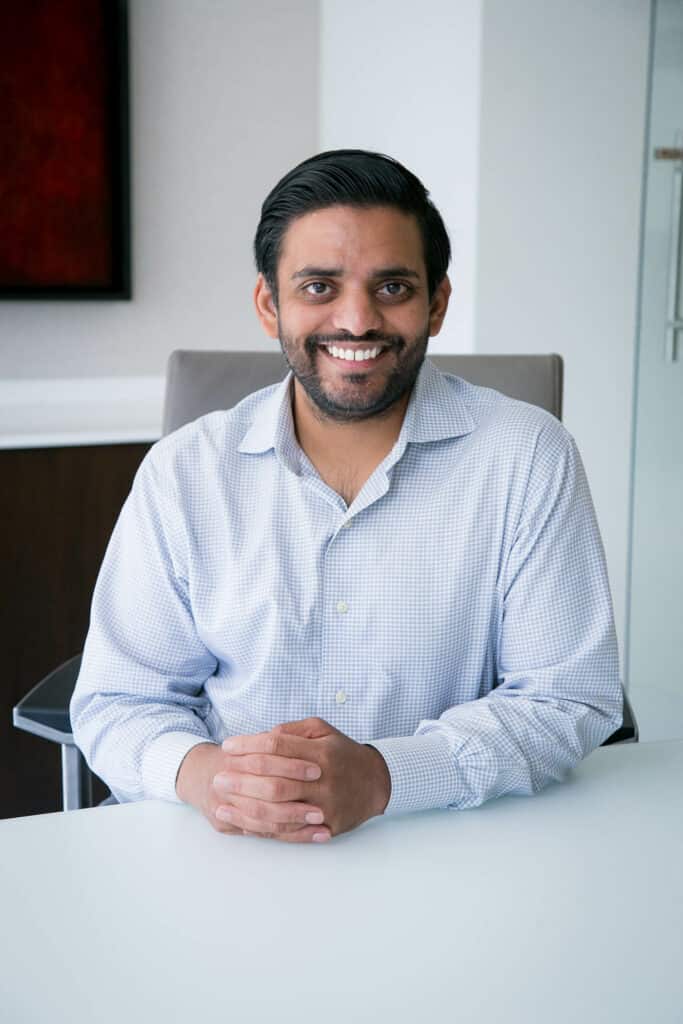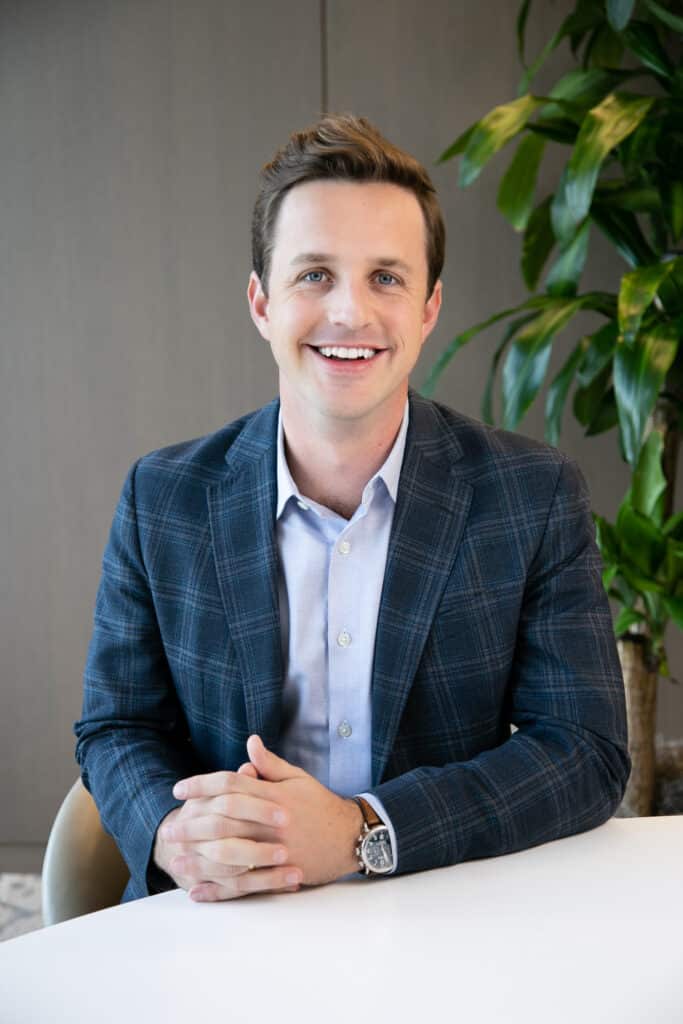 Keanan Gomez
vp, acquisitions
Keanan Gomez has an avid interest in all facets of commercial real estate investment. Keanan joined RADCO in 2022 as Vice President of Investments and leads all new multifamily and industrial investment activities including acquisitions, joint venture equity placements, capital markets, and ground-up development. Before joining RADCO, he worked with Passco Companies where he played key roles in acquiring over $2.5 billion of multifamily properties across the Sunbelt Region. Keanan brings extensive institutional lending experience having spent over five years with Wells Fargo's Commercial Real Estate Group where he focused on construction and bridge lending originations across all asset types.
Keanan holds degrees in Finance (BBA) and Economics (BBA) from The University of Georgia, and a master's degree in Real Estate (MSRE) from Georgia State University. He is involved in the Atlanta chapter of Habitat for Humanity, as well as being an active member of several multifamily and commercial real estate networking groups. In his free time, Keanan enjoys traveling with his fiancée, being outdoors, and discovering new restaurants around Atlanta.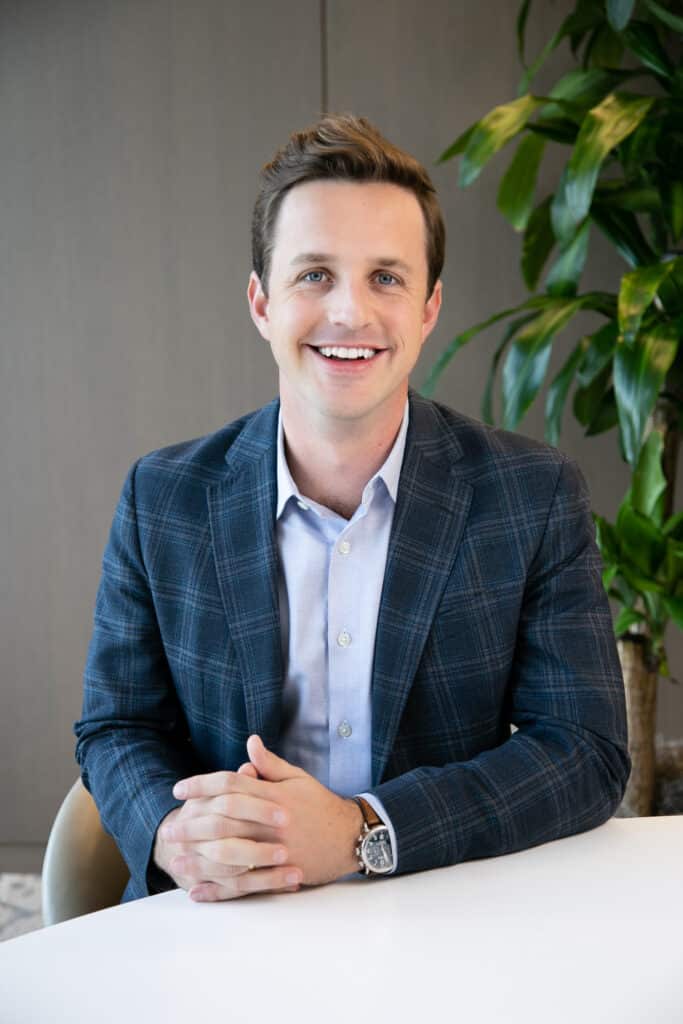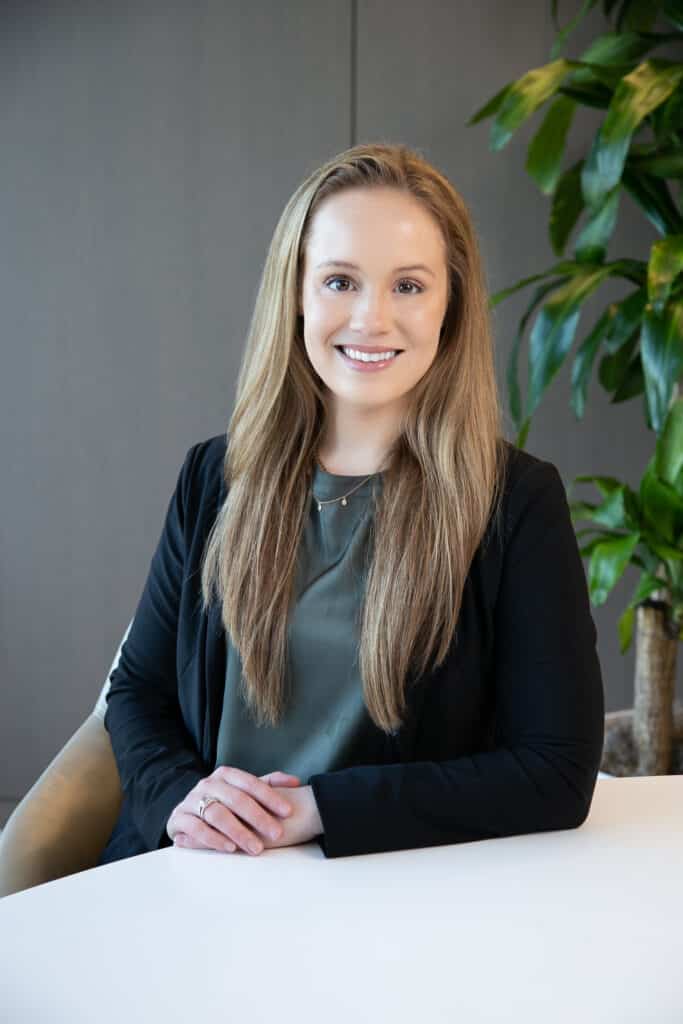 Katie Kuhlhorst
VP, Asset Management
Katie Kuhlhorst works with all verticals within The RADCO Companies to maximize asset and stakeholder value and believes that effective collaboration is key when managing multifaceted investment strategies. Katie worked at The RADCO Companies from 2016 to 2021, then pivoted to a multifamily investment sales role at CBRE Raleigh. She re-joined The RADCO Companies in 2022 as Vice President of Asset Management. During her previous role as Director of Transactions within The RADCO Companies, Katie managed approximately $1 billion in multifamily disposition volume.
Katie is passionate about supporting charitable organizations benefiting those impacted by cancer and women's empowerment, including CanCare, Cool Girls, and RENEW. Katie holds a Marketing and Communications degree from The University of Georgia and is a licensed provisional broker in North Carolina. Katie is a proud dog mom to two Miniature Australian Shepherds and enjoys trying new restaurants with friends.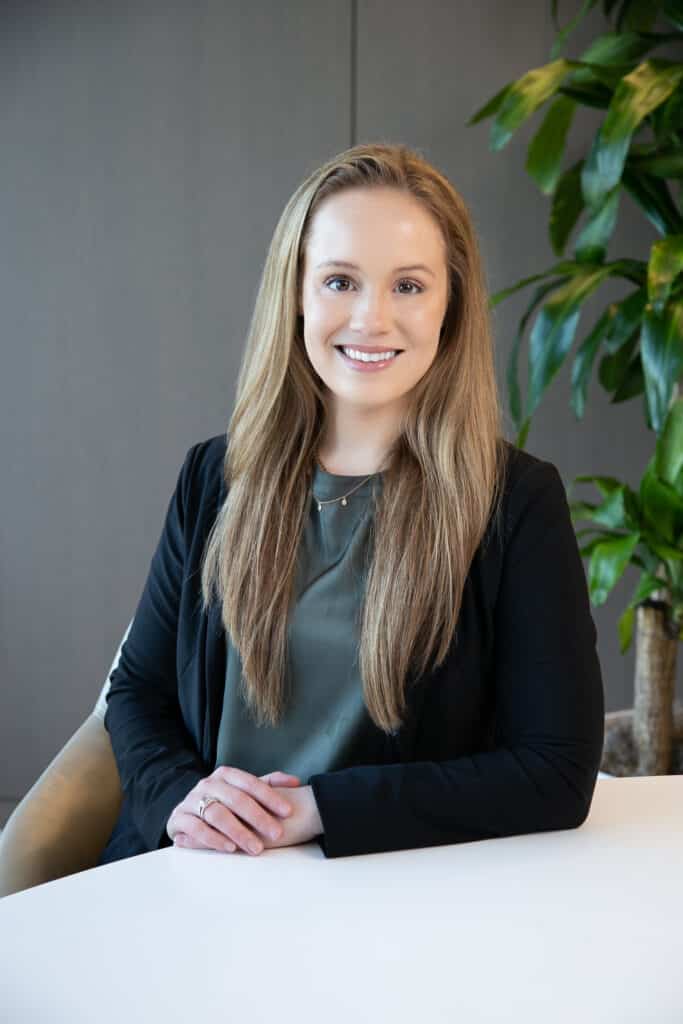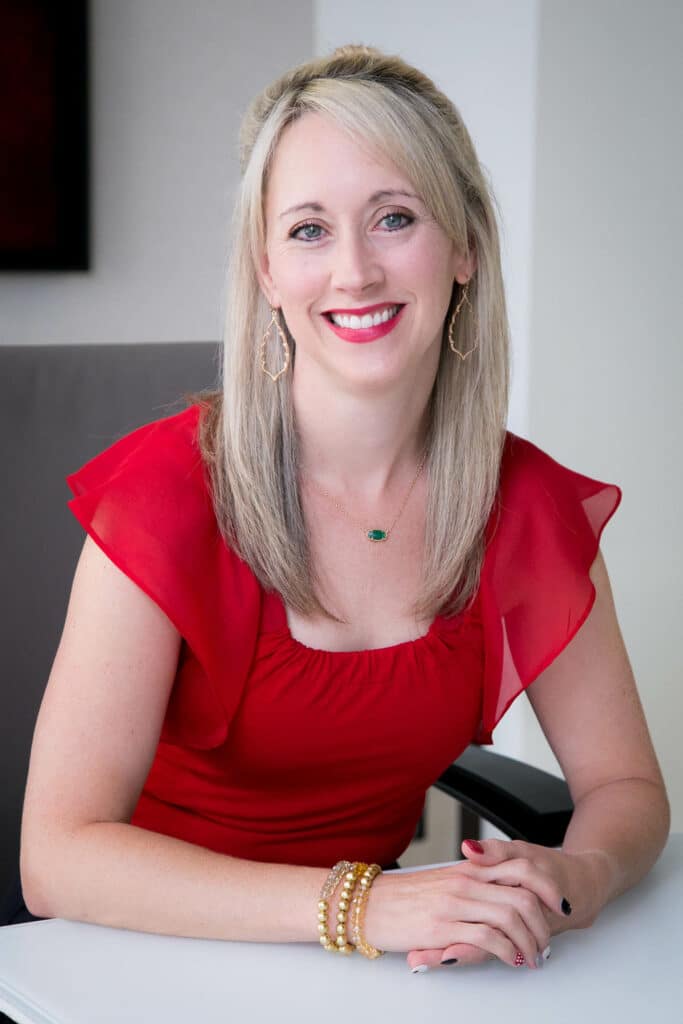 Laura Evans
director, corporate accounting
Laura Evans loves helping people and finds that her work as Director Corporate Accounting allows her to contribute to the overall success of the company while enabling each department to better understand their role in the larger financial picture. 
Laura joined Radco in 2003. Exposure to multiple opportunities within the organization allowed her to grow her skills to prepare for her current role. She says that working in the accounting department feels like home. She is passionate about advocating and building awareness for Parkinson's and pre-eclampsia and contributing to charitable foundations that help people who suffer from these diseases, both of which hit close to home. Laura holds a Bachelor of Science degree from Kennesaw State University. She enjoys spending time with her family and friends and stays busy with her two young children and their German Shorthaired Pointer named Nash. In her free time, Laura appreciates vacations, wine, movies, festivals of any type, and arts and crafts.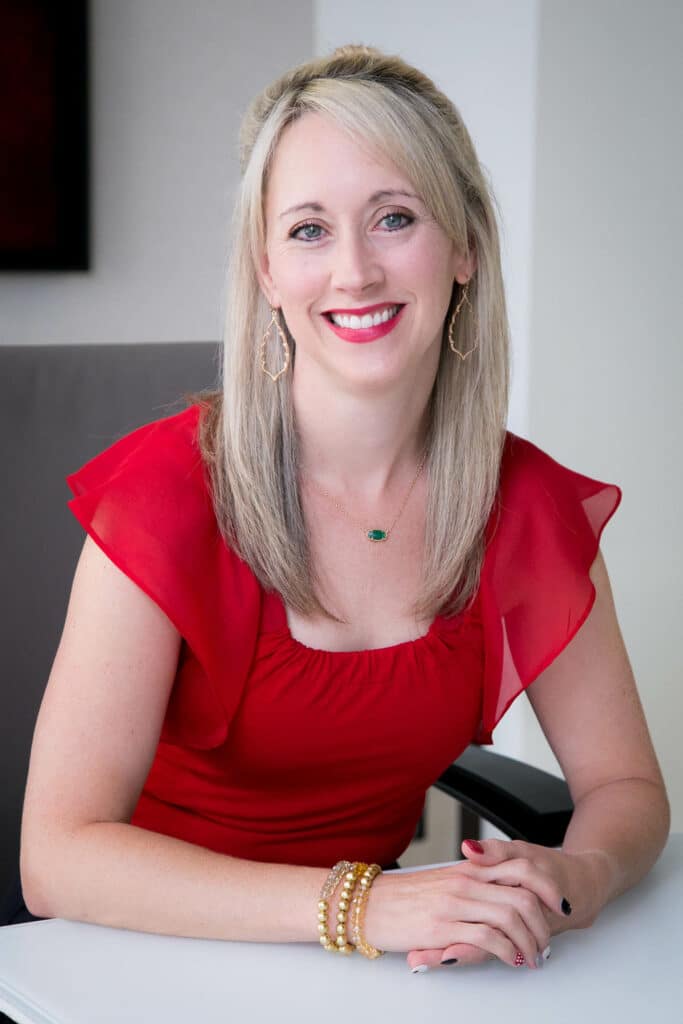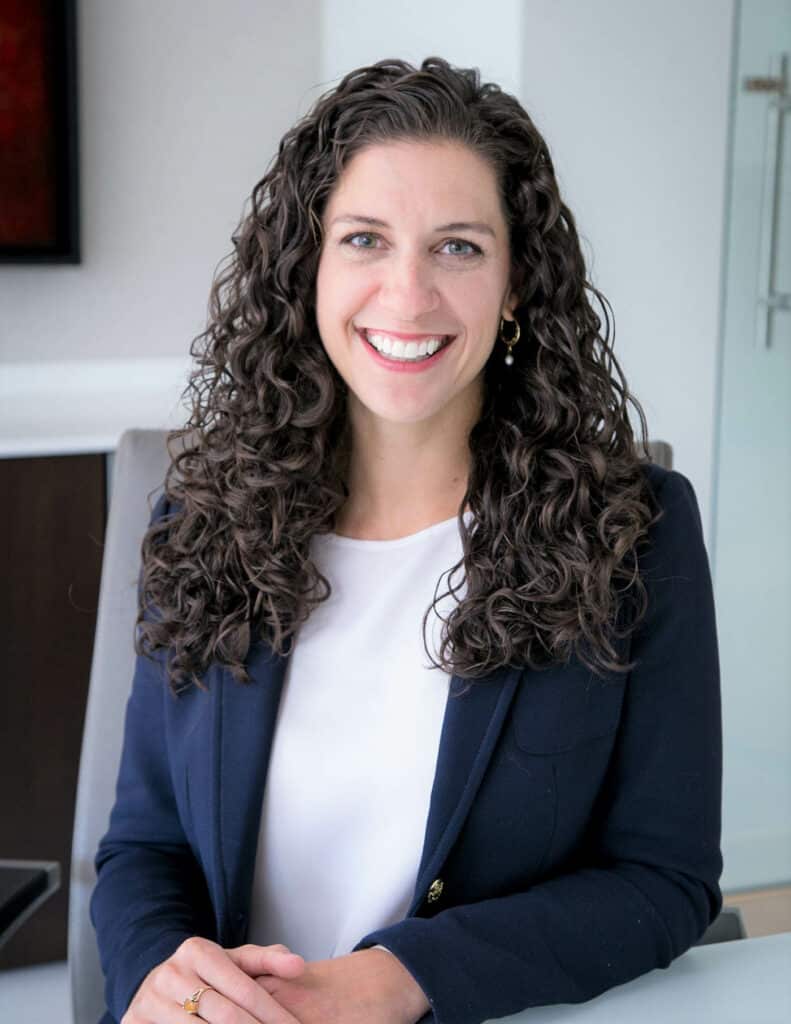 Janet Baildon
vp, talent development
Janet is passionate about people development and building meaningful connections. She joined The RADCO Companies in 2013 and is instrumental in driving impactful programs to attract, develop, and engage team members throughout the organization. During her tenure at RADCO, Janet has established some of the company's lasting initiatives, such as Caring in Action, Thrive Wellness, Radco Cares, and the Social Justice Committee. Her passion for people development extends beyond the company. She is an active volunteer in her local community and a member of the Society for Human Resource Management (SHRM). Janet earned her B.B.A. from Georgia State University in Managerial Sciences with a concentration in Human Resources and a minor in Psychology. She enjoys hiking, traveling, and spending time outdoors with her family.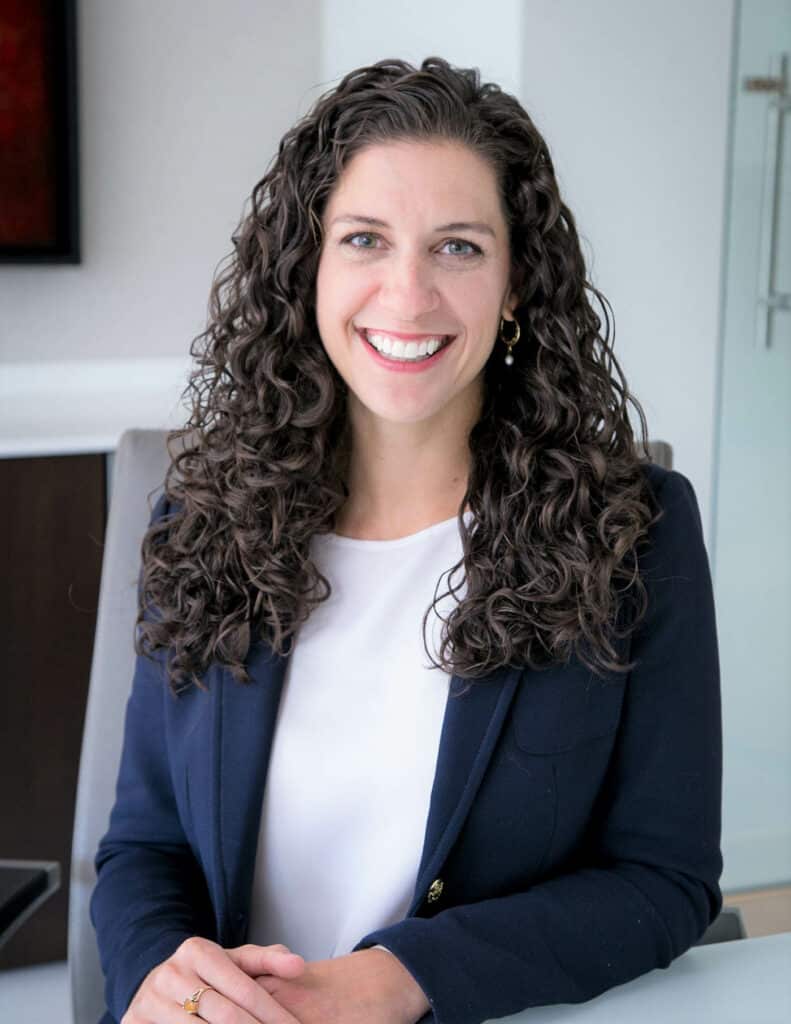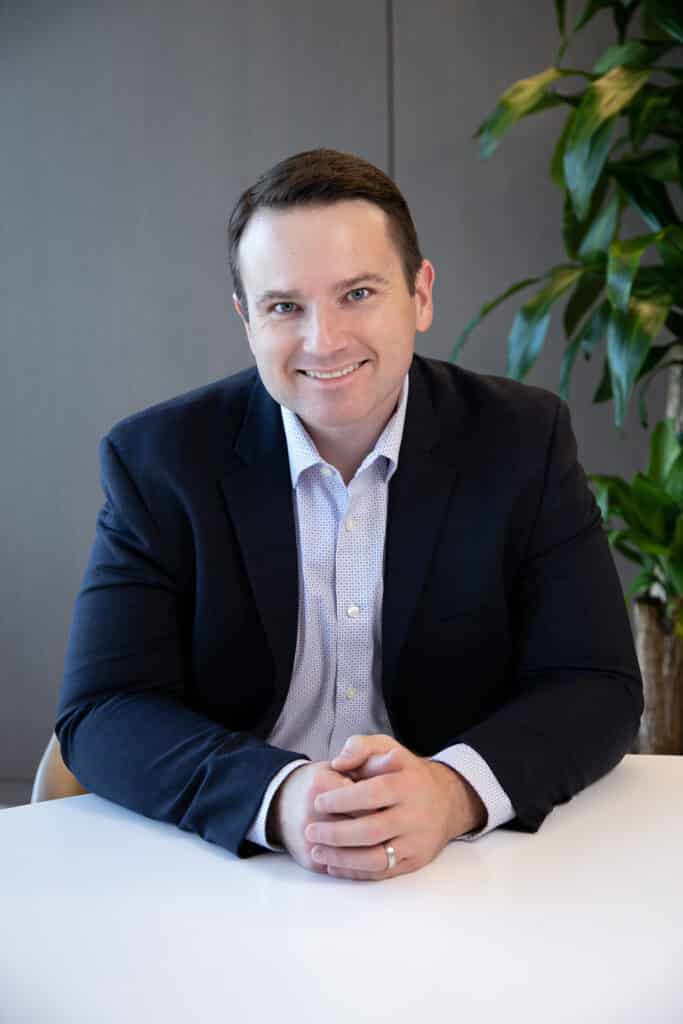 Justin Jasper
vp, client services
Justin leads RADCO's strategic plan to initiate and expand third-party owner relationships in the Southeast. With more than a decade in the multifamily sector, Justin has broad success connecting multifamily owners with quality real estate services. He is devoted to understanding client objectives and delivering exceptional value with a demonstrated record of year over year increased market share. Justin graduated from The University of Texas at Austin with a Bachelor of Science degree in Biochemistry. He is an active member of NAA and NMHC. Justin enjoys spending time outdoors, playing sports, and relaxing with his wife and four children.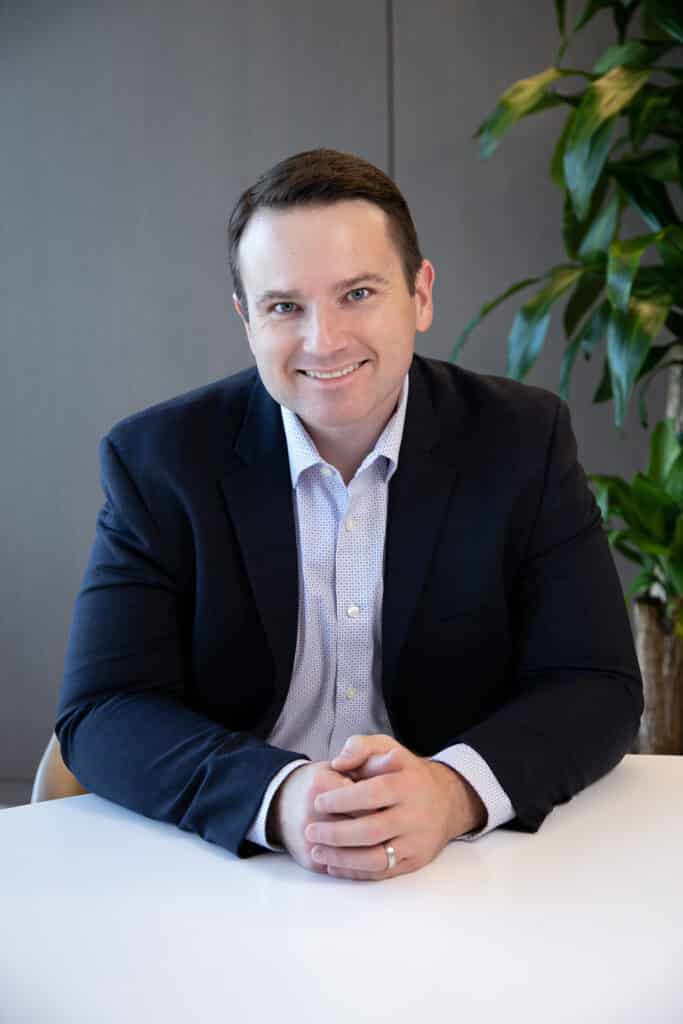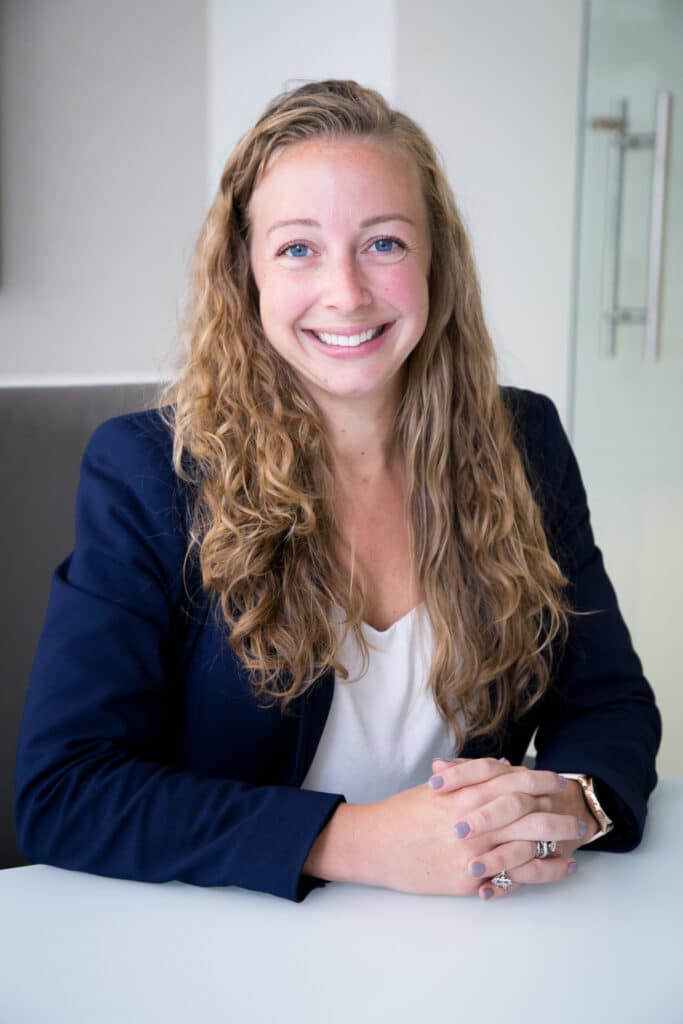 Briana Gallardo
VP, Accounting
Briana Gallardo is enthusiastic about accounting and helping others understand how proper financial reports help tell the story of a company or an asset. She is dedicated to building bridges between the onsite and investment management teams and loves to teach and mentor new accountants. Briana joined RADCO in 2016 and serves as the Vice President of Accounting, which allows her to combine her love for both real estate and sound fiscal reporting.
Briana leads the accounting team in transitioning toward greater automation and centralization by embracing the latest technological advances in accounting. Briana contributes to the Ronald McDonald House Charity to help alleviate some of the financial burden faced by families with sick children. She also volunteers at Cobb Christmas and works to keep the holiday spirit alive for kids in need. Briana holds a master's degree in accounting from Kennesaw State University. She enjoys spending time with her family, working out, and seizes every opportunity to travel and see the world.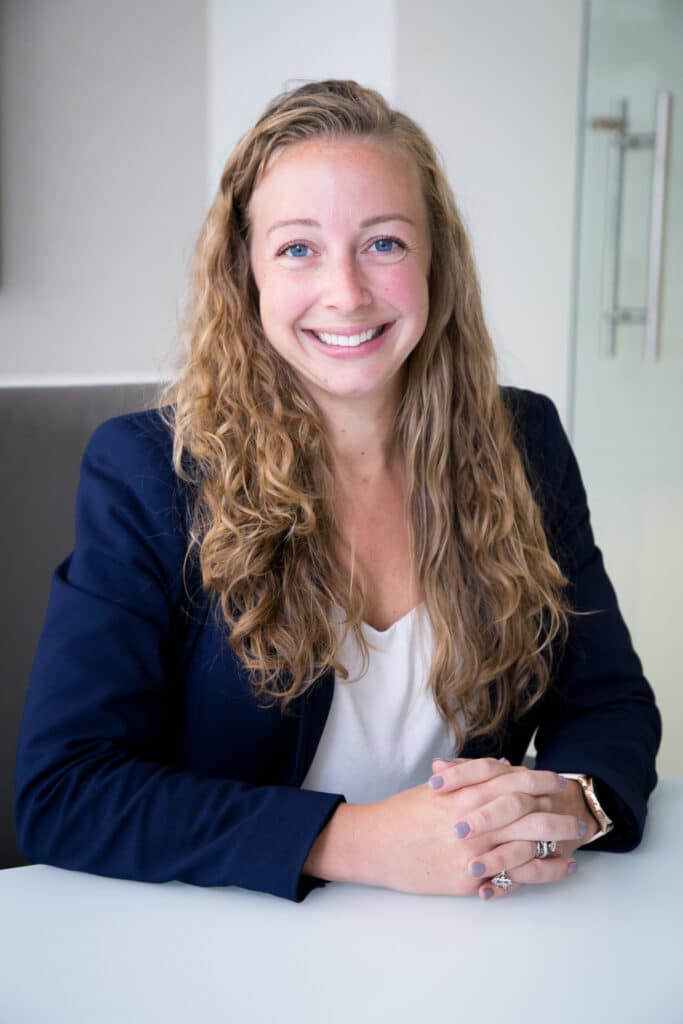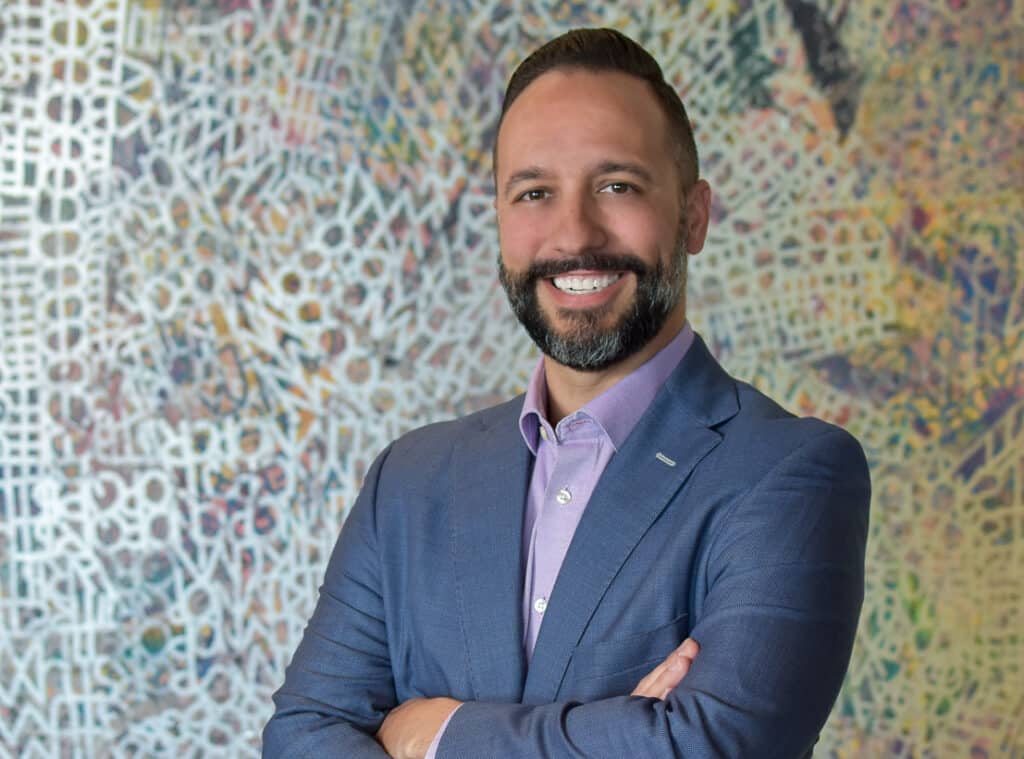 Chris Simon
SVP, Operations
Chris Simon is a multifamily enthusiast and deeply appreciates the team members who work to deliver on our brand promises every day. Chris understands the critical value of culture and his role in ensuring that our core values come to life in how we engage with each other. He enjoys helping team members develop their skills and reach their highest ambitions while taking every opportunity to create memorable experiences for our customers. Ensuring that everyone feels important, seen, and heard is the hallmark of the Radco Residential LIVE LIFE BETTER experience. Before joining Radco in 2023 as Senior Vice President of Operations, Chris served as VP of Operations, overseeing approximately 37,000 units.
Chris holds a B.A. from the University of Mississippi, where he majored in business administration, with an emphasis in management and marketing, and minors in finance and pharmaceutical sales, where he was an active member of the Ole Miss Marketing and American Marketing Associations. Chris is active in the National Apartment Association. He holds ARM and CPM designations with IREM. He enjoys spending time outdoors with his wife, young son, and Toy Australian Shepard hiking, camping in the mountains, watersports, and boating. Chris has completed over one hundred scuba dives and has summited five 14K-plus peaks.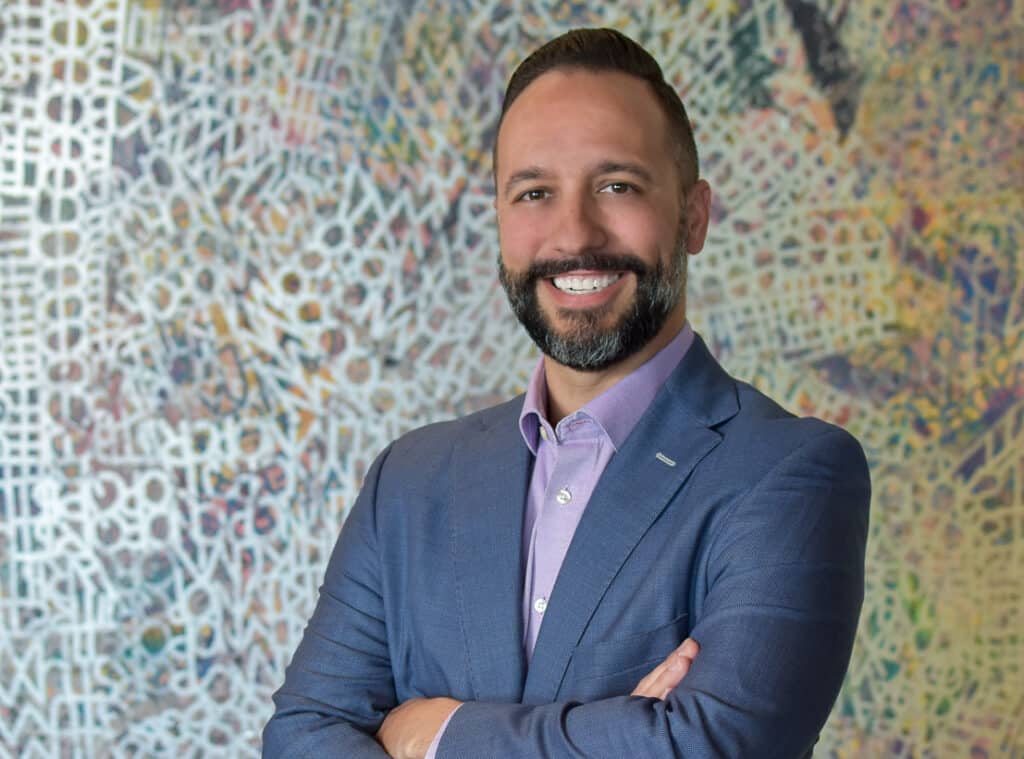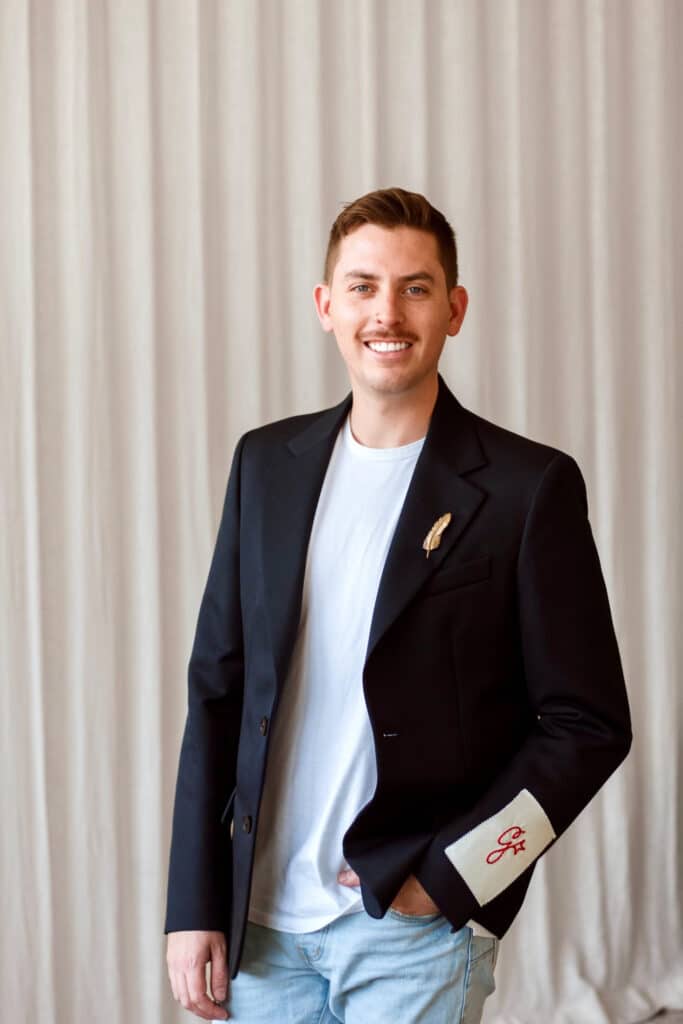 Travis Block
VP, Marketing
Travis Block is a seasoned marketing leader with a passion for branding, digital marketing, customer experience, and innovation within the real estate space. With more than twelve years in this industry, he's coined himself as the "Multifamily Marketing Geek". Travis joined RADCO Residential in 2023 and oversees all marketing efforts for RADCO.
Travis played integral roles in building and growing multifamily brands. His biggest accomplishment to date includes the creation of a National Brand Strategy for a private REIT with 30,000 units and reaching over 60,000 residents coast-to-coast. As a member of the Multifamily Q Space, Travis pushes to be a voice and advocate for the LGBTQIA+ community within the multifamily sector. He's an avid hiker and craft beer enthusiast. He loves exploring his home state of Colorado with his partner and two dogs Aspen & Breck.