RADCO Acquires Three OKC Properties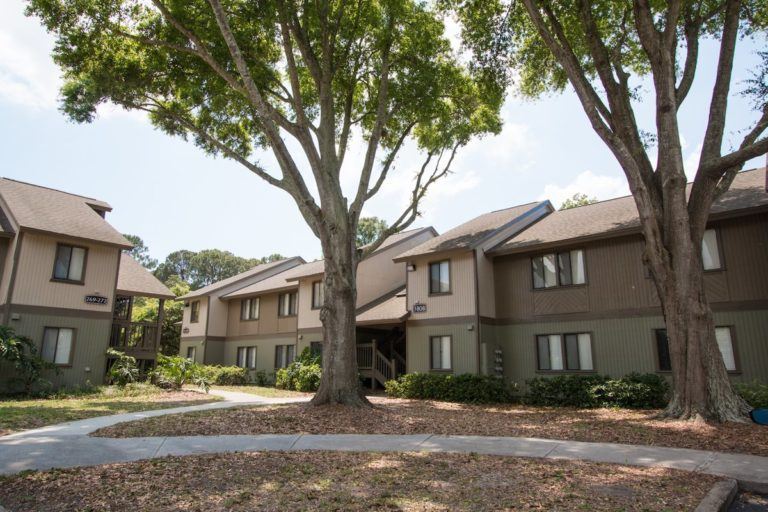 GlobeSt.com
Anna Caplan
January 15, 2015
The RADCO Cos. (RADCO) has acquired a three-property multifamily portfolio in Oklahoma City for $38.5 million, with plans to invest more than $7.6 million to improve them. The properties — Arbor Lake, Deer Creek and Lincoln Greens — contain a combined 714 units and are situated in the north-central Oklahoma City market near Lake Hefner. The class B properties average 94 percent occupancy and were built between 1984 and 1986.
"These properties are RADCO's first acquisitions in Oklahoma City," Justin VanLandschoot, executive vice president with RADCO, told GlobeSt.com. "We are bullish on the city and are actively pursuing additional opportunities in the market. By giving these assets the attention that they deserve, we expect them to be market leaders and satisfy an underserved demographic."
Atlanta-based RADCO financed the purchase with a mixture of bridge debt and private equity. Since August 2011, the firm has raised over $200 million of private capital to fund its purchases.
"Oklahoma City is a thriving and growing city," says Norman Radow, the founder and CEO of RADCO. "Capital investment in infrastructure, schools and overall quality of life can be seen everywhere. More and more people are moving to Oklahoma. It has the lowest unemployment rate in the nation and we want to be part of the city's success by being leaders in the redevelopment of these quality properties."
Arbor Lake is a townhome community that was originally built as condominiums. It is comprised of 125 one-bedroom apartments ranging from 696 to 900 square feet, and 27 two-bedroom, two-bath units of 1,100 square feet. The community features two resort-style swimming pools.
The 104-unit Deer Creek was also built as condominiums and includes 76 one-bedrooms and 28 two bedroom apartments. The property's townhomes and traditional apartment units range in size from 504 to 900 square feet.
Lincoln Greens is a 458-unit, garden-style community. It features 330 one-bedroom and 128 two-bedroom apartments, as well as 34 townhomes.
All three assets are located within 6.3 miles of one another in the northwestern submarket of Oklahoma City. On average, there are 65,575 residents with a household income of $72,055 within a three-mile radius of the portfolio. The properties are about 12 miles from downtown Oklahoma City, and the 2,500-acre Lake Hefner is situated in the middle of the portfolio.
RADCO will invest more than $7.6 million (or about $10,650 per unit) to upgrade unit interiors at all three properties. The firm plans to expand the amenity packages to feature renovated clubhouses, as well as improve the exteriors and enhance the resident experience.
As part of its capital improvement plan, the company will rebrand Arbor Lake, Deer Creek and Lincoln Greens as Ashford Park, Ashford Walnut Creek and Ashford Northwest, respectively.
The acquisitions mark the company's third, fourth and fifth properties in Oklahoma. RADCO currently owns two multifamily communities in Tulsa – Ashford Overlook and Ashford Ridge.