The RADCO Companies Completes Second Acquisition of 2017 with $58.5 Million Purchase of St. Croix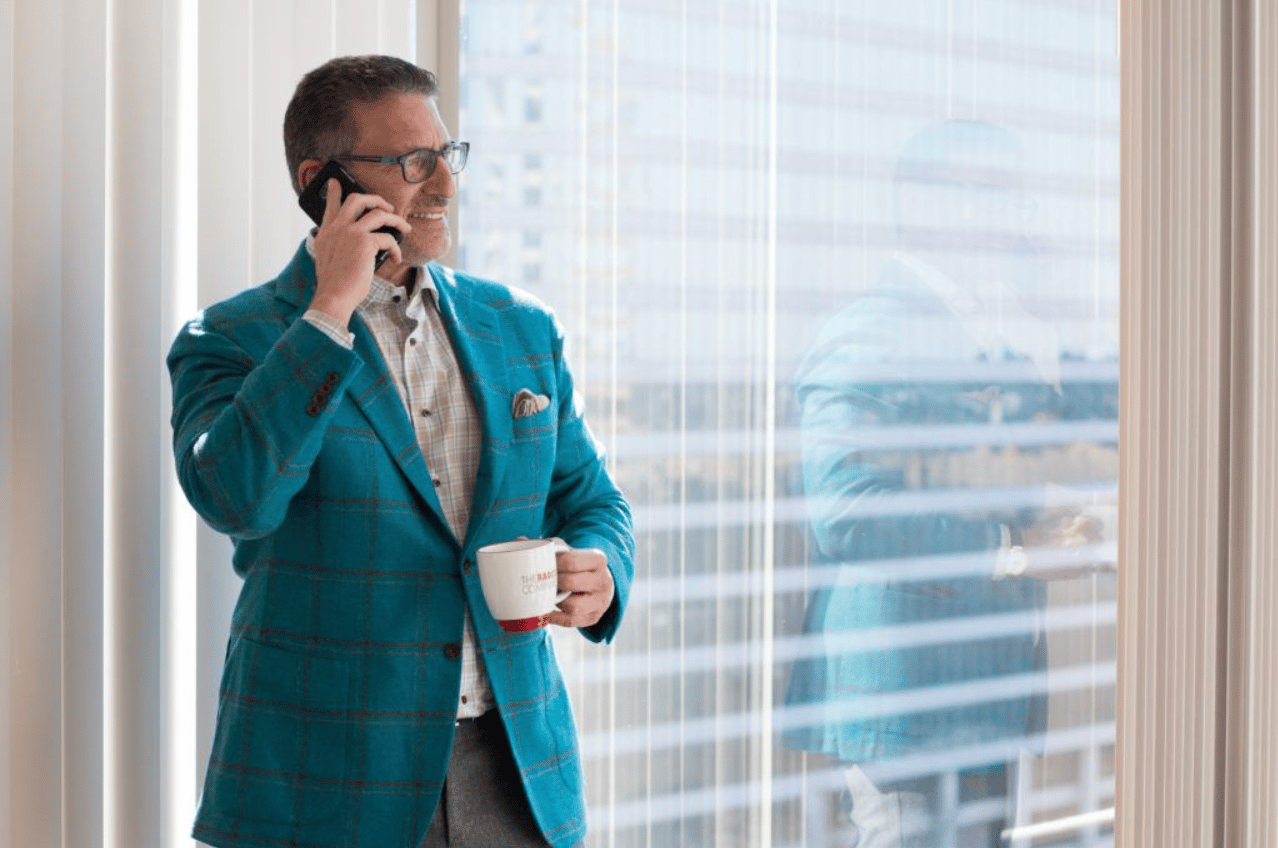 Atlanta-Based Developer Now Owns Six Communities in Florida
(ATLANTA –February 15, 2017) – The RADCO Companies (RADCO), one of the nation's leading opportunistic real estate developers, completed its second acquisition of 2017 with the closing of St. Croix apartments in Tampa, Florida. This is RADCO's 68th acquisition since 2011, its sixth community in Florida, and its fifth in Tampa.
The 540-unit, Class B property has been renamed Radius Tampa Palms. Radius Tampa Palms will be proudly managed by RADCO Residential, the Company's proprietary management platform, and is the fourth community marketed under RADCO's new Radius brand. The rapidly expanding Radius brand underscores RADCO's fundamental belief that its residents' wants and needs should be the center of focus in all of its day-to-day operations.
RADCO plans to spend upwards of $7 million, or approximately $13,000 a unit, on capital improvements to modernize the community and reset its economic clock. RADCO financed the acquisition using a $45.4 million Freddie Mac loan and over $23 million in private capital. Since August 2011, the Company has raised around $500 million in private capital to fund its acquisitions, making it one of the largest private capital companies of its type in the nation.
Radius Tampa Palms is favorably located in Tampa Bay on the West coast of Florida. The property is mere minutes away from the University of South Florida and its burgeoning medical center, as well as the metro area's major employment districts. Tampa boasts a diverse and expanding business environment, thriving economy, and vibrant job market, as well as a multilingual and highly-trained workforce supported by notable educational institutions. The property's location is improving, as Bruce B Downs Boulevard is in the process of widening to eight lanes, and Radius Tampa Palms has its own dedicated traffic light on this very busy street.
Built in two phases in 1988 and 1990, Radius Tampa Palms is situated on 27 acres and consists of 25 two- and three-story buildings. Averaging 754 square feet, the garden-style apartments offer a range of one- and two-bedroom floorplans. The community amenities include a fitness center, two pools, three lighted tennis courts, a sand volleyball court, a clubhouse, a business center, and a dog park.
"RADCO has proven success in the Tampa and Florida area markets. In the first year of ownership, our current Florida properties have achieved average rent growth north of 10 percent and average revenue growth over 7 percent," said Norman Radow, founder and Chief Executive Officer of The RADCO Companies. "Radius Tampa Palms is already a wonderful property, but it also has tremendous potential. We are thrilled to further expand our footprint in the Tampa area with this gem of a community."
RADCO plans to transform the look and feel of the property through significant building renovations, unit interior upgrades, and enhancements to common area amenities. Specifically, RADCO's capital improvements program will concentrate on interior renovations that include updated cabinetry, upgraded appliance packages, new flooring, modern lighting, hard-surface counter tops, and designer paint. Amenity improvements will feature a complete clubhouse remodel, fitness center renovation with updated equipment, new fire pit and grilling areas, and resurfacing of the tennis and volleyball courts. RADCO also plans to initiate exterior LED lighting upgrades along with thoughtful landscaping, hardscape additions, asphalt repairs, HVAC and water heater replacements, and a community-wide new and modern paint scheme, all of which will drastically improve the property.
***
The RADCO Companies
RADCO's mission is "Building Better Living." Based in Atlanta, the national real estate acquisition and redevelopment company was founded in 1994. The firm has grown its multifamily portfolio to include approximately 18,000 units in Colorado, Florida, Georgia, Illinois, Indiana, North Carolina, Oklahoma, South Carolina, Tennessee, and Texas.