RADCO Completes Over 20 Acquisitions In Less Than 24 Months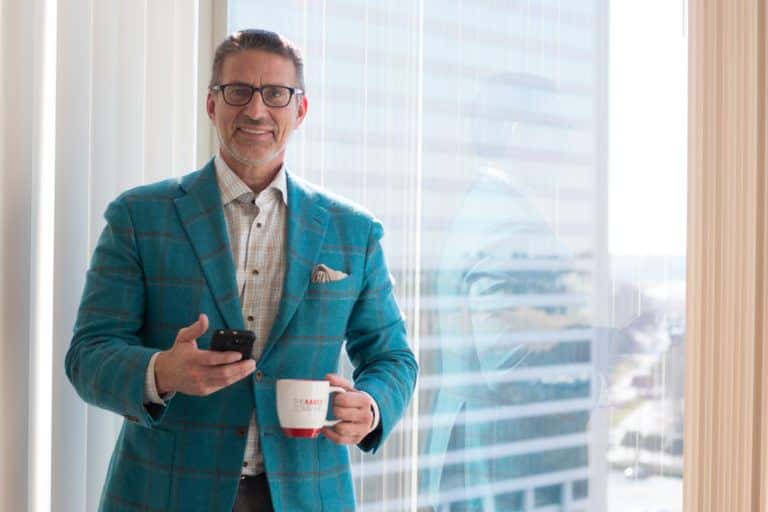 FOR IMMEDIATE RELEASE
Alderwood at the Lake Reflects the Firm's Strong Commitment to the Metro-Atlanta Market
(Norcross, GA – August 20, 2013) – The RADCO Companies, one of the nation's leading real estate turnaround specialists, is continuing its strategy of acquiring distressed residential communities with its purchase of Alderwood at the Lake in Norcross, GA. The 640-unit apartment community, acquired by RADCO for $22M, is the firm's 21st residential purchase in less than two years. The announcement was made by the company's founder and CEO, Norman J. Radow.
"We are intimately familiar with the Georgia marketplace and have invested a significant amount of capital into the community," says Mr. Radow, who adds that the firm's operations are based in Atlanta. "In particular, Metro-Atlanta has enjoyed an improved job market, with recent employment increases in construction, retail and hospitality. In fact, a Super Wal-Mart opened within walking distance of the property just last week. We expect to acquire additional properties in Georgia over the coming months," he continued.
The Alderwood at the Lake acquisition increases RADCO's current multifamily portfolio to over 4,400 units. RADCO has financed the purchase through a mixture of bridge debt and private equity. To date, RADCO has raised $64 million of private equity to fund its acquisitions.
"Alderwood at the Lake is an exceptionally well-located asset in a very strong submarket, with obvious mark to market and value added opportunities," said Mr. Radow. "Increased amenities and targeted upgrades will be part of the value- added plan."
The 96.4%-leased community is located in Norcross, GA, which is a submarket within Gwinnett County and home to the I-85 industrial corridor, the largest industrial node in the Southeast with over 152 million square feet of industrial space, including a significant presence from RockTenn, Mitsubishi Electric, Hyundai, Mizuno, FedEx and Primerica. Norcross is also a strong rental market that is very well-linked to Metro-Atlanta and beyond through an impressive network of major highways.
RADCO's mission is "Building Better Living". The national real estate development company was founded in 1994, and is based in Atlanta, Georgia.