RADCO Drops $70 Million On Atlanta Multifamily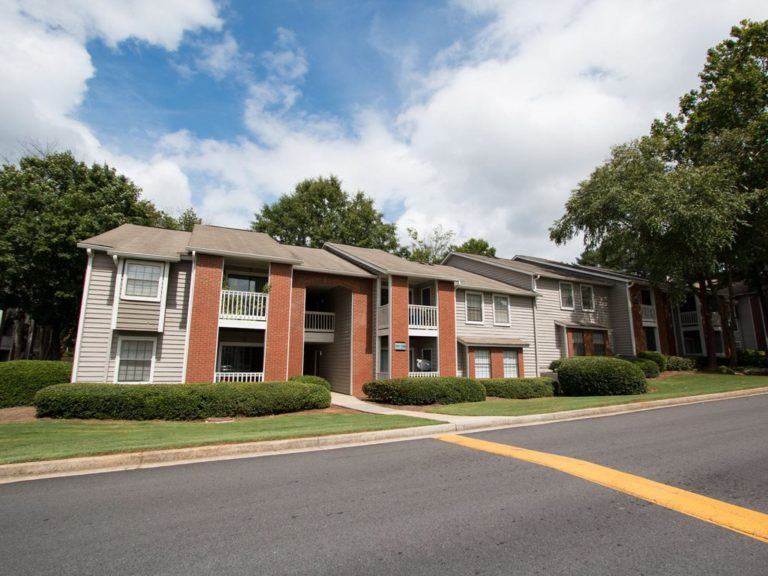 GlobeSt.com
Jennifer LeClaire
December 9, 2014
ATLANTA—RADCO Companies is continuing its opportunistic push on the Atlanta multifamily scene. The company just acquired three multifamily assets in the Atlanta area spanning 1,091 units in three separate deals.
RADCO snapped up Mission Galleria in Smyrna, GA, Gwinnett Place in Lawrenceville, GA, and Parkside at East Atlanta for about $70 million. When you add the mutlfamily firm's proposed value-add strategy to the mix, the total capital stack on the buys exceeds $85 million.
"These acquisitions bring our deal flow to 13 new properties this year alone, and comprise over 3,600 units," says Norman Radow, founder and CEO of RADCO. "With these three properties, seven of our acquisitions this year were in our home town of Atlanta."
All three multifamily properties are located close to major transportation hubs and employment corridors. The largest of these three new deals is the 416-unit Mission Galleria, which includes 94 townhomes. Built in 1975, the multifamily asset sits on 26 acres along Circle 75, a master-planned area in the explosive Cumberland-Galleria submarket at the intersection of interstates 75 and 285.
The multifamily property is right next to the future home of the Atlanta Braves, SunTrust Park, which is a $1.1 billion, mixed-use project now under development. RADCO is planning a $7 million capital improvement plan to upgrade unit interiors, revitalize the exterior and grounds, and upgrade the amenities. The property has been rebranded as Ashford 75.
"We are committed to promoting growth and development in this dynamic market, and are eager to position these properties in the way they deserve," says Radow. "It is fulfilling a significant part of our strategy that we can continue to invest and reposition properties opportunistically in the capital of the South."
The 17-building Gwinnett Place is a garden-style community located right off Interstate 85 at Pleasant Hill Road. Radow calls it "Atlanta's job corridor." The class B 1986-vintage property as 304 units and is near the Gwinnett Place Mall and other major retail corridors, a country club, and excellent area schools. RADCO will invest more than $3.5 million to upgrade the multifamily property and has rebranded it as Ashford 3400.
Built in 1966, the 371-unit Parkside at East Atlanta sits on 38 acres in the East Atlanta submarket. The multifamily property is located on Bouldercrest Road, which is less than five minutes from exit 62 on Interstate 20. The property just underwent a gut renovation and is 97% occupied.
Parkside at East Atlanta will soon have access to the Atlanta BeltLine, which will provide a network of public parks, trails and transit that connect multiple neighborhoods along a 22-mile rail. RADCO has rebranded the asset as Ashford East Village and is launching a nearly $3 million capital improvement plan.
RADCO financed the acquisitions with a mixture of bridge debt and private equity. Since August of 2011, the company has raised over $190 million of private equity to help fund its acquisitions. RADCO has another 1,630 units under contract across six properties that are slated to close before the end of the year, which will bring its total acquisitions for the year to 5,307 units.