RADCO Enters Florida Multifamily With A Bang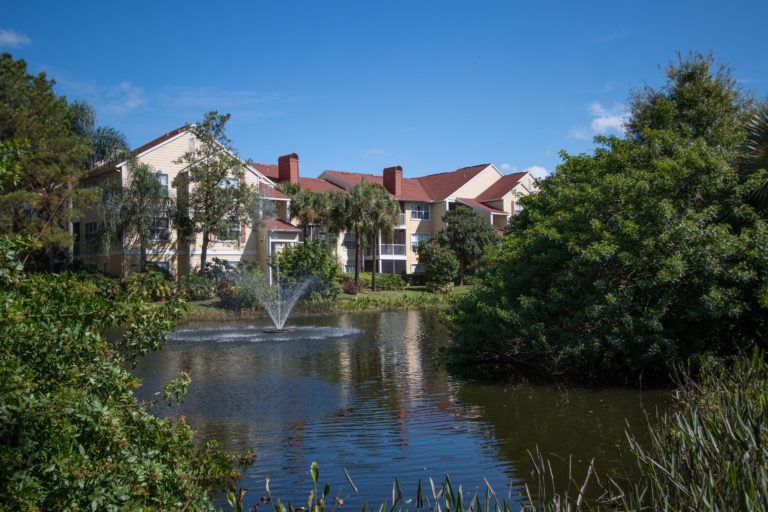 GlobeSt.com
Jennifer LeClaire
February 13, 2015
RADCO Companies just closed on its first 2015 multifamily acquisition—and it's entrance into the Florida multifamily market. RADCO grabbed the 228-unit Bay Park Apartments in Clearwater, FL for $29.6 million.
"We are thrilled to acquire our first property of 2015 in a new market, which allows us to further our value-added strategy of repositioning underperforming assets," says Norman Radow, RADCO's founder and CEO. "This property already has a great deal of sizzle, and we are eager to make the improvements that will take it to an entirely new level of luxury."
The luxury multifamily community is located near the intersection of Gulf to Bay Boulevard and US 19 in metro Tampa. Atlanta-based REIT Post Property originally developed the multifamily complex in 1990. The seller tried to convert the property into condominiums just before the recession and invested heavily to upgrade many of the units.
The class B-plus multifamily property includes nine three-story buildings sitting on 15.6 acres. Bay Park's leasing center features office space, meeting rooms, an exercise facility and movie theater. The community also has a pool, putting green, dog park, centrally located lake and lighted tennis courts.
RADCO plans to invest about $2.1 million to rapidly reposition the multifamily asset. Plans call for an extensive clubhouse renovation and expansion, as well as upgraded unit interiors, improving the building exteriors, and rebranding the asset as City Park Clearwater.
Bay Park Apartments marks RADCO's first Florida multifamily acquisition and is part of the company's rapid expansion. It added 20 new multifamily communities totaling over 5,500 units to its portfolio in 2014, bringing its assets owned to 10,404 units. RADCO plans to add about 3,000 units in the Southeast and Midwest to its portfolio in 2015.
RADCO financed the acquisition with a mixture of Freddie Mac financing obtained through Walker & Dunlop and private capital. Since August 2011, the company has raise more than $218 million of private capital to fund its purchases.