RADCO Grabs Four Southeast Multifamily Deals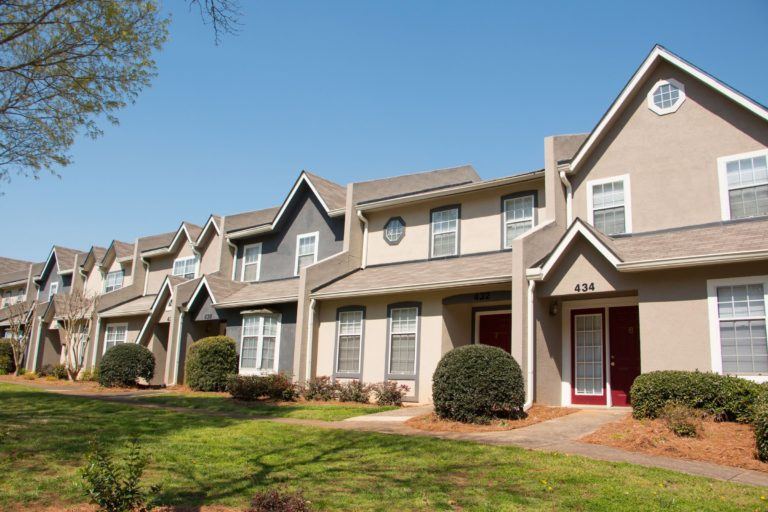 GlobeSt.com
By Jennifer LeClaire
August 15, 2014
ATLANTA—RADCO is on an multifamily roll, acquiring a string of apartment assets in the Southeast in the last few weeks. RADCO purchased two multifamily properties in metro Atlanta and two more in Anderson, SC. All told, the firm's portfolio includes 26 multifamily communities containing 7,133 multifamily units in six cities in the Southeast and the Midwest.
RADCO grabbed two the 439-unit Keeneland Farms and 114-unit Brown Ridge from Fannie Mae for $33.2 million. The company financed the purchase through a blend of Fannie-provided bridge debt and financing from Hamilton State Bank, as well as its own private equity.
"Fannie Mae has done a good job stabilizing these two communities," says RADCO founder and CEO Norman J. Radow. "It expects us to take these well-located properties to the next level with a substantial infusion of capital and superior execution. And that's exactly what we are going to do."
Originally developed in 1972, Keenland sits on 44.4 acres in Smyrna, GA. Brown Ridge, which sits on 16 acres in Newnan, GA, was built in three phases from 1976 to 1988. RADCO has committed to investing $5.8 million to renovate and improve the multifamily properties.
RADCO also bought 316 units in two multifamily properties in South Carolina's Upstate region. The firm acquired the 180-unit Country Club and 136-unit Cobblestone for about $11 million from two limited liability companies. These deals marke RADCO's first acquisitions in South Carolina.
"Country Club and Cobblestone are Class C+ properties, but in Class A locations," says Radow. "Anderson is home to more than 230 major manufacturers and 22 international corporations. Since there have been no new apartment deliveries in the city since 2011, RADCO will be able to quickly upgrade and reposition these well-located properties to meet the unmet market demand for quality housing."
Built in 1974, the multifamily assets are less than half a mile from each other. Country Club is off Clemson Boulevard, Anderson's main thoroughfare, and across the street from the 671,000-square-foot Anderson Mall. Cobblestone is located on Miracle Mile Drive in a retail hubs.
RADCO plans to invest nearly $3 million to renovate and improve these properties. The firm has acquired nine multifamily properties with 2,264 units so far this year.