Thornton Apartments Sold To RADCO For $28.2 Million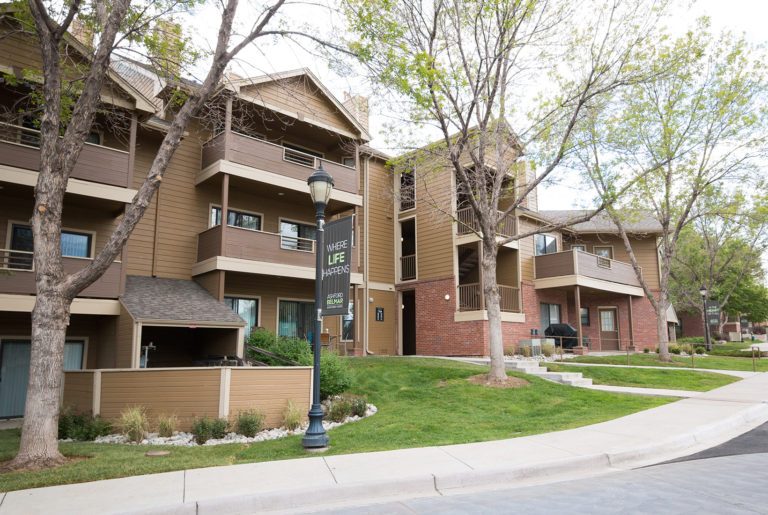 Denver Business Journal
Molly Armbrister
October 20, 2014
Summit at Thornton, a 322-unit apartment complex, has been purchased by Radco Cos. for $28.2 million.
Atlanta-based Radco purchased the complex from the Federal National Mortgage Association, better known as Fannie Mae, and plans to invest $5.2 million to renovate the project. Summit at Thornton will be rebranded as Ashford East 88.
Summit at Thornton is located at 101 E. 88th Ave. and was built in 1973. The property is 97 percent occupied.
"Because of Thornton's high barriers to entry, there have been no new apartment communities delivered within a seven-mile radius of the property since 2008," said Norman Radow, CEO of Radco. "Since there is a lack of supply in the area, Summit at Thornton's performance will continue to improve because of its premier location."
Earlier this year, Radco bought the 512-unit Parc Belmar apartment complex for $95 million, which it has since rebranded as Ashford Belmar.